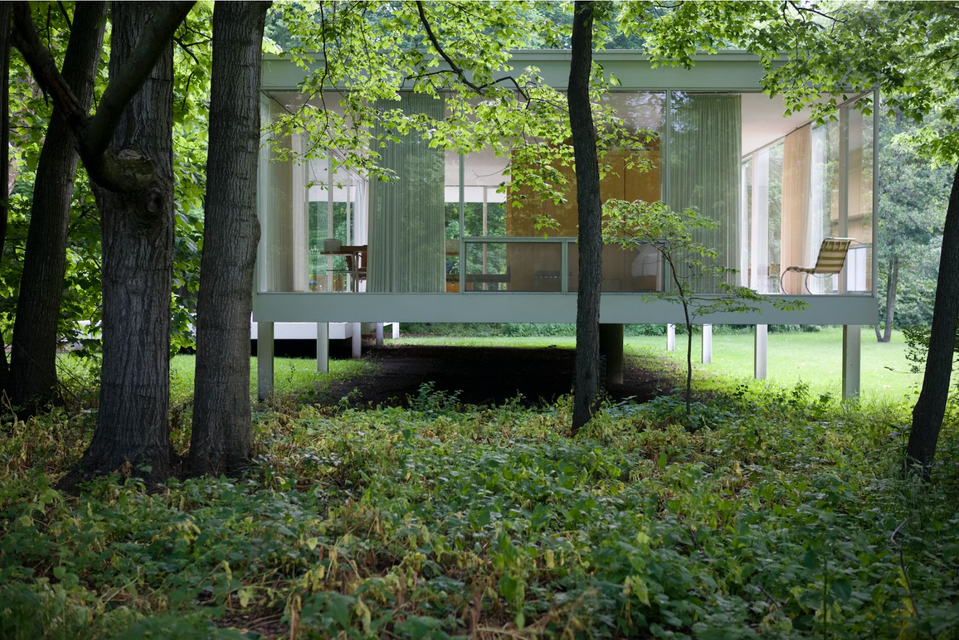 8 September 2023 - 7 January 2024
Munich, Germany
As part of Foundation Louis Vuitton's 'Hors Les Murs' programme, a new solo exhibition dedicated to Sarah Morris is on show at Espace Louis Vuitton München in Germany until the beginning of 2024.

Since the mid-1990s, Sarah Morris has been making abstract paintings and films based on different cities, that are derived from close inspection of architectural details combined with a critical sensitivity to the psychology of a city and its key protagonists.

Titled 'As Slow As Possibles', the exhibition displays work from Foundation Louis Vuitton's collection. To reach a broader audience, the 'Hors Les Murs' programme is international, taking place across Tokyo, Munich, Venice, Beijing, Seoul and Osaka.