Current & Upcoming Art Fairs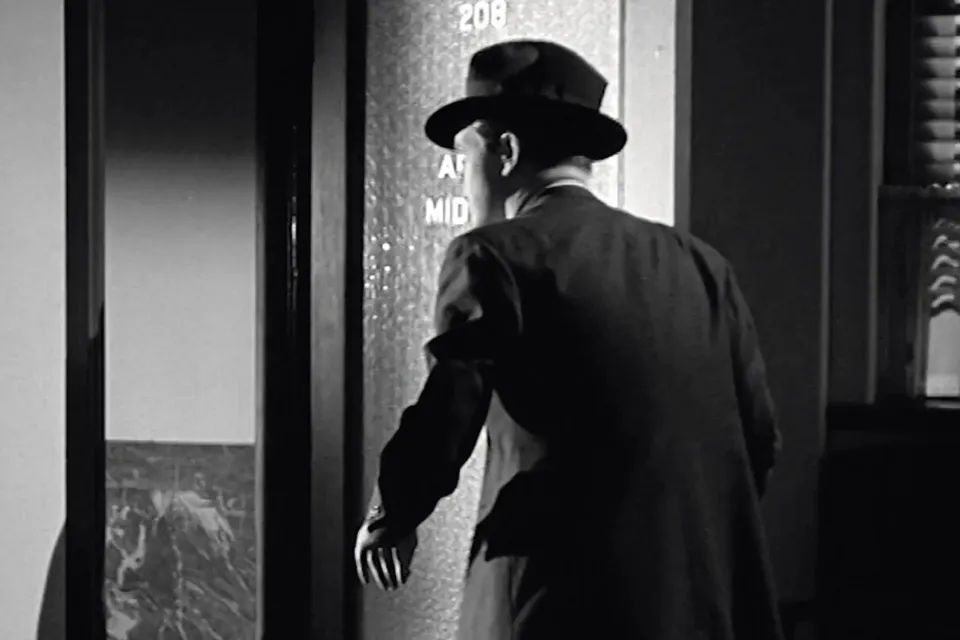 Christian Marclay's monumental collage Doors (2022) is on view at Art Basel as part of this year's presentation for Basel Unlimited. The single-channel video installation runs in a continuous loop in a response to his celebrated work The Clock, comprised of scenes cut from existing films.
Learn more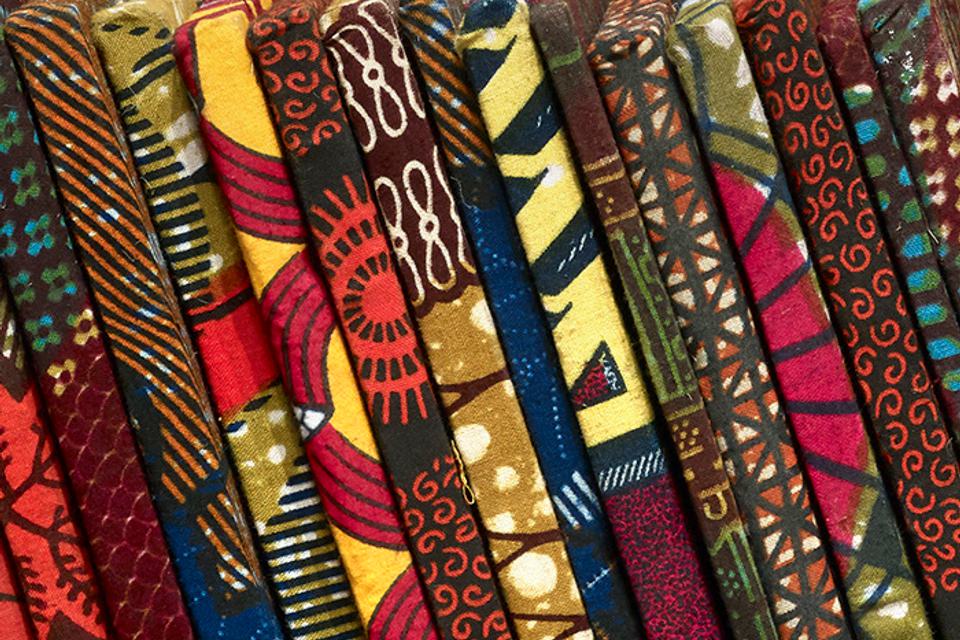 Ibrahim Mahama's monumental installation KWAKU MINOONA 2 is installed as part of Basel Unlimited, on view at Art Basel from 12-18 June, 2023. First begun in 2012, the work incorporates sections of material collected by Mahama over several years, through a process of exchanging cloth with traders, mostly women, working in markets across Ghana.
Learn more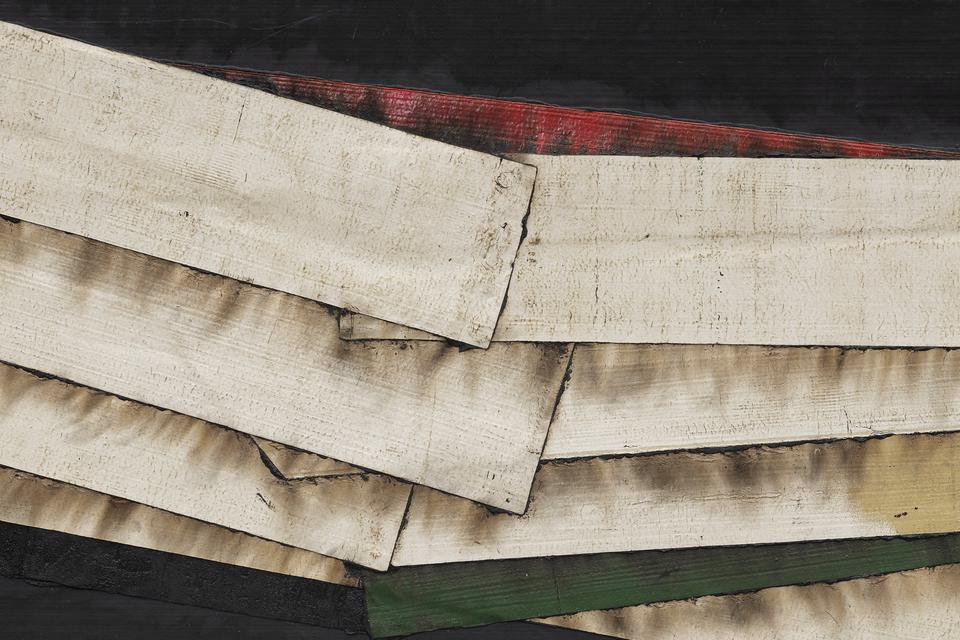 White Cube is pleased to participate in Art Basel 2023. The works are on view at Booth C13 the fair until 18th June.
Learn more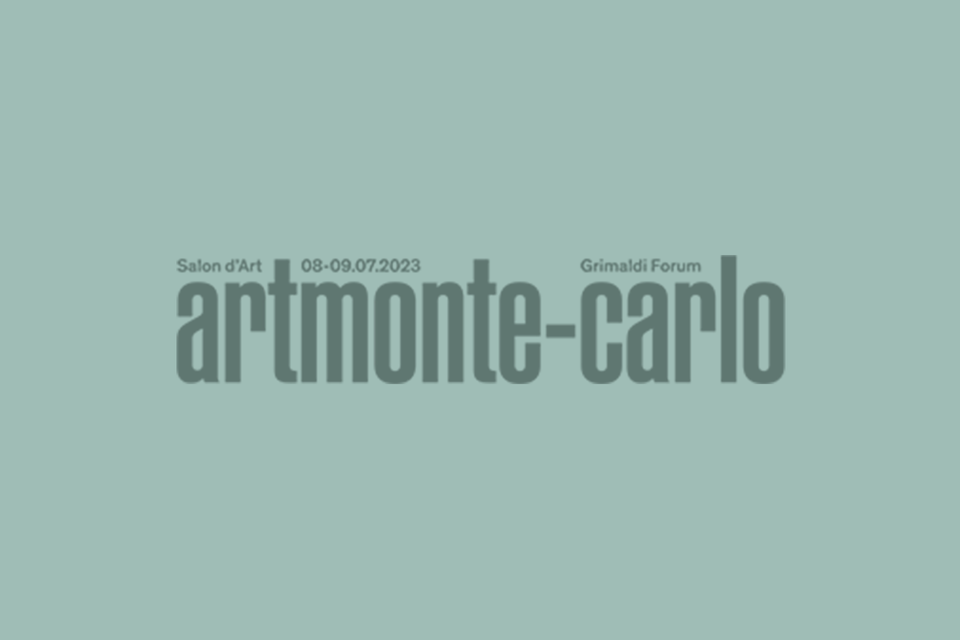 artmonte-carlo
artmonte-carlo
8 – 9 July 2023
Grimaldi Forum