About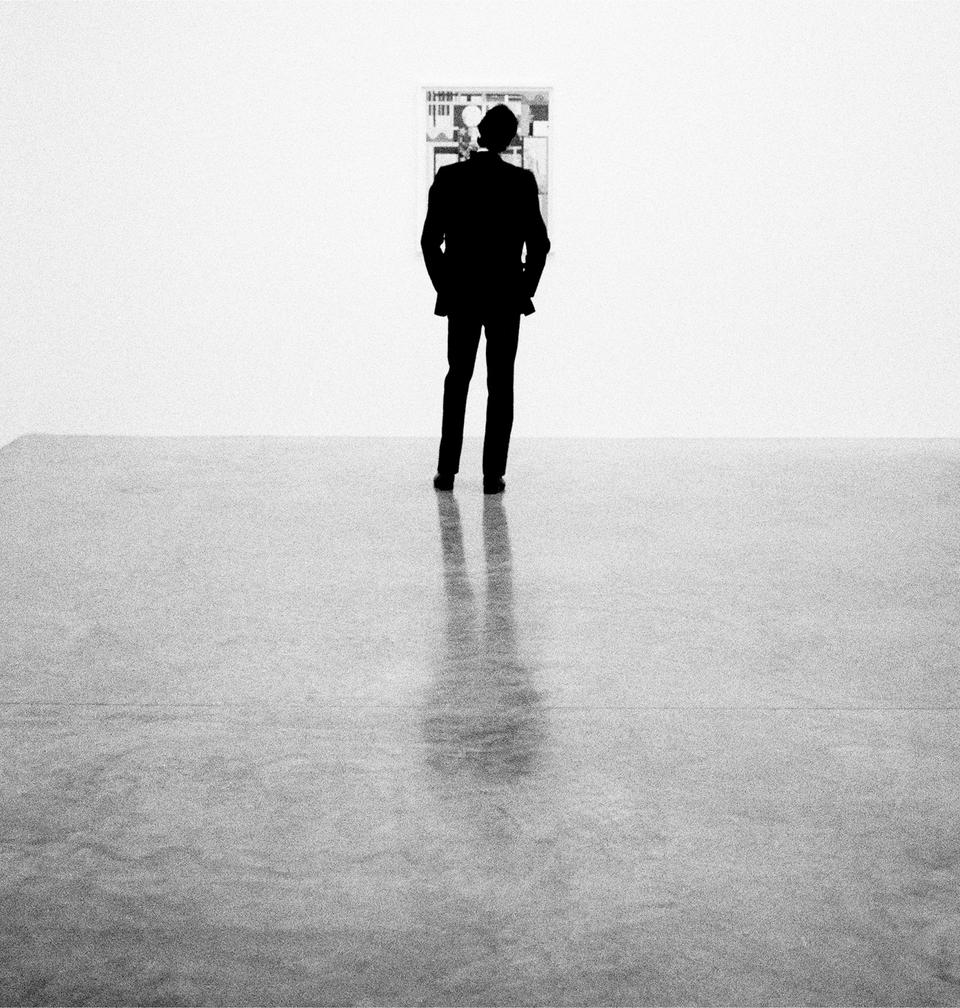 White Cube is one of the world's leading contemporary art galleries, representing over 60 international artists and artist estates. 

Built on the belief that art has a power to enrich people's lives, White Cube presents exhibitions in galleries located across three continents - in New York, London, Paris, Hong Kong, Seoul and West Palm Beach. Contiguously, the gallery realises off-site projects as well as a full online programme of exhibitions. To support all this, White Cube also has a long publishing history of award-winning titles, which is founded on innovative design and rigorous scholarship.

Purposefully artist-led, White Cube has, over the course of the past 30 years, supported and promoted the creative ambitions of many of the most important and influential artists of our time. Respected within the art community for a commitment to identify and nurture emerging talent, including the generation of British artists who came to prominence in the early 1990s, White Cube is one of the very few galleries that has been instrumental in the rise of an artistic movement.

Established in London in 1993 by founder Jay Jopling, the first decade of the gallery's wide-ranging programme was unique in the fact that no artist was ever shown more than once. Between 1993-2001, the gallery presented 75 shows by 75 artists from a townhouse in London's most traditional art dealing street, Duke Street, St. James's. Conceived as a space that offered visitors an intimate encounter with a single artwork or focused body of work, the gallery's reputation and impact soon far exceeded the limits of this now iconic, small white room. White Cube presented the first UK exhibitions by many of today's most respected artists, including Tracey Emin, Julie Mehretu, Hiroshi Sugimoto and Luc Tuymans, whilst also featuring exhibitions by acclaimed masters of late 20th-century art, including Chuck Close, Lucian Freud, Ellsworth Kelly and Richard Prince.

White Cube has consistently opened galleries in locations in line with the needs and ambitions of its artists as well as the gallery's evolving audience. In 2000 it opened its second space in Hoxton Square in the East End of London, which was then the epicentre of London's artistic resurgence. White Cube Hoxton hosted memorable exhibitions by Miroslaw Balka, Louise Bourgeois, Mark Bradford, Katharina Fritsch, Gilbert & George, Andreas Gursky, David Hammons, Raqib Shaw and Jeff Wall.

In recent years, White Cube has further expanded its presence in London, opening a purpose-built gallery in the heart of St James's, central London, in 2006 and a flagship gallery on Bermondsey Street in South London in 2011.

White Cube Mason's Yard has staged some of the most seminal exhibitions of the 21st century, including its inaugural show by Gabriel Orozco, which featured a monumental, articulated whale skeleton; Damien Hirst's 'Beyond Belief', which included the iconic diamond skull, For the Love of God; as well as premiering Christian Marclay's masterwork, The Clock in 2010. This gallery has also staged historical exhibitions by Günther Förg, Jannis Kounellis and Wayne Thiebaud.

White Cube Bermondsey opened in 2011 and is Europe's largest commercial gallery space; it counts many hundreds of thousands of visitors a year and has staged museum-scale exhibitions by Michael Armitage, Theaster Gates, Antony Gormley, Mona Hatoum, Anselm Kiefer, Ibrahim Mahama and Doris Salcedo.

The gallery's pioneering spirit has propelled it to look beyond London and, in 2012, it opened a space in Hong Kong - one of the very first Western galleries to commit to Asia - and, in that same year, it also took up a three-year residency in São Paulo, Brazil. In 2020 the gallery opened a space in Paris, on the first floor of a residential property on avenue Matignon and, having established locations in Europe and Asia, White Cube further expanded its reach in 2023, choosing to open galleries in both Seoul and New York.

Over the past three decades, White Cube's roster of artists has continued to grow and diversify; the gallery now represents painters, sculptors and multi-disciplinary artists from 33 countries around the world, whilst always remaining true to its original ambition - to make the contemporary historic and the historic contemporary.

White Cube Locations