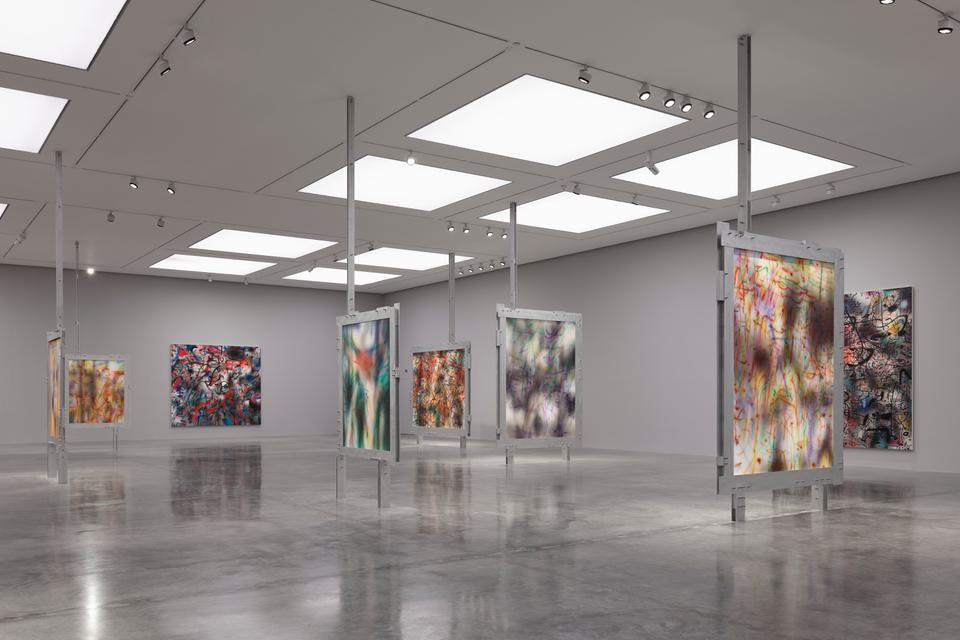 Gallery Exhibition
Returning to White Cube's Bermondsey site for the first time since 'Liminal Squared' in 2013, the exhibition will encompass all of the gallery's spaces and debut three new series of paintings.
Visit exhibition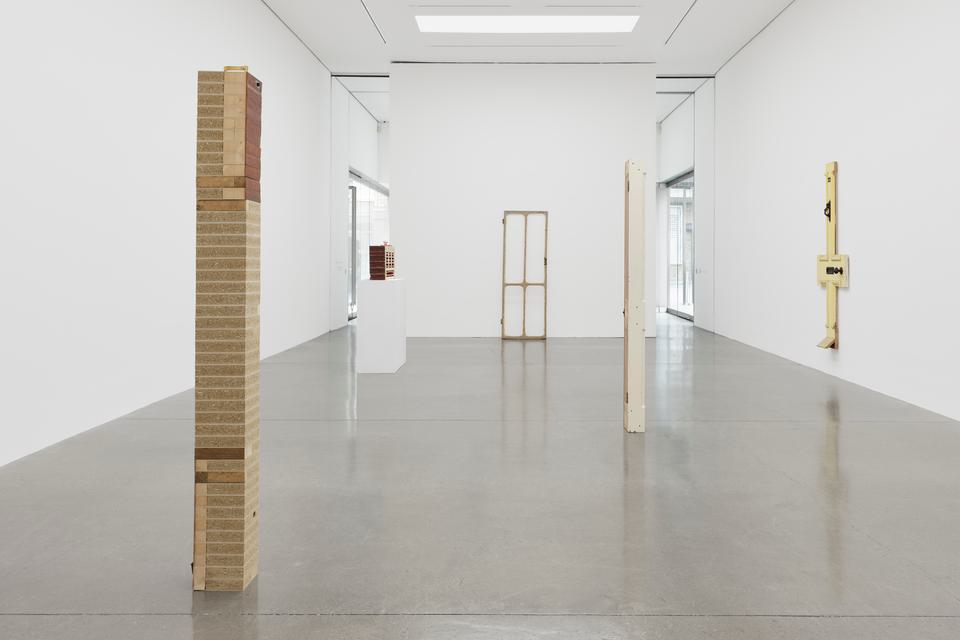 Gallery Exhibition
Christian Marclay tests the perceptual limits of sound and examines the increasing prevalence of sonic mediation that results from technology such as digital recording, mass reproduction, and telecommunication.
Visit exhibition
Opening next week
White Cube New York
1002 Madison Avenue, 
New York, NY 10075

Chopped & Screwed, the inaugural exhibition at White Cube New York will open this October. 

Find out more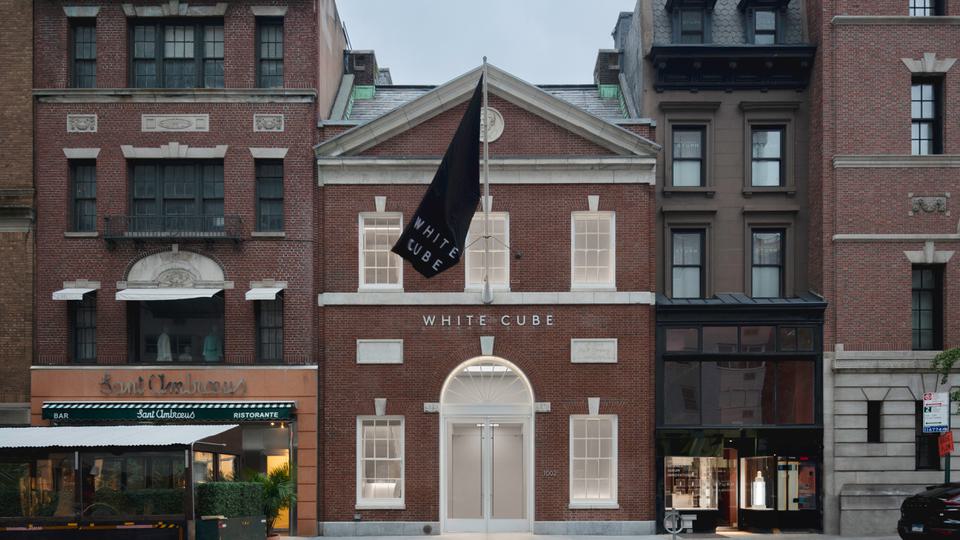 The Embodied Spirit (Seoul 2023)
Gallery Exhibition
The Embodied Spirit
5 September – 21 December 2023
Exploring ideas around philosophy and metaphysics, artists Christine Ay Tjoe, Berlinde de Bruyckere, Tracey Emin, Katharina Fritsch, Louise Giovanelli, Marguerite Humeau and Lee Jinju interpret the convergence between matter and spirit.
Visit exhibition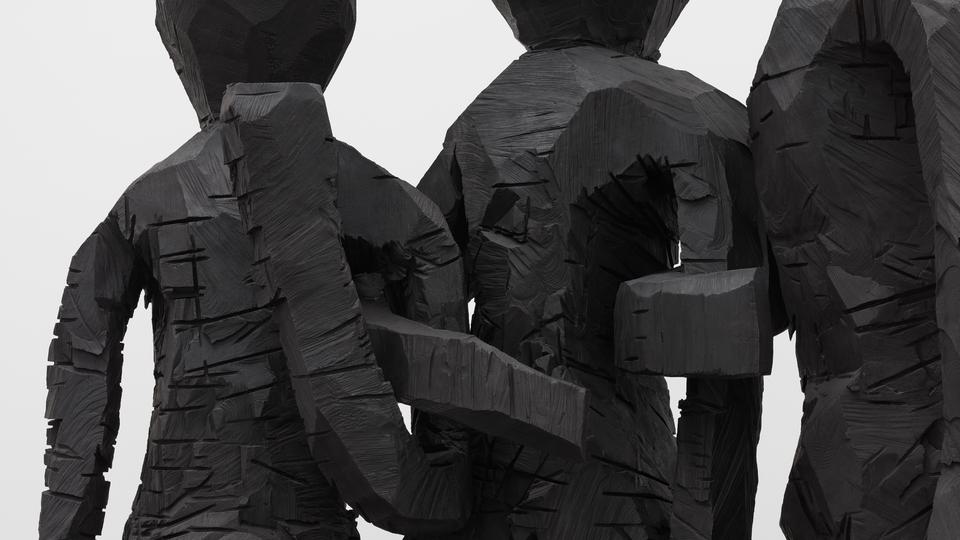 Georg Baselitz
We invite you to explore our current online presentation of secondary market work in our monthly Salon programme. To date, the gallery's secondary market presentations have included notable artworks by Jean-Michel Basquiat, Alexander Calder, Carmen Herrera and Andy Warhol among others.
Explore online

Newsletter
Be the first to know about our events, exhibitions, artists and much more.
Subscribe
Featured Publication
Julie Mehretu 'Liminal Squared' (2013)
£50
With large colour plates, full-bleed details and four gatefold pages, 'Liminal Squared' provides an exacting and thorough overview of Mehretu's intricate use of painterly surface. Featuring paintings created across the joint exhibitions, the publication places emphasis on the artist's negotiation of political demonstration, architectural language and geographical space.
Purchase