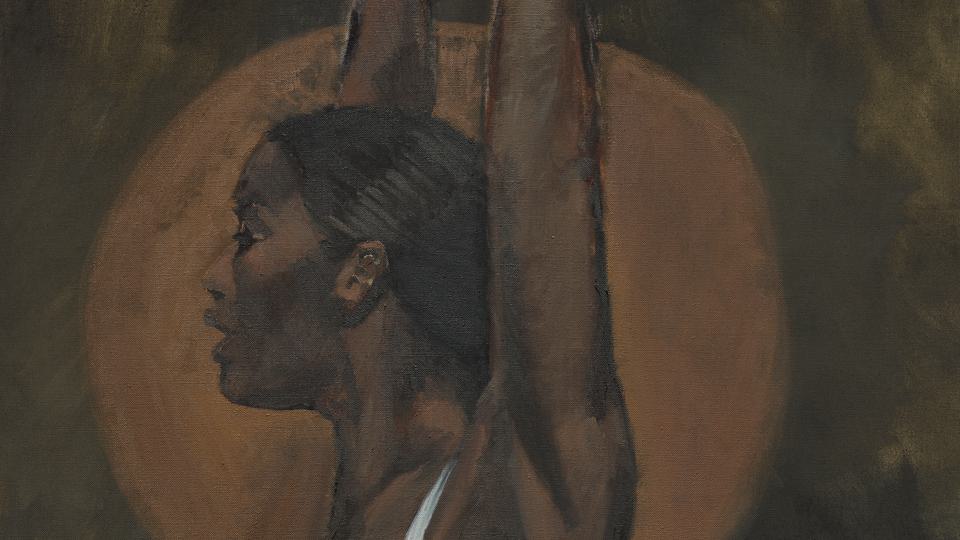 Lynette Yiadom-Boakye
We invite you to explore our current online presentation of secondary market work in our monthly Salon programme. To date, the gallery's secondary market presentations have included notable artworks by Jean-Michel Basquiat, Alexander Calder, Carmen Herrera and Andy Warhol among others.
Explore online

Newsletter
Be the first to know about our events, exhibitions, artists and much more.
Subscribe
In the Studio
Antony Gormley 'Body Politic'
Collaborating with documentary filmmaker John O'Rourke, the film offers an unprecedented glimpse into Gormley's artistic practice and his relationship with processes and materials. Over the course of several months, O'Rourke gained exclusive access to the artist's fabrication sites across the UK, including his studio in London and foundry in Hexham.

The film is screening at Antony Gormley's exhibition at White Cube Bermondsey.
Visit exhibition
Coming Soon
Antony Gormley 'Body Politic' (2023)
£30
Body Politic was published to mark Antony Gormley's solo exhibition at White Cube Bermondsey (November 2023 – January 2024). Conceived in close collaboration with the artist and his studio, this publication provides a comprehensive document of Gormley's work in the exhibition, which sought to investigate our species' relationship to its industrially made habitat and how, more than ever before, our need for refuge is in dynamic tension with our need to roam.
Purchase