Shipping and additional taxes calculated at checkout
Continue to checkout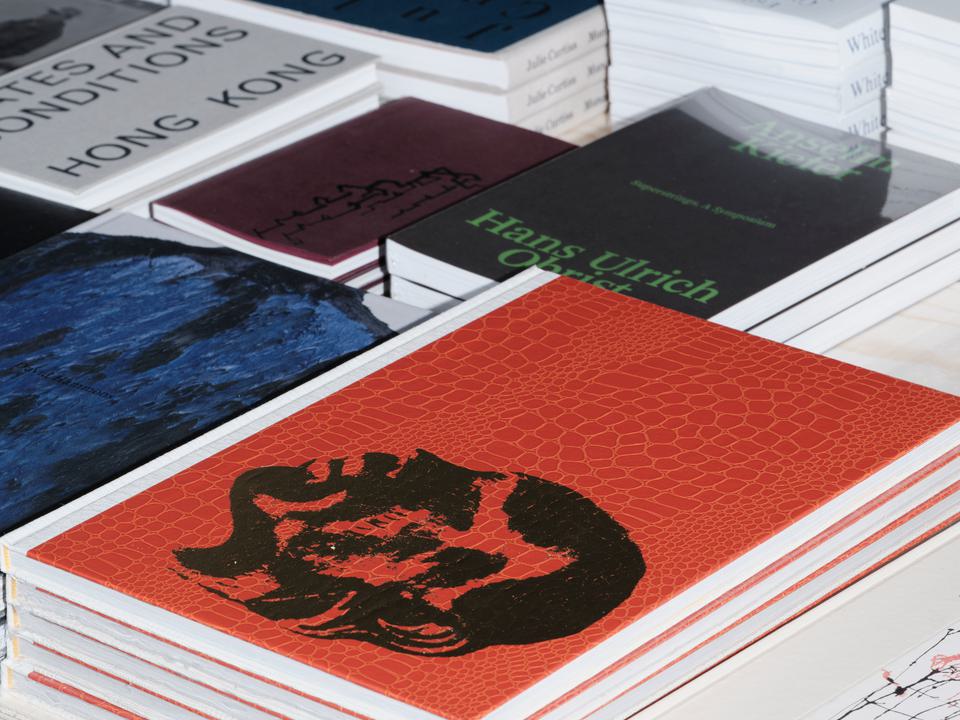 This Festive Season
2023 Gift Guide
Browse a selection of publications, editions, tote bags and more this festive season. 

Featuring publications by White Cube exhibiting artists including Tracey Emin and Antony Gormley, as well as new merchandise from Gilbert & George, our Gift Guide showcases a collection of products that have been conceived and created in close collaboration with our artists.
Explore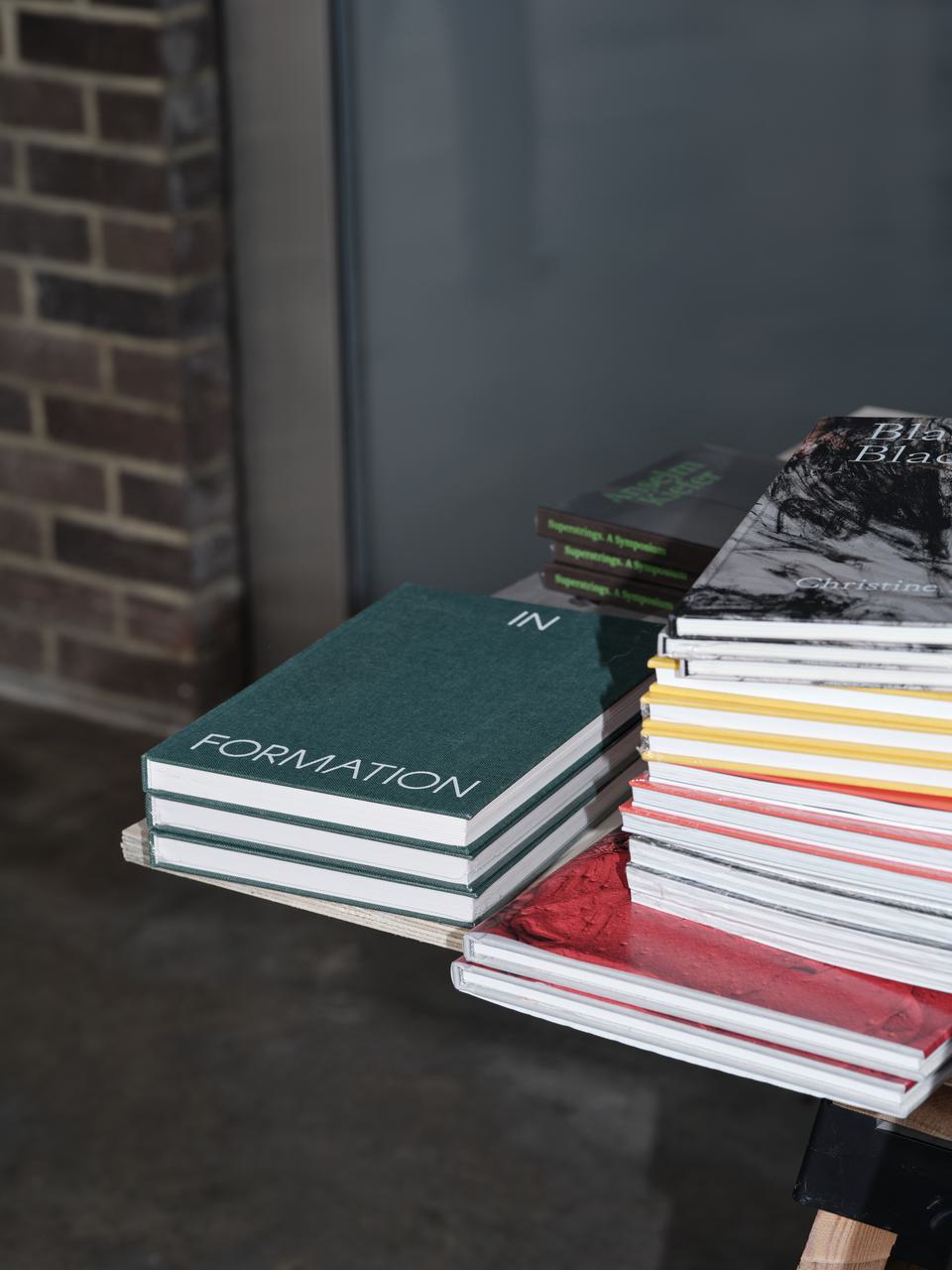 Publications
Browse White Cube's award-winning monographs, exhibition catalogues and artist books.
Shop all Publications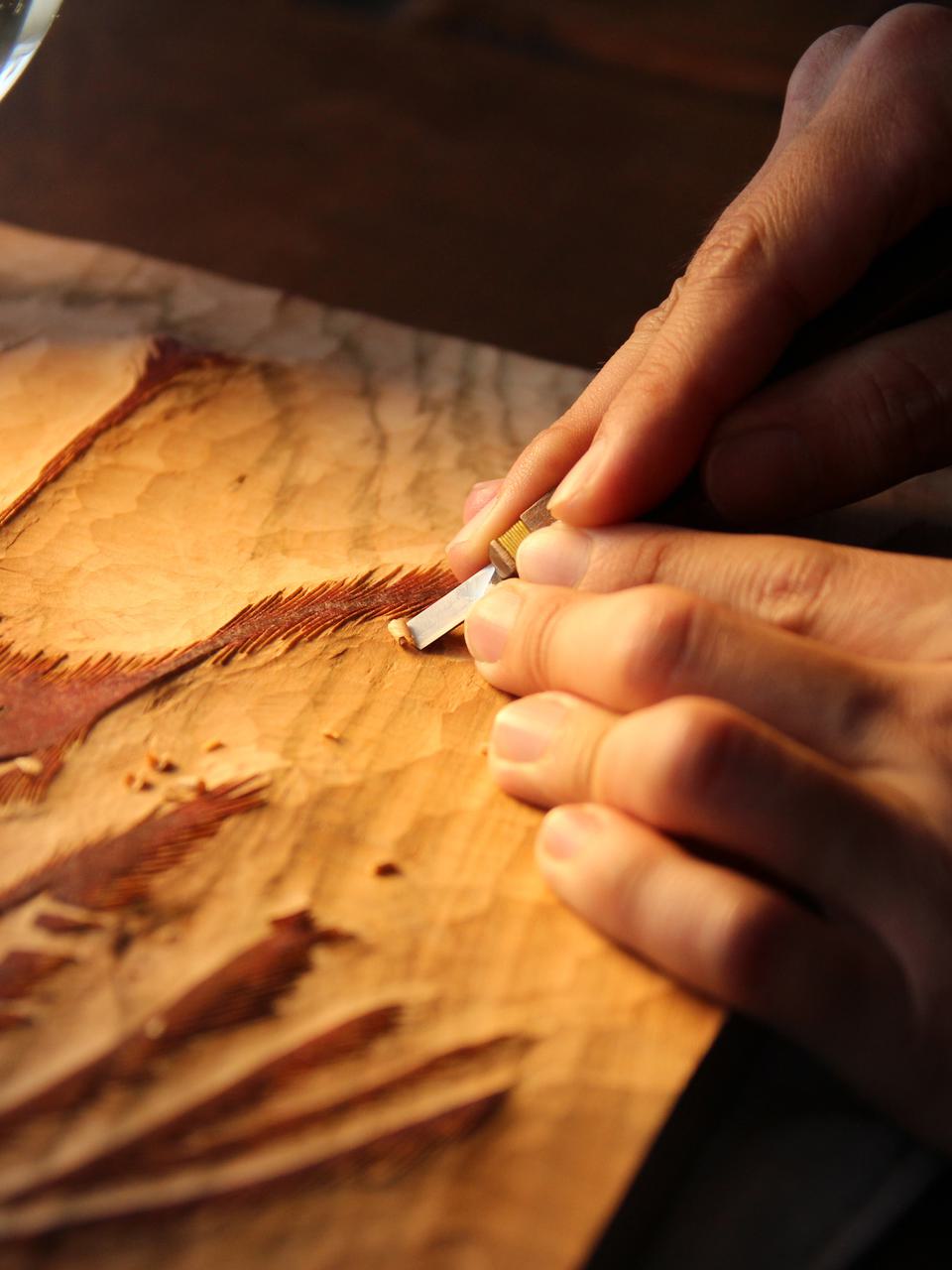 Editions
Discover a selection of limited edition prints and sculptures.
Shop all Editions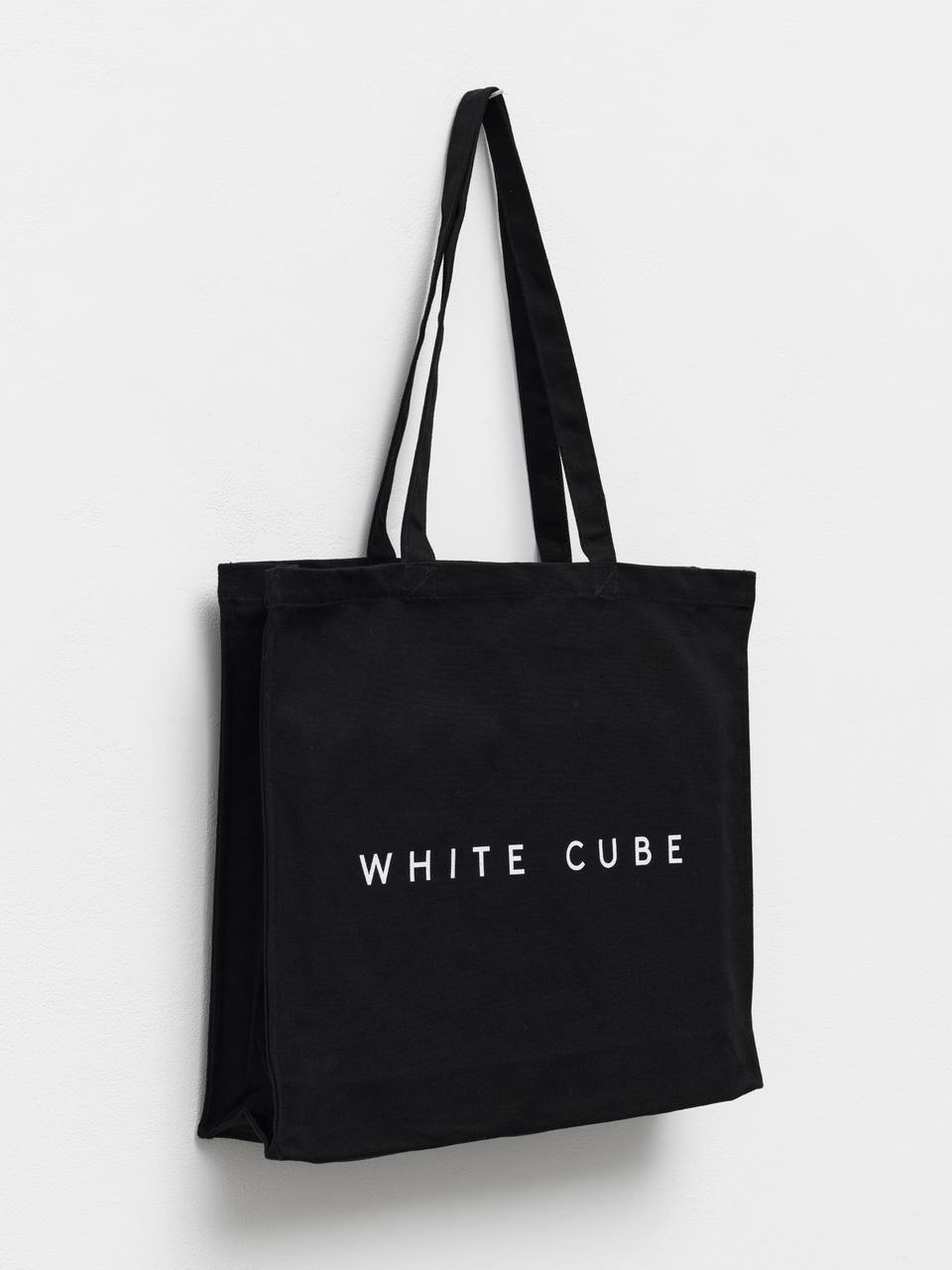 Print Release
Julie Curtiss 'Horse Chestnut' (2023)
£10,500
Horse Chestnut (2023) has been produced on the occasion of Julie Curtiss' exhibition 'Bitter Apples' at White Cube Hong Kong. While often influenced by traditional Japanese woodblock prints in the making of her work, this new edition marks Curtiss' first use of the medium.
Purchase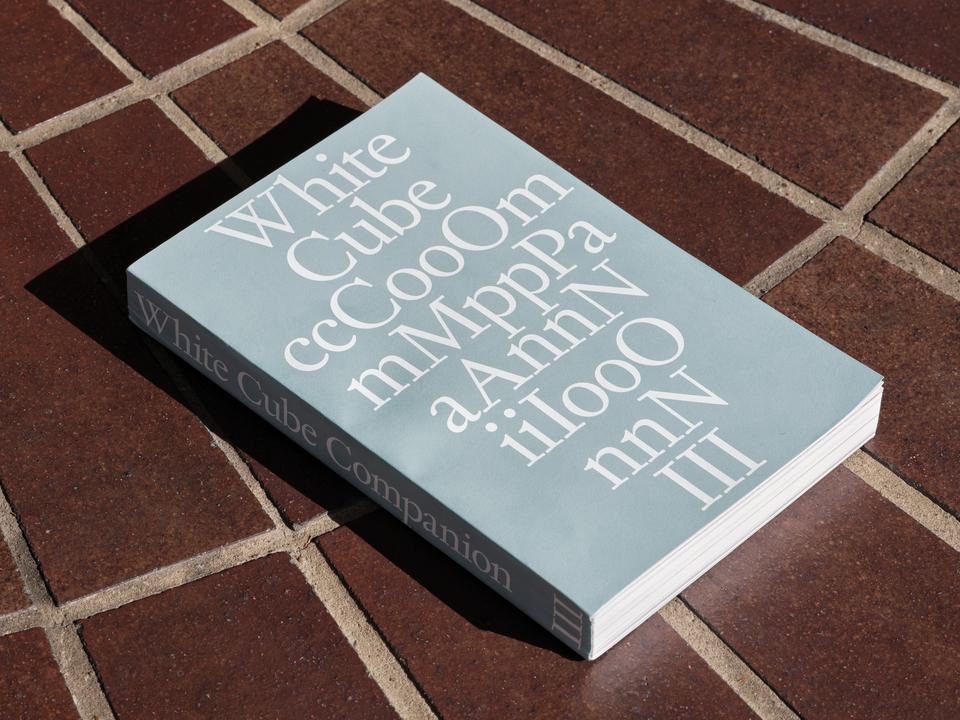 Spotlight Publication
Companion (2023)
£25
Companion is an annual anthology of art and writings, platforming the practices of artists White Cube has worked with. Visual essays, in-conversations, recorded lectures, poetry, artist writings and newly commissioned texts are just some of the forms of creative expression and discourse brought together in a single volume.
Learn more

Newsletter
Be the first to know about our events, exhibitions, artists and much more.
Subscribe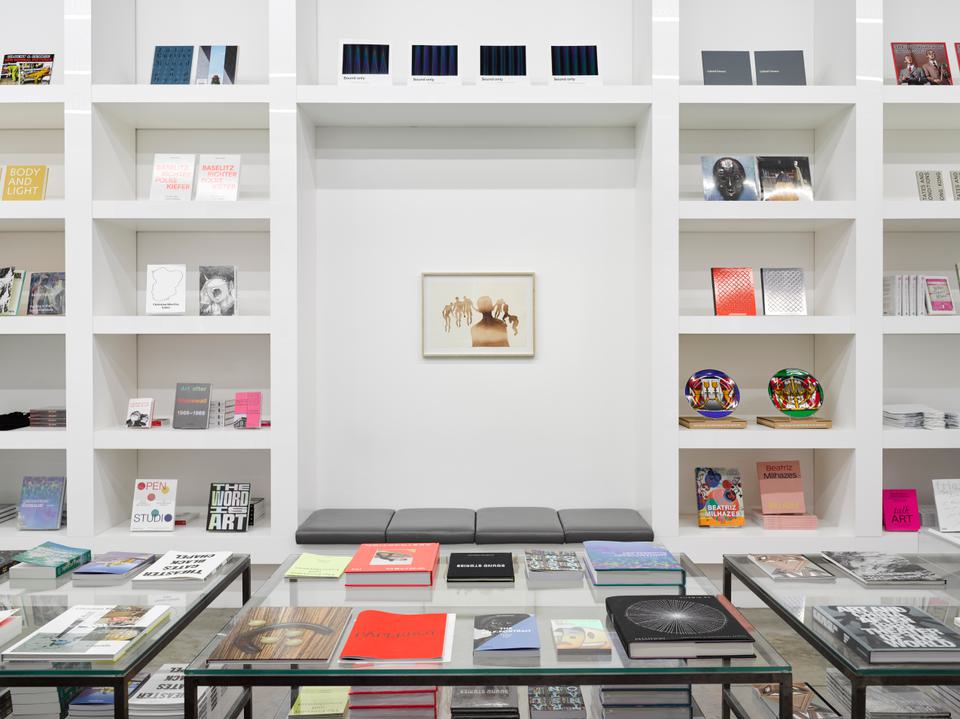 The White Cube bookshop
White Cube has been publishing award winning monographs, exhibition catalogues and artist books since 1993. 
Conceived in close collaborations with the artists, its imprint is known for high production values, scholarly texts and unique designs. A full range of titles, including signed books, are available from our bookshop at White Cube Bermondsey.
Find out more