Museum Exhibition
Michael Armitage's first exhibition in Switzerland at Kunsthalle Basel
Posted: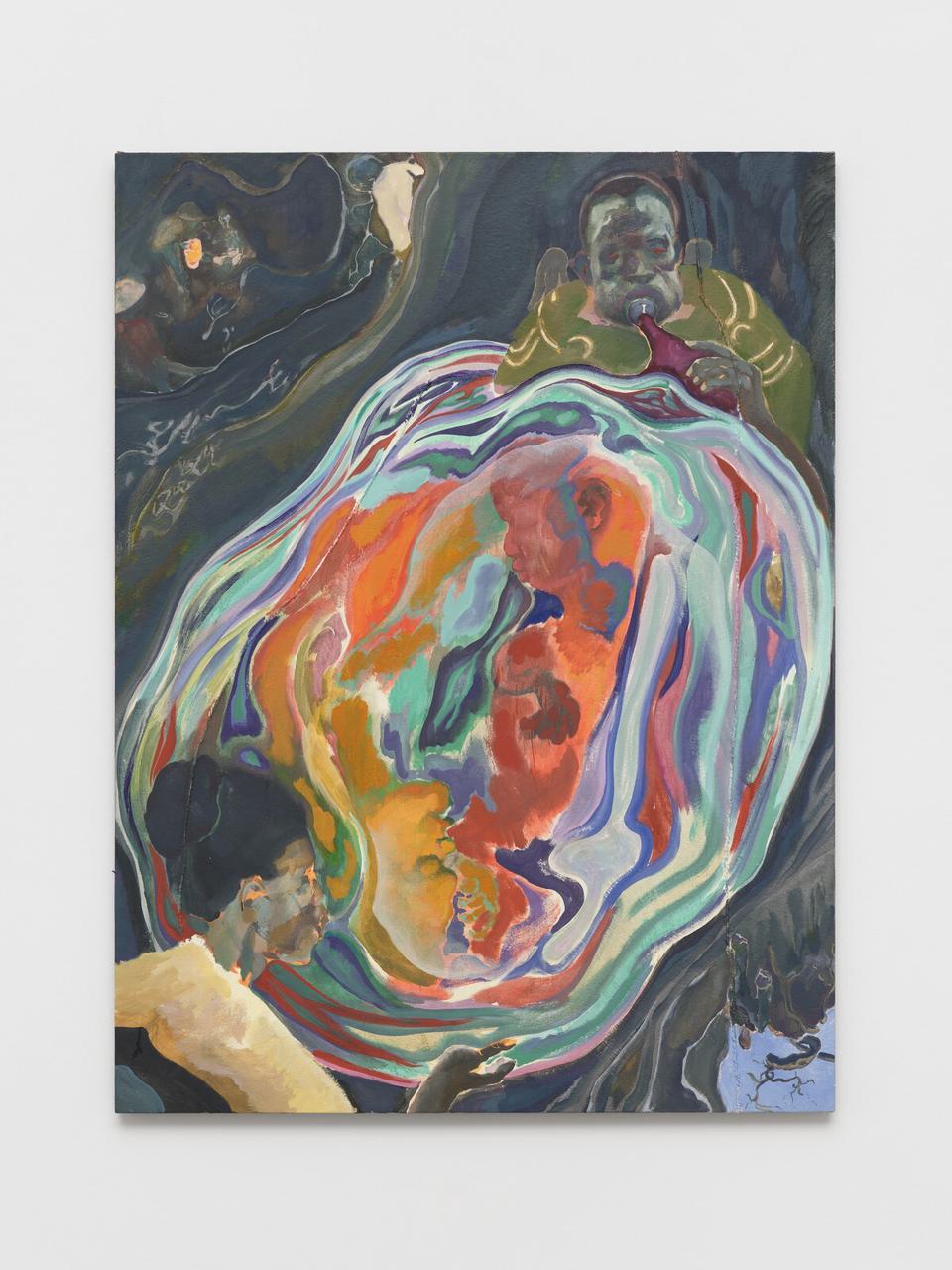 20 May - 4 September 2022
Michael Armitage's new paintings will be the focus of a major solo exhibition at Kunsthalle Basel. Titled 'You, Who Are Still Alive', the show is a culmination of a new body of work created during the past three years, which foregrounds his layered use of the figure to denote a multiplicity of narratives, with passages of abstraction at once reorienting and destabilising the subject.
The visual, social and political landscape of East Africa is never far away from Armitage's practice. He often sets his images against backdrops of lush vegetation and vernacular architecture, grounding his scenes in the specificities of time and place. Symbols, rich colours and dream-like motifs inflect his paintings with mythological significance, while the events they document show the artist reconciling with conflicts from Kenya's recent past.