Liu Wei
Lives and works in Beijing


B. 1972



Beijing-based artist Liu Wei works across a range of media and techniques, including photography, painting, sculpture and installation. The readymade is a recurring element in his practice, and his work is often assembled out of everyday found objects, such as ceramics, books, television sets, fridges and fans. The artist re-works these discarded materials, transforming them into sculptural objects and installations of layered complexity.
Part of a generation in China that grew up in a period of rapidly accelerating urbanisation, Liu Wei has frequently turned to architectural and urban themes in his work. While he presents the city as a dynamic and vital force, he often raises questions about contemporary urban life: the way we plan, build, consume and experience our cities. 

In a suite of paintings entitled 'Purple Air' (2011-12), for example, abstracted patterns of upward-reaching vertical lines delineate a city as though seen through the grid-like patterning of venetian blinds. His austere cityscape Exotic Lands (2012) or the monochromatic series 'Meditation' (2010-2011) could be understood as a counter-point to these works. Horizontal bands and blocks of cool grey form a marked contrast to Purple Air's exuberant colour and noise, evoking a moment of motionless, sombre calm. 

A motif of geometric forms and horizontal and vertical lines runs throughout this artist's diverse practice, from the measured linear compositions of his paintings or the bare strips of light dissecting old television sets in Power (2011) to Merely a Mistake (2009-2012), a series of complex polyhydric structures assembled from Beijing's discarded building materials, an urban flotsam of wooden beams, door frames, planks and metal bolts. 

This recurring geometric schema could be read as a gesture of self-expression. Combining a logical, systematic approach with imaginative abandon, Liu Wei's work forges a personal sense of order and meaning out of rigidly controlled social and political structures and the turbulent disorder of the contemporary cityscape.

 Liu Wei was born in 1972 in Beijing, where he lives and works. His solo exhibitions include Long Museum, Shanghai (2020); Museum of Contemporary Art Cleveland and Cleveland Museum of Art, Ohio (2019); Samsung Museum of Art, Seoul (2016); Ullens Center for Contemporary Art, Beijing (2015); Museum Boijmans Van Beuningen, Rotterdam (2014); Today Art Museum, Beijing (2011); and Minsheng Art Museum, Shanghai (2011).

Group exhibitions include Moody Center for the Arts, Austin, Texas (2022); Busan Museum of Art, South Korea (2020); Smart Museum of Art and Wrightwood 659, Chicago (2020); Faurschou Foundation, Beijing (2018); Solomon R. Guggenheim Museum, New York (2017); Castello di Rivoli, Turin (2017); Fondation Louis Vuitton, Paris (2016); ArtisTree, Hong Kong (2016); Whitechapel Gallery, London (2015); Long Museum, Shanghai (2014); Lucerne Museum of Art, Lucerne (2011); Centre National d'art et de Culture Georges Pompidou, Paris (2010); Chicago Cultural Center, Chicago (2009); Mudam Luxembourg, Luxembourg, (2008); Astrup Fearnley Museet for Moderne Kunst, Oslo (2007); MoMA, New York (2004).

Liu has participated in numerous biennials, including the 58th and 51st Venice Biennale (2019, 2005); 11th, 8th and 5th Shanghai Biennale (2016, 2010, 2004); 3rd Aichi Triennale (2016); 13th and 9th Biennale de Lyon (2015, 2007); Sharjah Biennale 11, Sharjah, United Arab Emirates (2013); 4th, 3rd, 2nd and 1st Guangzhou Triennial (2012, 2008, 2005, 2002); and 6th Busan Biennale (2008).

He won the Award of Art China for Artist of the Year (2016); the Artnet Artist of the Year and the Ambassador of Sino-Australia Cultural Exchange (2016); GQ China Artist of the Year (2015); Martell Artist of the Year (2012); and the Chinese Contemporary Art Award for Best Artist (2008).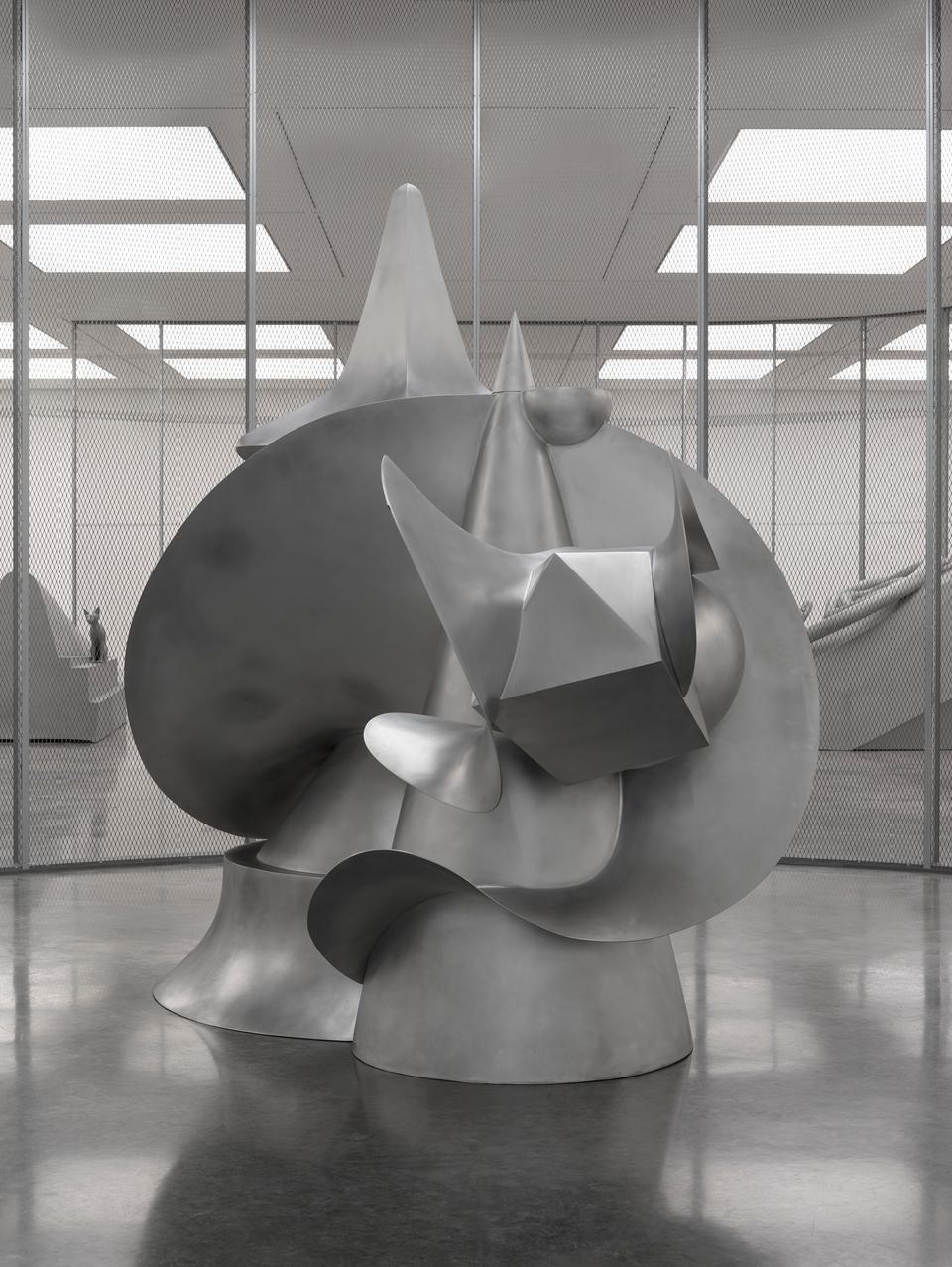 2021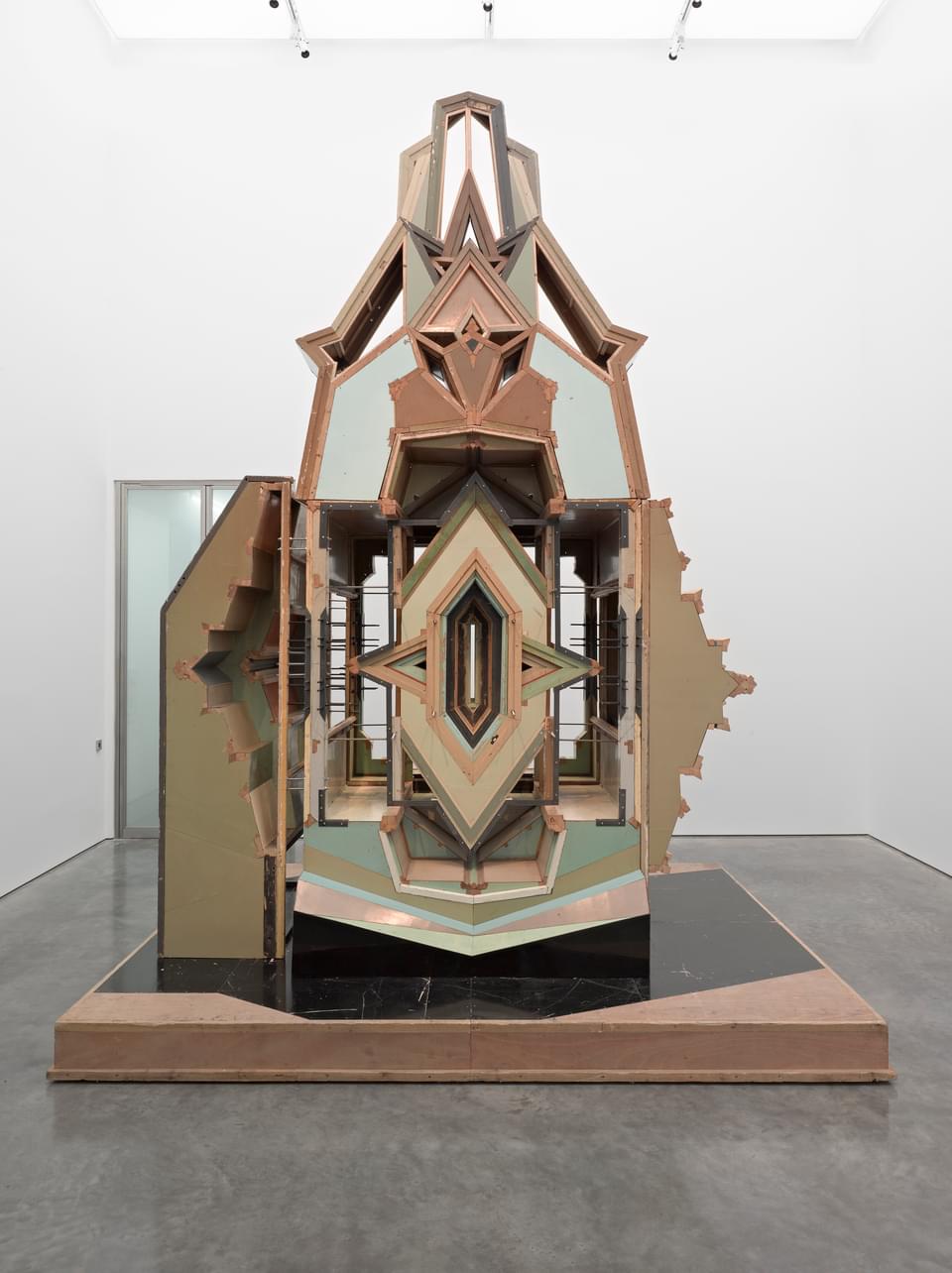 2009-2012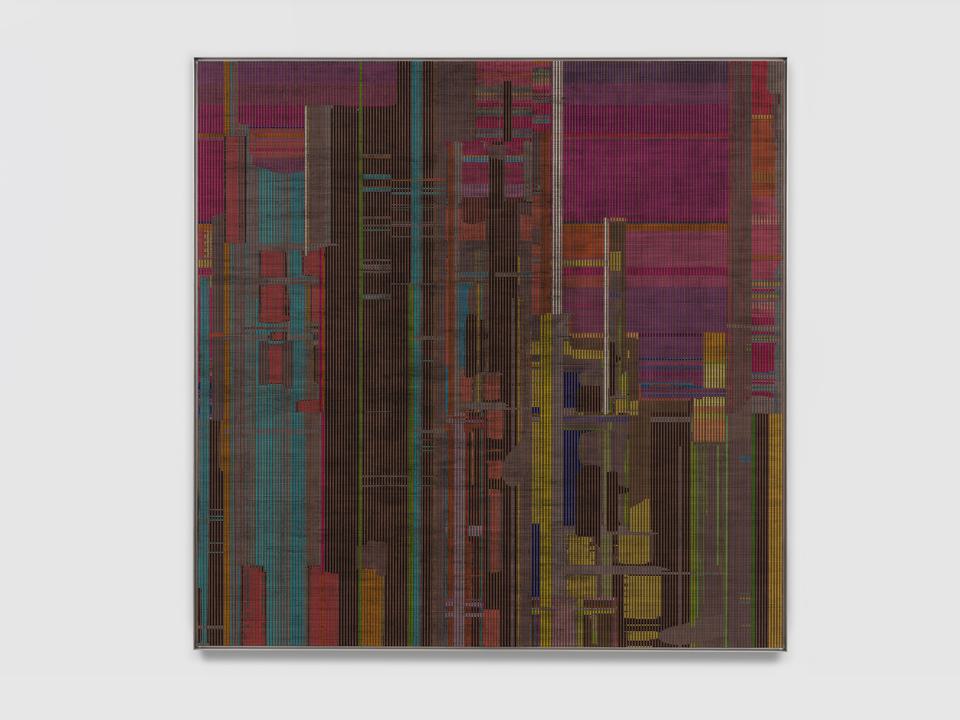 2020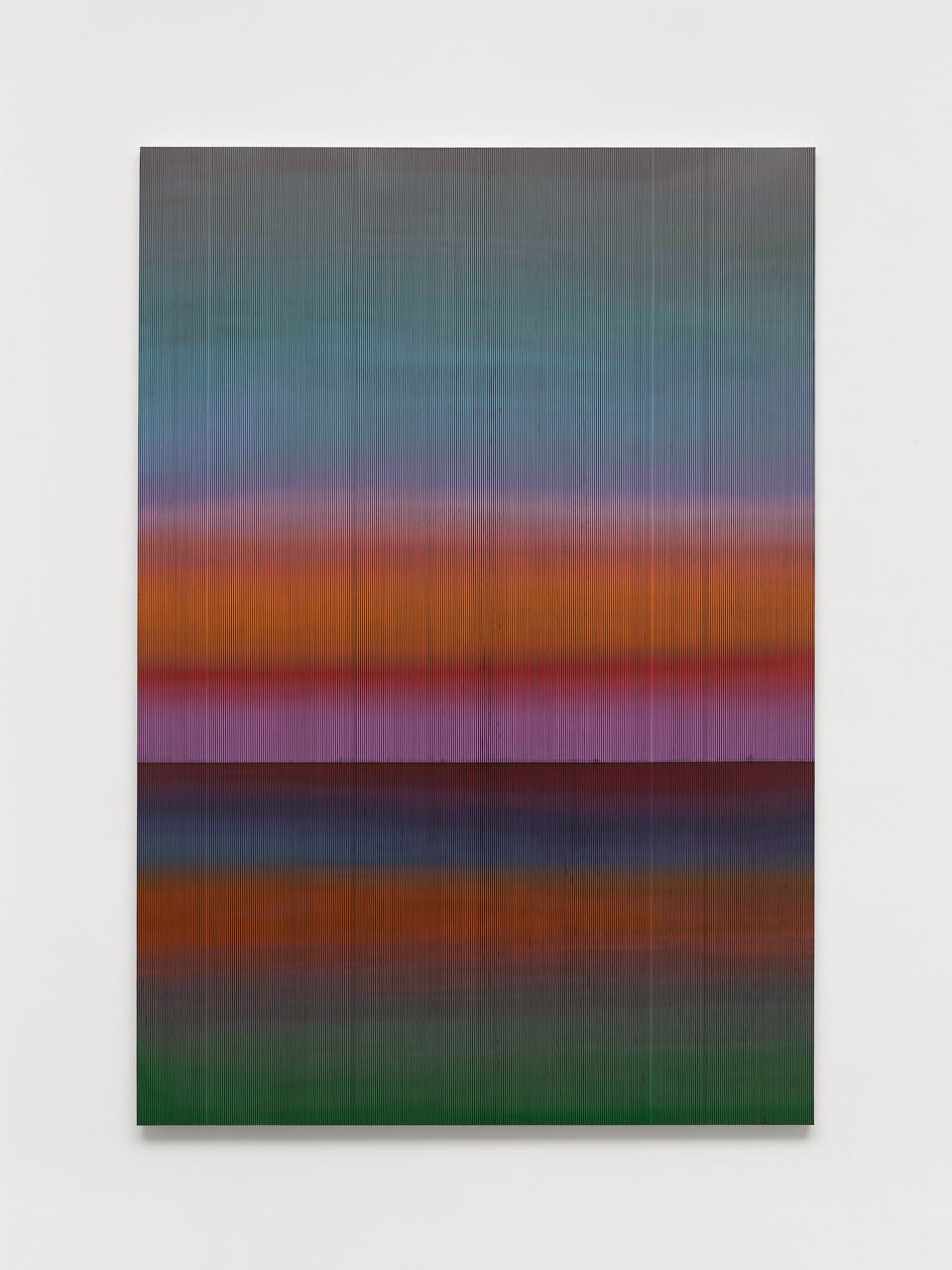 2021
---
---
Conversations
Conversations: Philip Tinari and Liu Wei on 'Nudità'
Liu Wei and Philip Tinari, Director of the Ullens Center for Contemporary Art in Beijing, talk about the artist's exhibition 'Nudità' at White Cube Bermondsey in 2021.

Liu Wei discusses his practice and the role of his studio in Beijing, 2018. He reveals how his studio is a place for experimentation, collaboration and creative freedom.
In the Gallery
In the Gallery: Liu Wei discusses on 'Density'
Liu Wei discusses his 2014 exhibition 'Density' by "thinking" rather than "viewing" which alludes to the veiled discourse of large urban centres such as Beijing or London.
Conversations
Conversations: Philip Tinari and Liu Wei on 'Nudità'
Liu Wei and Philip Tinari, Director of the Ullens Center for Contemporary Art in Beijing, talk about the artist's exhibition 'Nudità' at White Cube Bermondsey in 2021.
---
---
---