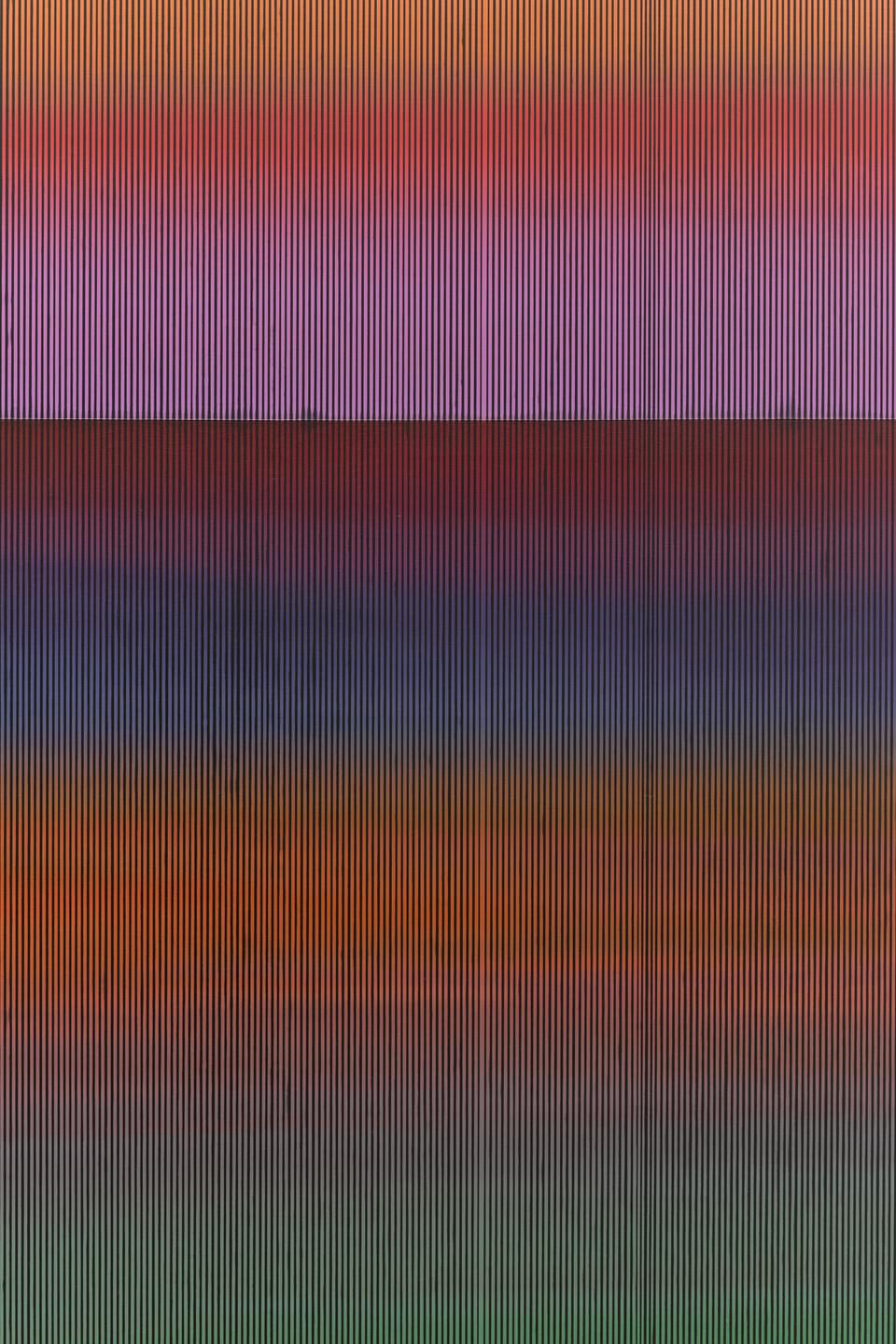 Nudità
9 July – 5 September 2021
Dates
9 July – 5 September 2021
Location
144 – 152 Bermondsey Street
London SE1 3TQ

'At times, true reality doesn't feel real, and this is the gap I focus on.'
White Cube is pleased to present 'Nudità', an exhibition of new works by Liu Wei. Taking his title from an essay by the Italian philosopher Giorgio Agamben, Liu conceives the exhibition as a summary of enquiries into the state of society at this particular, and pivotal, moment in history. Featuring new installation, sculpture and painting made during the past year, the exhibition expands upon the artist's recent solo exhibition at Long Museum, Shanghai and responds to the global emergency engendered by the pandemic.
The exhibition posits the question: 'Given the current condition of the world, what possibilities might exist for human beings to live together as a collective body?' Using this question to frame his own reflections on the pandemic, Liu connects Agamben's theories of 'nudity' to the current emptied state of the urban landscape and our increased physical distance from one another. In his new work, Liu considers this as a moment of transformation of perception and modes of being, and as a specific state of existence akin to an 'absence of the veil'. Deserted streets, empty buildings and public squares have lost their function as sites for communal life − for Liu, these sites have instead become 'a series of objects/patterns/intermediaries between the abstract and the concrete'; 'denudate forms' with 'an openness and a mystery'.

These reflections have culminated in a new, large-scale, multi-part installation that evokes civic ruins; columns, pedestals, roadblocks as well as pedestrian islands are amassed together, and populated by specific animals: a giant tortoise, a cat, a snake, a fox, an owl, a pigeon and a hawk. Cast in fibreglass and painted in neutral, grey car paint, the installation becomes mimetic: synthesizing the historical, classical and monumental, as if each element has been carved out of massive granite blocks.
In the sculpture Speculation (2021), as in the 'Nudity' and 'Resurrection' paintings, Liu explores a hybrid visual and cognitive language employing materials and forms that suggest remote antiquity or, equally, a pre-existent future. Installed in 9 x 9 x 9, the sculpture is composed of a metal sphere and protracted oval forms lodged within a hollowed structure reminiscent of cave formations or enlarged bones. To this, the partial body of a lion attaches itself. Similarly, ambiguous forms elide in the colourful, gestural abstractions 'Resurrection' and 'Nudity'. The former show oval shapes and rock-like arrangements against blue and turquoise areas suggestive of water. The latter depict nascent bodily shapes that merge and swell across the canvas surface. Liu considers the forms of both series as intuitively 'naked bodies', which are at once primary, allegorical and idiosyncratic.
An interest in the changing reality brought about by rapid urbanization, increasing globalisation and emerging digital technologies is reflected in Liu's ongoing series of paintings – four of which are installed close together on the far wall of South Gallery II. Executed in oil on canvas, the works begin with a digital image that is enlarged and spray-painted onto the canvas. Studio assistants then meticulously incorporate layers of fine vertical lines that veil the horizontal bands of saturated colour, allowing them to read as a landscape, obscured in an overall digital haze.
Set within a curved atrium made of metal mesh is the sculpture Vanguard (2021). Drawing on ideas of collectivism, as rooted in communism, it refers to early 20th century modernism, when the quest for 'a new world' came to the fore. Relating that moment in history to current events, Liu explains: 'What interests me most is the exploration of social forms, modes of governance and the possibilities of living together. This, it seems to me, has again become an urgent inquiry: is it possible for us to refresh our understanding and application of the meaning of collectiveness, thereby to rethink how to live together in today's situation?'
In the large-scale sculpture Dimension (2021), part of the ongoing 'Microworld' series, he further explores notions of the veiled/unveiled, referencing a world observed through advanced scientific and optical tools. Formed from sheet aluminium and punctuated by two spherical objects painted in bright yellow car paint, it combines undulating interlocking elements in a configuration that recalls the Baroque style. The building blocks for a new world, where the smallest units of matter have been enlarged and made powerful, it highlights the increasingly manipulated relationship between humans and nature and the constant quest for technological advancements. 'We can't truly experience this micro-world, but somehow we are, unquestioningly, convinced of its existence', Liu has stated.
Installation Views