Collaboration
Liu Wei and Beatriz Milhazes reinterpret Louis Vuitton's iconic Capucines bag
Posted: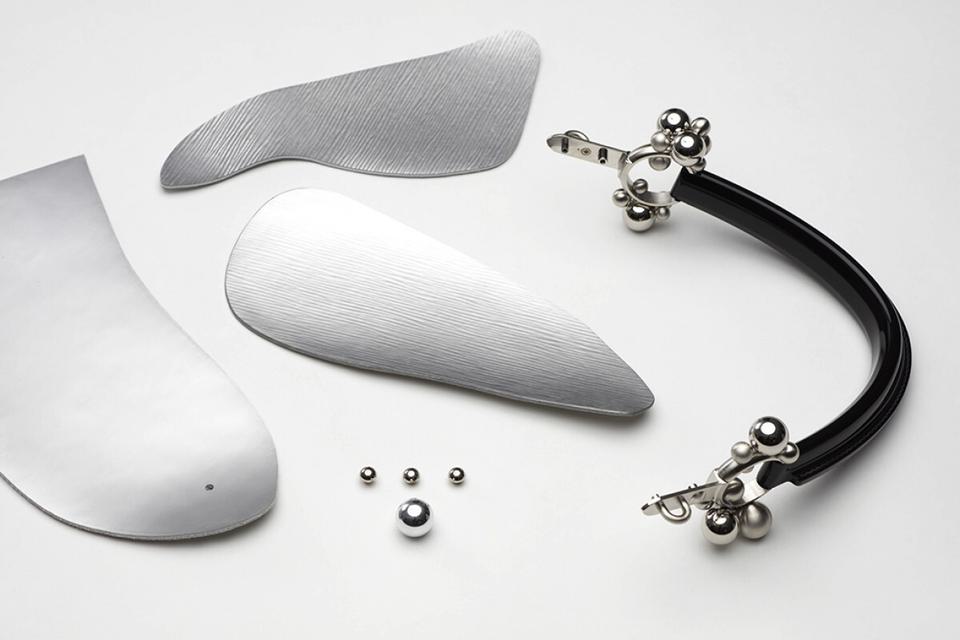 8 October 2020 - 1 March 2021
Liu Wei and Beatriz Milhazes are amongst six artists invited by Louis Vuitton to reinterpret the iconic Capucines bag after last year's first Artycapucines collection.
Milhazes' interpretation incorporates a vibrant geometric composition of an original artwork inspired by the popular art of her native country, Brazil.
Liu's Artycapucines reflects his interest in architectural forms, such as those found in his large-scale installation 'Microworld' at the 2019 Venice Biennale.