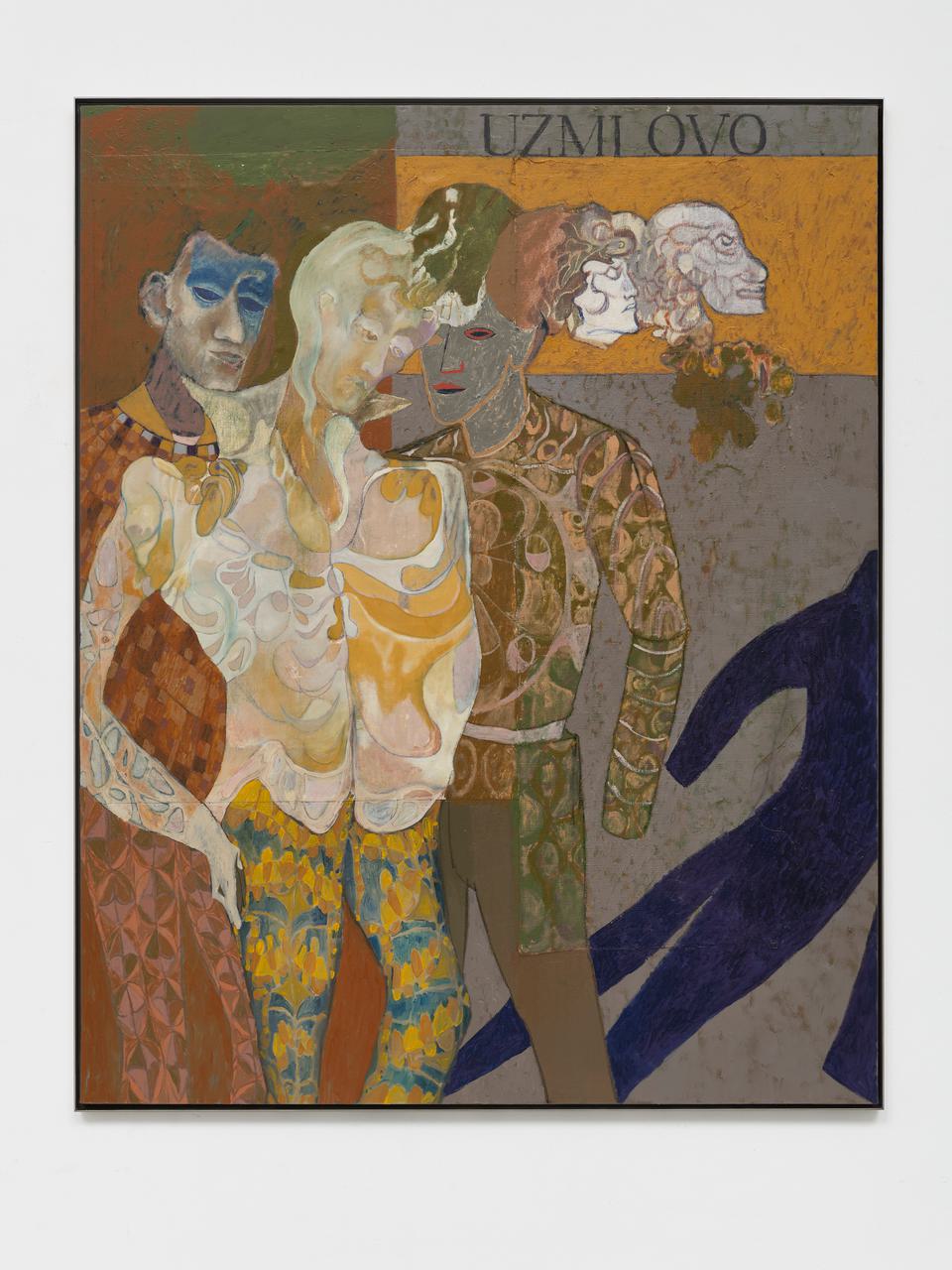 Stand D15
18 October - 22 October 2023
Grand Palais Éphémère, Paris
White Cube is pleased to participate in the 2023 edition of Paris+ par Art Basel, presenting works by artists including Mona Hatoum, Tiona Nekkia McClodden, Doris Salcedo, Ilana Savdie, Park Seo-Bo and TARWUK.

Highlights from the booth include TARWUK's MRTISKLAAH_ovO_imzU_rataeT (2023), a new painting which is part of the same series of works debuted in their White Cube Paris solo exhibition 'Conceived for the Stage'.

Opening to coincide with the fair, the Croatian artist duo's latest work transforms the gallery at 10 avenue Matignon into an installation which reimagines the formal conventions of traditional theatre.

The Paris+ presentation also features a new painting by American visual artist, filmmaker and curator Tiona Nekkia McClodden, who recently joined the gallery and will have a solo exhibition in London in February 2024, as well as an 'Ecriture' work by pioneering Korean artist Park Seo-Bo.

Further notable works include a new painting by Ilana Savdie, who is currently showing a major solo exhibition at the Whitney Museum of American Art in New York, and a sculpture by leading Colombian artist Doris Salcedo.