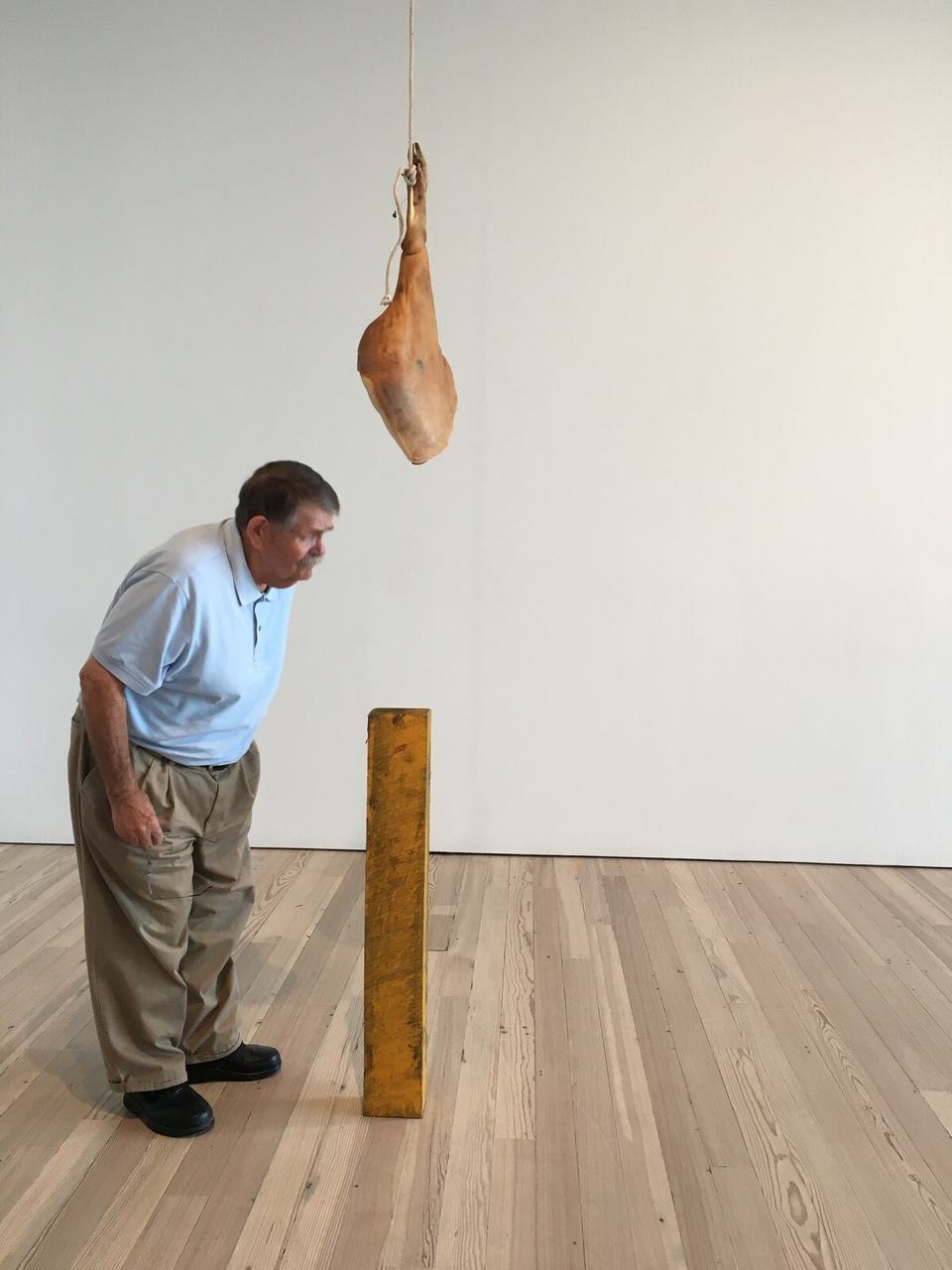 7 October - 31 December 2022
Nashville, Tennessee
An exhibition of Virginia Overton's work will open this autumn at the Frist Art Museum in Nashville, Tennessee, the artist's place of birth. For her site-responsive installations, Overton salvages materials such as plywood, refrigerator parts and farm utensils to engage with a site, its geography and history.
Harnessing the drama of proportion, weight and balance, Overton highlights what she describes as the 'natural push and pull in materials', creating new meanings through unexpected juxtapositions.
Cheekwood Estate and Gardens recently acquired, 'Untitled (4x8)', one of Overton's large outdoor sculptures. The piece will be permanently installed on The Ann & Monroe Carrell Jr. Family Sculpture Trail and debuts on October 8 in conjunction with the opening of Saved at the Frist.