Press Release
Sukanya Rajaratnam to join White Cube as a Global Director
Posted: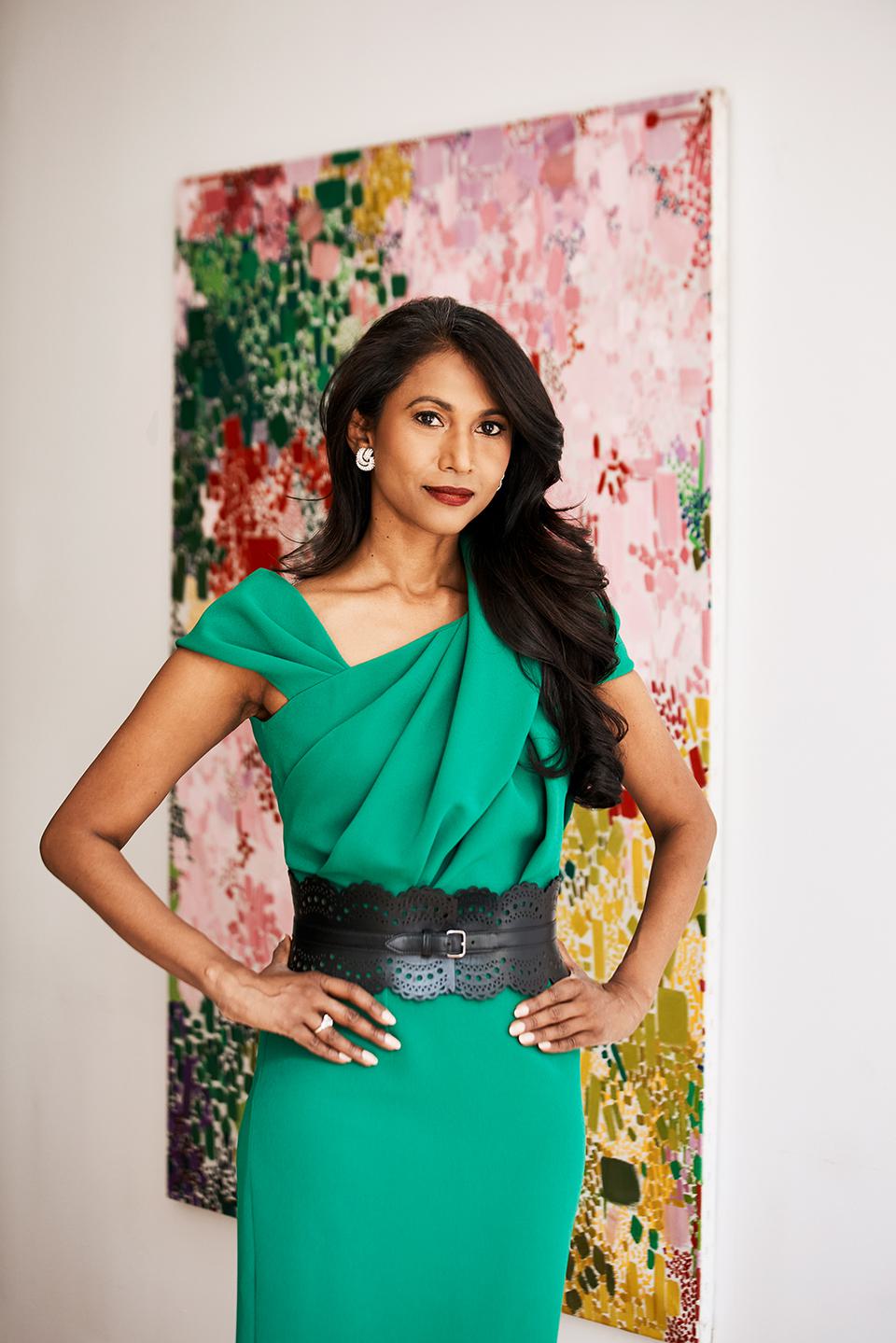 White Cube is pleased to announce that Sukanya Rajaratnam is joining White Cube's team as Global Director of Strategic Market Initiatives.

A renowned art dealer and curator based in New York, Rajaratnam's role at the gallery will focus on market-making and exhibition-making across White Cube's expanding international programme in the US, Europe and Asia.

Rajaratnam joins in September 2023 and will be based at 1002 Madison Avenue, the gallery's first public space in New York. Marking 30 years since White Cube was founded by Jay Jopling in 1993, White Cube New York will open this autumn.

Formerly a partner at Mnuchin Gallery, Rajaratnam has staged several ground-breaking exhibitions over fifteen years, including a five-decade retrospective of David Hammons in 2016. During her career, she has brought a number of historically important but previously marginalized artists to the forefront including Sam Gilliam, Ed Clark, Alma Thomas, Betty Blayton and Mary Lovelace O'Neal, and was most recently behind the re-evaluations of artists such as Lynda Benglis and Lynne Drexler.