Press Release
White Cube to open a new gallery at 1002 Madison Avenue, New York
Posted: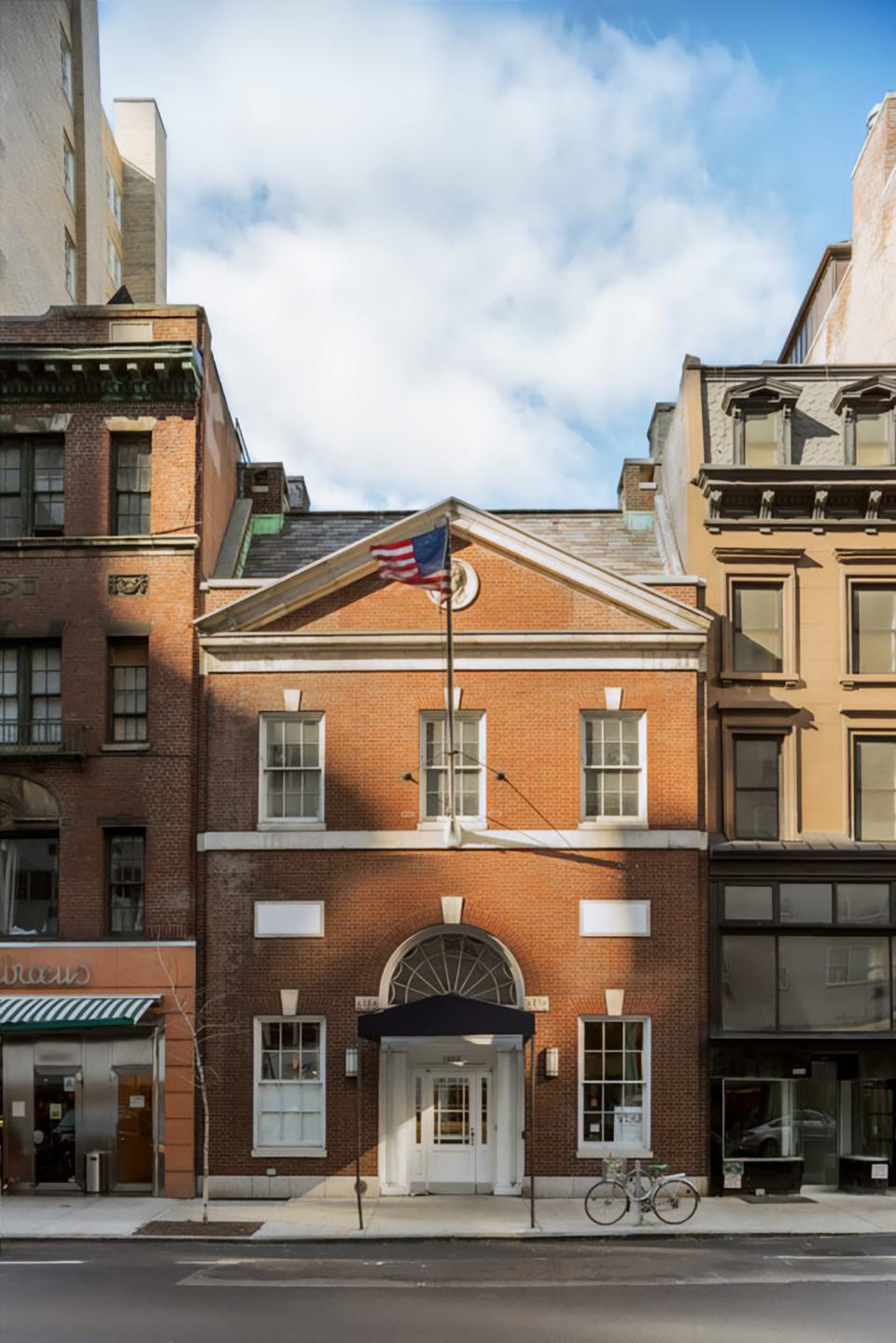 White Cube will be opening a new gallery at 1002 Madison Avenue, New York, in 2023. Constructed in 1930, the building will house public gallery spaces and private viewing rooms across three floors.
Jay Jopling, CEO and Founder of White Cube, said:
'I have wanted to open White Cube in New York for some time and we have now found the perfect location in this remarkable city. The year 2023 marks White Cube's 30th anniversary, which is a timely moment to embark on this exciting new chapter in our history.'
Further details to be announced.