In Conversation with Virginia Overton
Posted: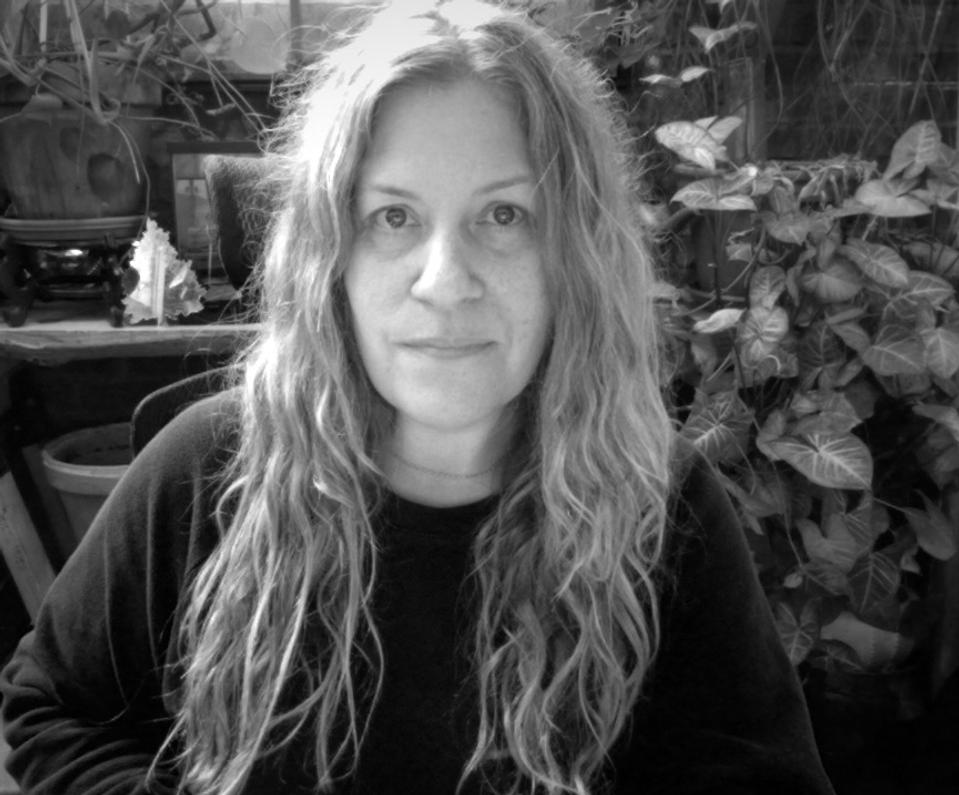 5pm CEST
15 April 2023
Monteverdi Gallery, Sarteano, Italy
To coincide with her current exhibition at Hypermaremma, Virginia Overton is joined in conversation by Sarah McCrory, Curator at Monteverdi Gallery, Italy. Together, they will discuss Virginia's methods of making, her interdisciplinary practice, and recent projects, including new commissions for Monteverdi.

Find out more about the event here.