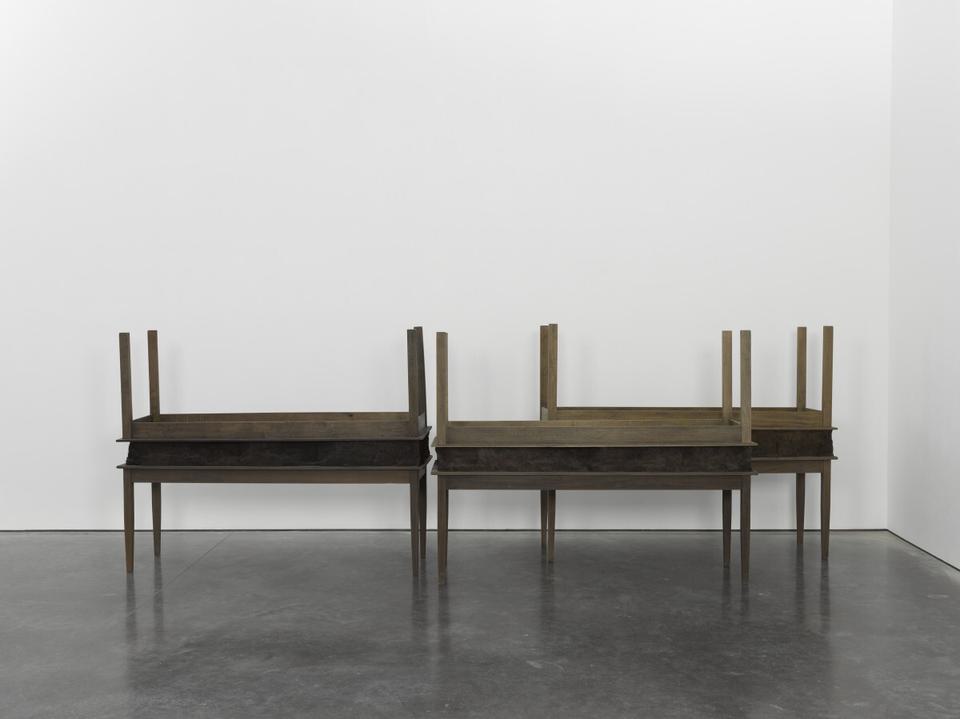 8 September - 3 November 2019
Doris Salcedo is awarded the inaugural Possehl Prize for International Art. In conjunction with the accolade, the Kunsthalle St. Annen present the first solo exhibition of Salcedo's work in Germany.
The display includes installations and sculptures which explore violence as a direct consequence of political and economic instability – a theme influenced by the civil war-like conflict that has been going on for five decades in Salcedo's native Colombia.