Events
Danica Lundy and Doris Salcedo at Hirshhorn New York Gala
Posted: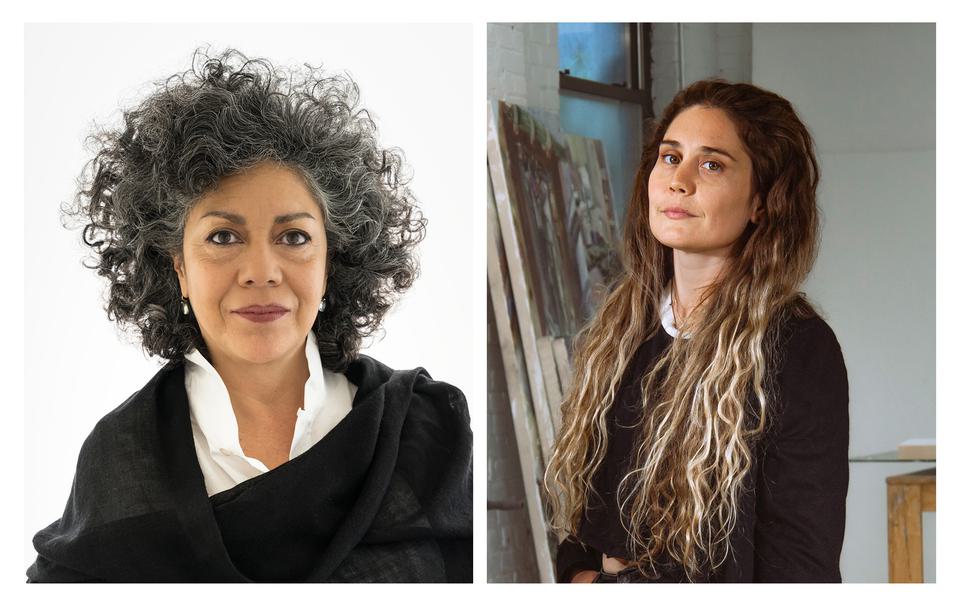 6:30 –11:00 pm
6 November 2023
The IAC Building, New York
The Hirshhorn New York Gala is an annual event where artists come together to celebrate each other and raise funds for the Hirshhorn Museum and Sculpture Garden in Washington, DC. All proceeds will support the museum's free education and art programme.

This year's gala will honour a group of 50 artists who represent the interdisciplinary, intergenerational, and global depth of the art world today. Sharing a mutual appreciation for one another's work and thinking, Danica Lundy will be honoured alongside Alexi Worth, and Doris Salcedo will be honoured alongside Carrie Mae Weems.