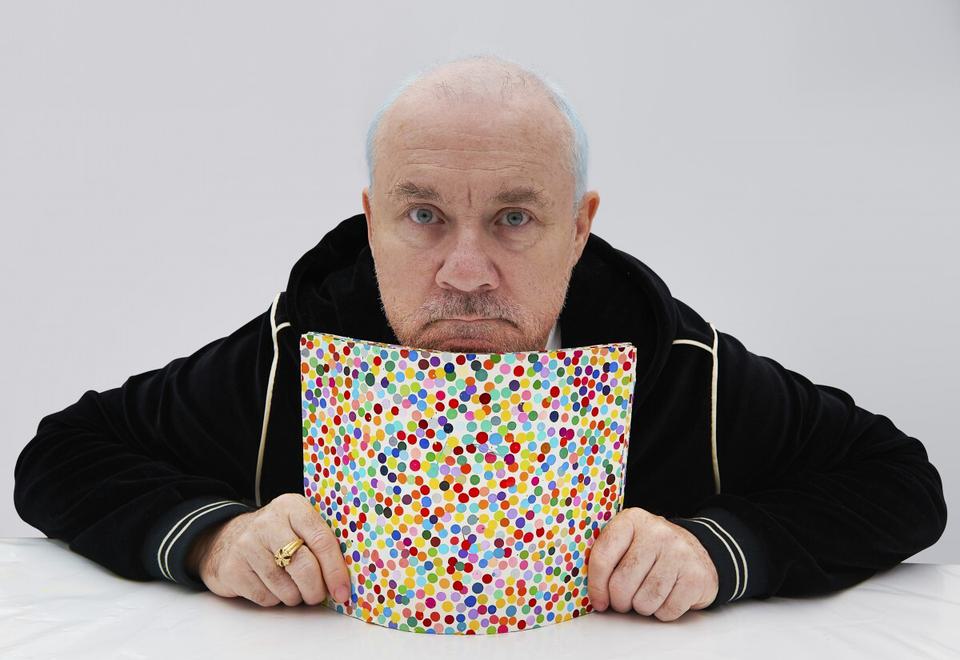 23 September - 30 October 2022
Damien Hirst's exhibition of paintings from his first NFT collection, 'The Currency', is on view at Newport Street Gallery, London, until 30 October. Launched in July 2021, the artist's assortment of 10,000 digital assets corresponds with 10,000 physical artworks by Hirst.
For this project, he gave collectors a choice to either keep the NFT or exchange it for the physical artwork. Any NFTs that were not exchanged will result in the destruction of the corresponding physical work. Similarly any NFTs that were exchanged led to the destruction of that NFT. During Frieze Week, Hirst will burn his own artworks. Following this event, the exhibition will remain open and artworks will continue to be burned until the show closes.