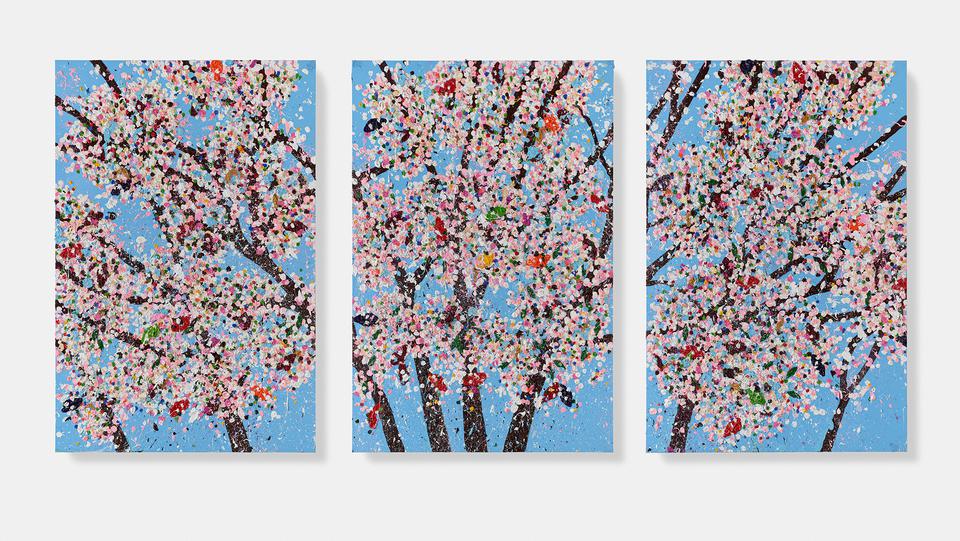 From 26 October 2023
Munich, Germany
The Museum of Urban and Contemporary Art is set to host Damien Hirst's first major survey exhibition in Germany. Entitled 'The Weight of Things', this showcase will encompass over 40 artworks, including installations, sculptures and paintings, which chart the artist's career-long exploration of beauty, religion, science, life and death. Spanning Hirst's early works through to his later series, notable series on display include 'Natural History', 'Spin Paintings', 'Medicine Cabinets', 'Treasures from the Wreck of the Unbelievable', 'Cherry Blossoms' and spot and butterfly paintings.

A highlight of the show is his iconic and provocative 2007 sculpture, For the Love of God – a platinum cast 18th-century human skull encrusted with 8,601 diamonds, which will be on display in the MUCA Bunker until 28 January 2024.