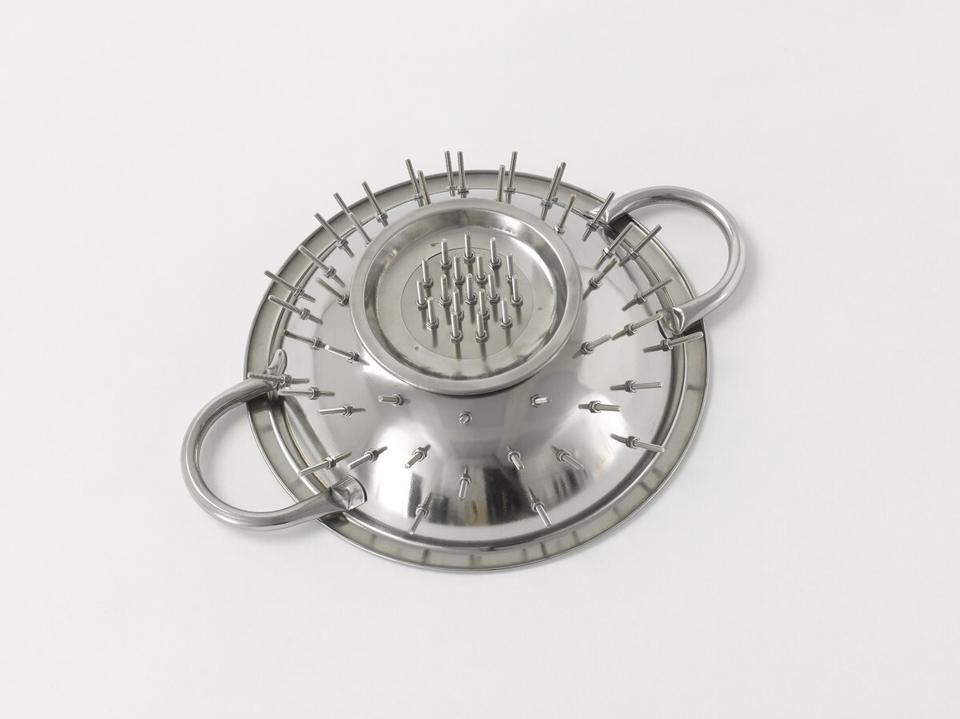 3 September - 17 November 2018
Works by Andreas Gursky and Mona Hatoum feature in NYU Abu Dhabi's exhibition Ways of Seeing which is based on John Berger's seminal 1972 text of the same name.

Ways of Seeing debuted at ARTER – Space for Art in Istanbul in 2017, before traveling to the Boghossian Foundation – Villa Empain in Brussels. The third iteration of the exhibition premieres in Abu Dhabi and brings together additional works by Hatoum and Gursky alongside 26 internationally acclaimed artists and art collectives.