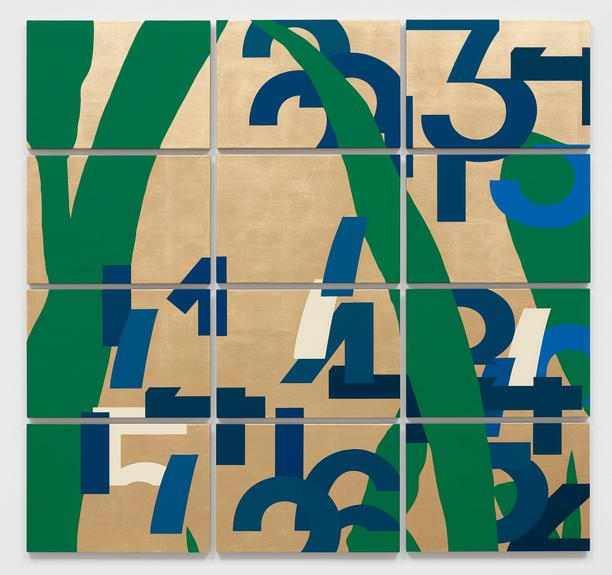 Darren Almond
Lives and works in London
B. 1971
Darren Almond's diverse practice evocatively deals with time and duration as well as personal and historical memory. Almond explores geographical limits and the means of getting there, dealing in particular with culturally specific notions of arrival and departure, in work that includes film, sculpture, photography and installation. For his film projects, he seeks out far-flung and often inaccessible locations such as the Arctic Circle, Siberia, the holy mountains in China and the source of the Nile. In Bearing (2007), for example, he closely follows a sulphur miner in Indonesia on one of his daily routes, filming with a high definition camera the worker's intense journey from the mouth of a crater to the weighing station. In Schacta (2001), Almond filmed the activities of a Kazakhstani tin mine and set this against a haunting field-recording of a female shaman musician during one of her performances.
Since 1998, Almond has been making landscape photographs taken with a long exposure time of 15 minutes or more under the light of a full moon, collectively titled 'Fullmoons'. In these images, which often depict remote areas of natural beauty, the landscape appears ghostly, bathed in an unexpectedly brilliant light as if night has been transformed into day. In other works, he examines themes closer to home including his personal history and memory. In Traction (1999), an ambitious three-screen film installation, he presents a moving portrait of his father, allowing this patriarch to lay bare external and internal scars acquired over years of hard labour. A similar intimacy is evident in If I Had You (2003), another multi-screen film installation that here focuses on his grandmother and celebrates her old age with dignity, tenderly depicting her reminiscing about her earlier life.

In the large-scale work Terminus (1999) the original bus shelters from the town of Oświęcim in Poland (formerly Auschwitz), procured after a lengthy process of negotiation, are configured into a powerful and moving installation addressing the notion of time and historical loss. Another realisation of time occurs in the sculpture Tide (2008), where 600 digital clocks, lined up in rows, reference the 'clocking in and out' procedure of mechanised labour while simultaneously registering the relentless passage of time.

Darren Almond was born in 1971 in Wigan, UK and lives and works in London. Solo exhibitions include Jesus College, Cambridge (2019); Villa Pignatelli-Casa della Fotografia, Naples, Italy (2018); Mudam, Luxembourg (2017); Museum Sinclair Haus, Bad Homberg, Germany (2016); Scai the Bathhouse, Tokyo (2016); New Art Centre, Salisbury, UK (2016); Neue Galerie, Graz, Austria (2015); Dirimart, Istanbul (2015); Bloomberg Space, London (2014); Art Tower Mito, Japan (2013); Sala Alcalá 31, Madrid (2013); Château Gallery, Domaine Régional de Chaumont-sur-Loire, France (2012); The High Line, New York (2011); Villa Merkel, Esslingen am Neckar, Germany (2011); L'Abbaye de la Chaise Dieu, France (2011); Frac Normandie, Rouen, France (2011); FRAC Auvergne, Clermont Ferrand, France (2011); and Parasol Unit, London (2008). He has participated in numerous group exhibitions including Parasol Unit, Venice (2022); Whitechapel Gallery, London (2022); Getty Center, Los Angeles (2021); Fondation Van Gogh, Arles, France (2020); Metropolitan Museum of Art, New York (2019); Louisiana Museum of Modern Art, Humlebæk, Denmark (2018); Thyssen-Bornemisza Art Contemporary, Vienna (2017); Centre Pompidou-Metz, Metz, France (2016); Royal Academy of Arts, London (2015); Nottingham Contemporary, UK (2015); Helmhaus, Zurich, Switzerland (2011); 6th Biennale de Curitiba, Brazil (2011); Miami Art Museum (2011); Musée d'Art Contemporain du Val-de-Marne, Vitry-sûr-Seine, France (2010); Tate Triennial, Tate Britain, London (2009); Frac Lorraine, Metz, France (2009); 2nd Moscow Biennale (2007); and The Turner Prize, Tate Britain, London (2005).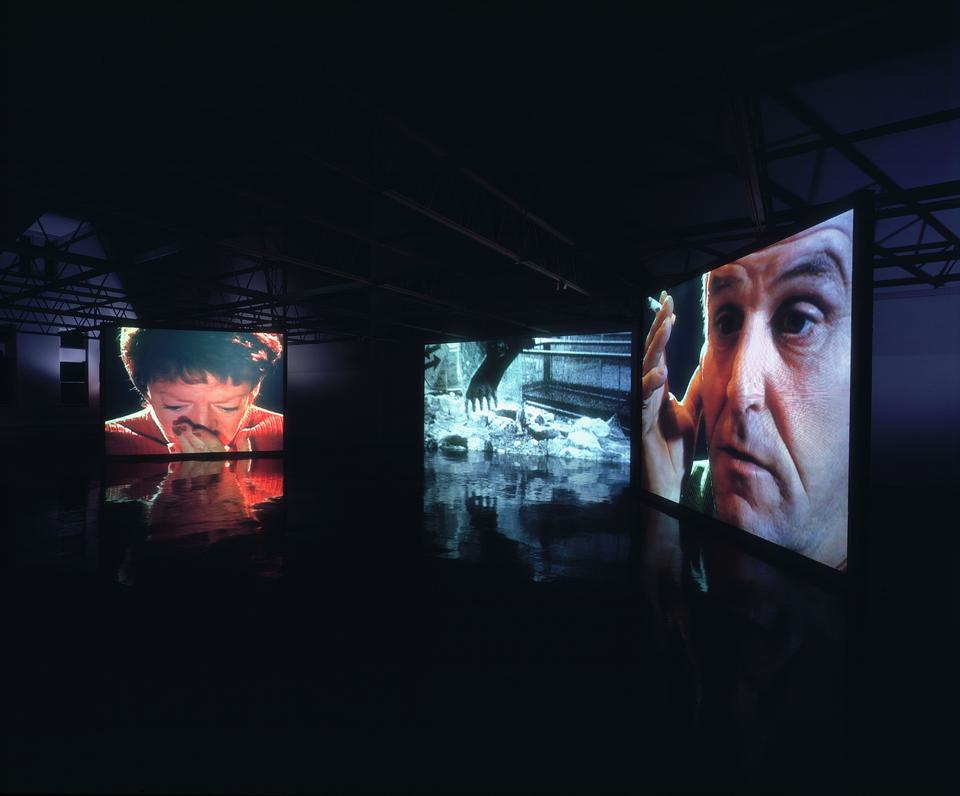 1999
---
---
In Focus
Darren Almond on 'Sometimes Still'
Darren Almond discusses his film installation Sometimes Still (2012) with Tim Marlow.
---
---
---
---