Press Release
White Cube launches 'Salon' secondary market programme
Posted: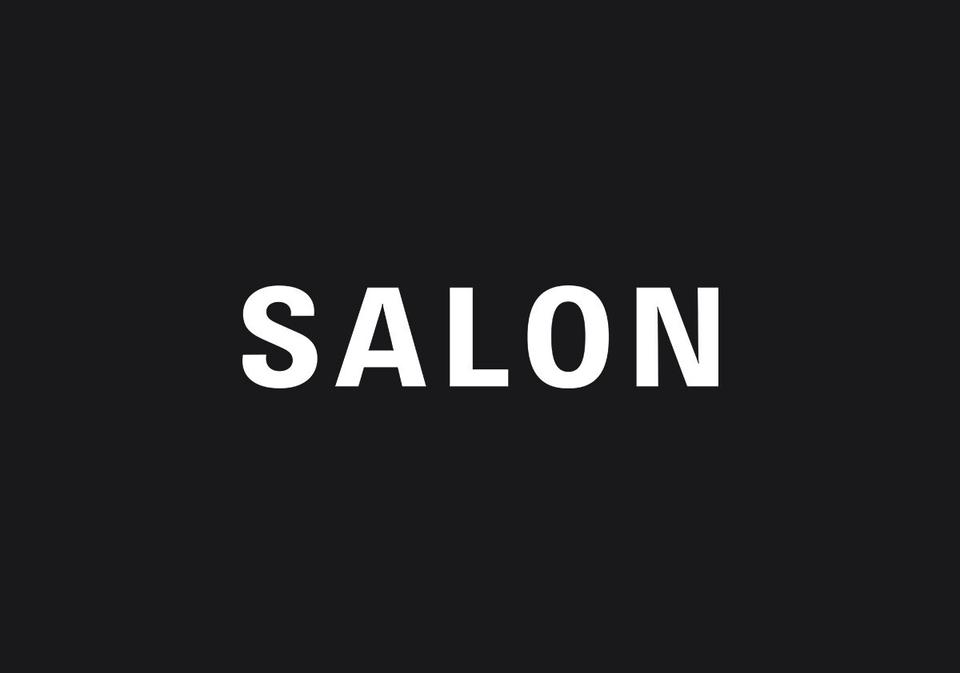 White Cube is pleased to announce 'Salon', a monthly programme showcasing outstanding examples of post-war and contemporary art from artists both inside and outside the gallery's roster.
'Salon' is inspired by White Cube's original project space which opened in 1993 at 44 Duke Street, on what still is London's most traditional art dealing street. One of the smallest contemporary art galleries in Europe at the time, at just under five metres squared, its proportions encouraged an intimate encounter with a single important work of art or body of work, including Tracey Emin's inaugural 1993 presentation 'My Major Retrospective', Antony Gormley's Lost Subject (1994), Doris Salcedo's Casa Vuida VI (1995), Luc Tuymans' Splendid Isolation (1999), Ellsworth Kelly's Blue (2001).
For this new initiative, White Cube returns to similarly focused presentations. Works are viewable for one month only at whitecube.com and in one of White Cube's viewing rooms in either London, Hong Kong, New York or Paris. Each 'Salon', released on the first day of the month, includes academic analysis, archival material as well as additional reading, presented in a new online 'Reading Room'.