Biennial
Theaster Gates is showcasing three films in exhibitions around Venice
Posted: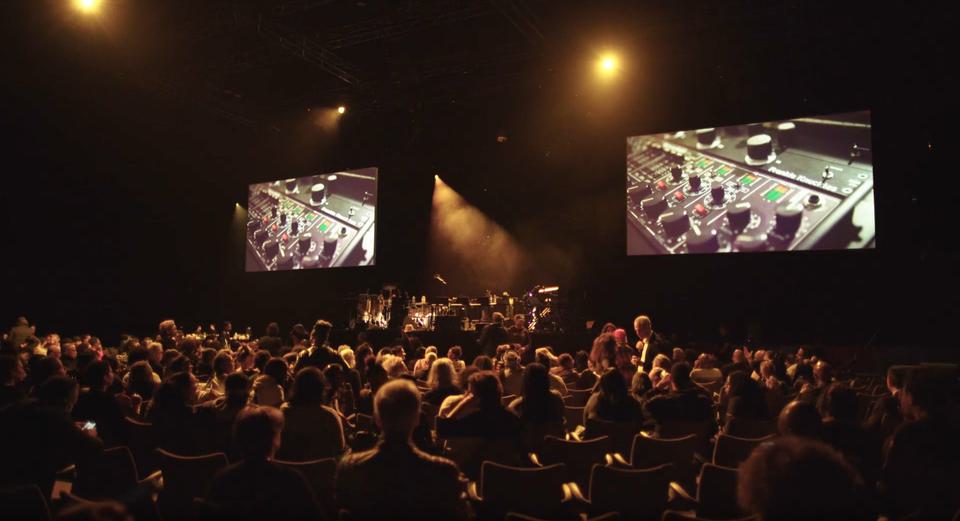 Punta della Dogana, Fondazione Prada, Venice Biennale of Architecture
Part of a selection of works from the Pinault Collection exhibited at Punta della Dogana, Gates' 2014 film Gone Are The Days of Shelter and Martyr features the artist and members of The Black Monks staging a performance intervention in the Catholic church of St. Laurence located on the South Side Chicago, during its demolition. Conceived for Okwui Enwezor's 2015 Venice Biennale, the piece mourns the loss of sites of worship and acknowledges their enduring spiritual presence. Debuting at Fondazione Prada, The Flood (2023) will be on view as part of the exhibition 'Everybody Talks about the Weather'. Showcasing over 50 works, the exhibition explores weather in visual art, taking environmental conditions as a premise to shed light on the urgency of the climate crisis. This new film by Gates interweaves performances by Gates' ensemble The Black Monks, the Uniting Voices Chicago youth choir, and members of the Thompson Community Singers with scientific commentary on evidence of the Great Biblical flood and the possibility of impending mass geological extinction.

Premiering at this year's Venice Architecture Biennale, the documentary Black Artist Retreat: Reflections on 10 years of Convening (2023) acts as a document of witness to the gatherings that Gates has hosted almost annually over the past decade for Black artists. The Black Artists Retreat documentary considers the architecture of convening and demonstrates the creation of space through joy and inhabitance. Launched in Chicago in 2013, the programme has since expanded, taking place as part of major projects that include Sonic Imagination at Park Avenue Armory, New York, and Black Chapel at Serpentine Pavilion, London.