Biennial
Rachel Kneebone and Antony Gormley participate in the Bangkok Art Biennale
Posted: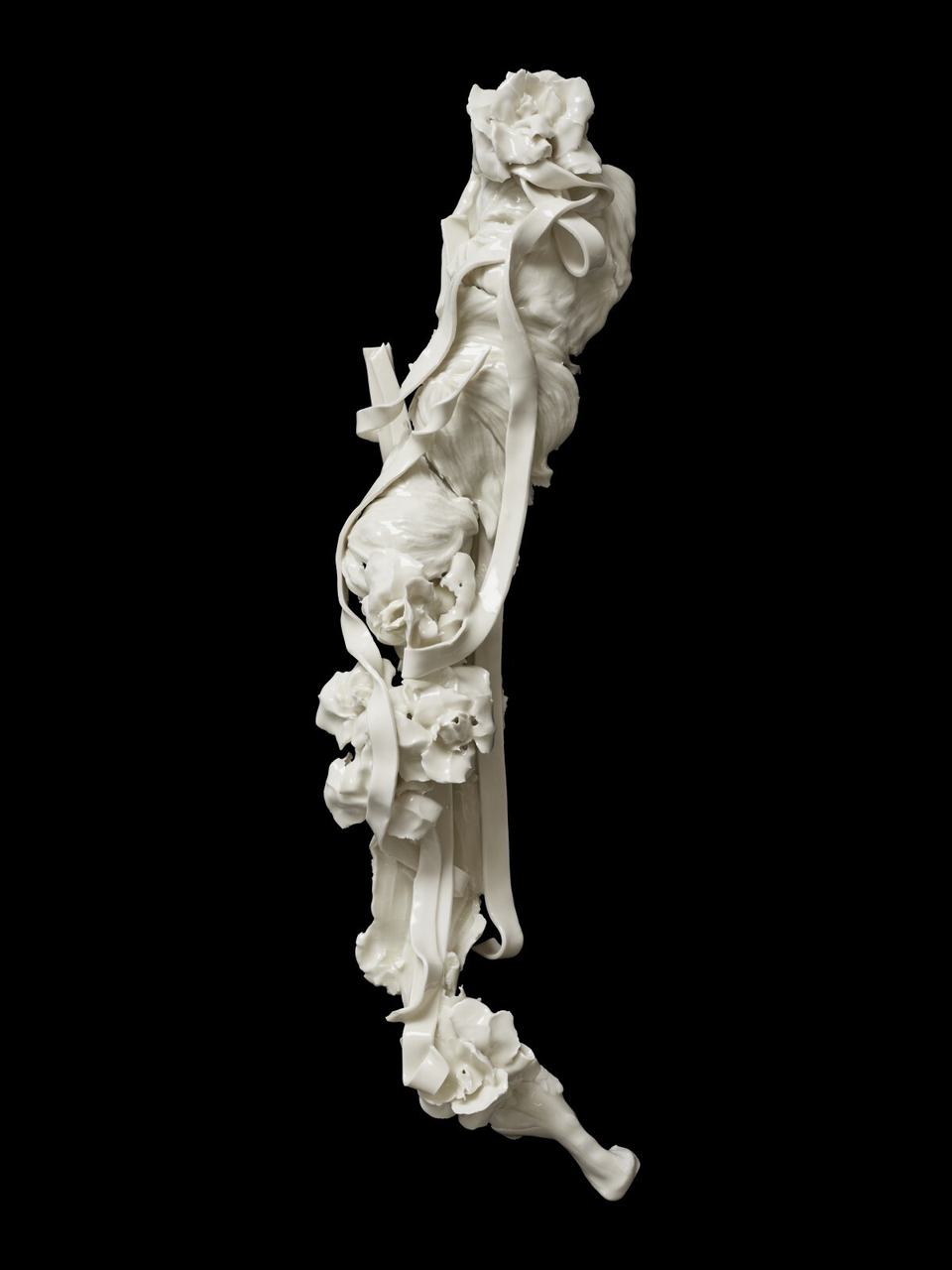 22 October 2022 - 23 February 2023
Various venues, Bangkok
Antony Gormley and Rachel Kneebone are among the 73 artists to participate in the Bangkok Art Biennale 2022, which reflects on contemporary issues through the theme of 'CHAOS: CALM'. Kneebone's work occupies a near-subliminal space, exploring ideas of movement and metamorphosis, transformation and suspension by pushing the material of porcelain beyond its boundaries. Gormley's work has developed sculpture's potential to serve as a place of becoming, where fundamental questions about human beings' relation to the cosmos emerge from a similarly critical engagement with the body.