Commission
Portrait of Sir Jonathan Ive by Andreas Gursky unveiled at National Portrait Gallery, London
Posted: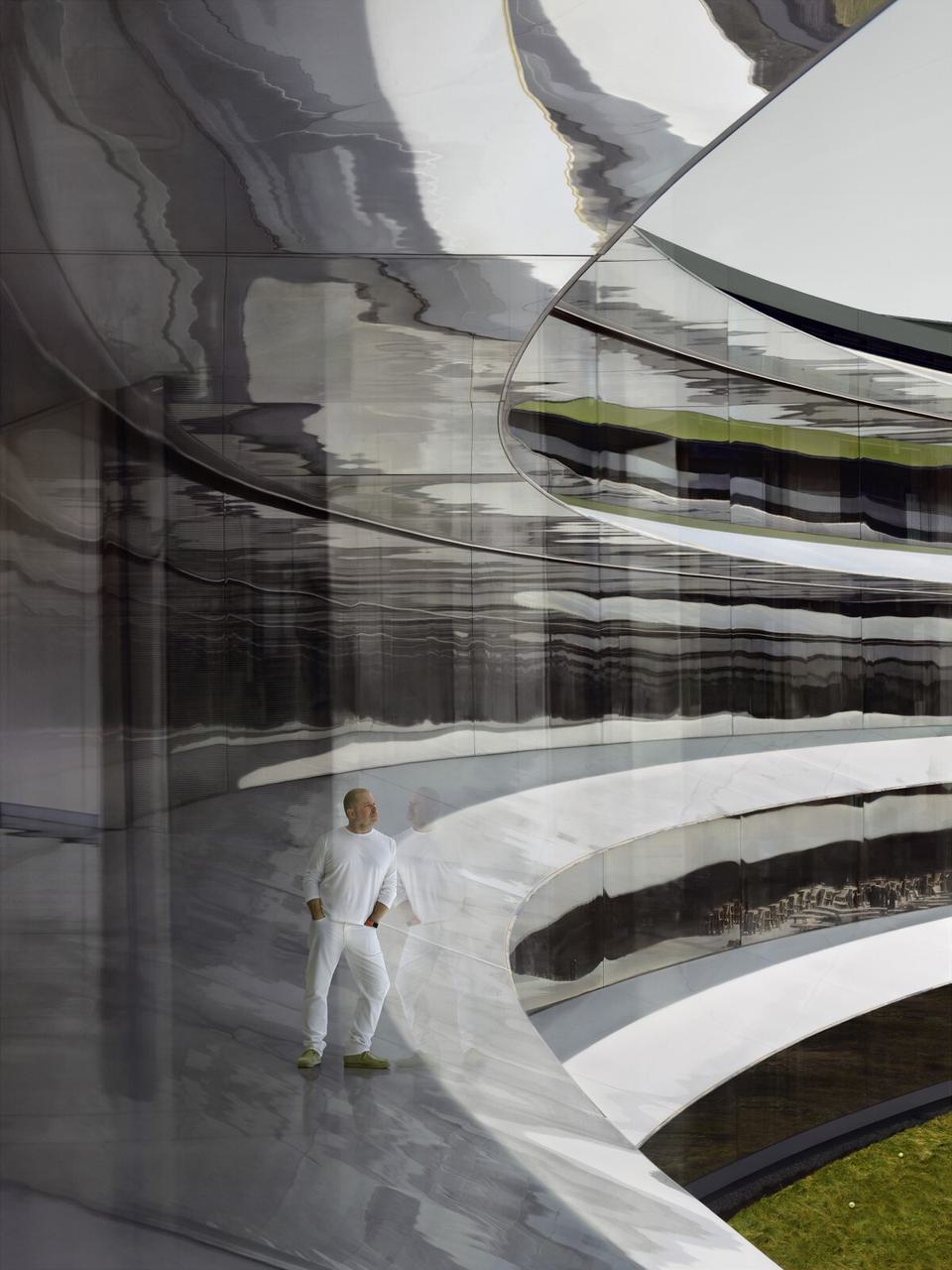 4 October - 11 October 2019
The National Portrait Gallery in London has unveiled a portrait of Apple Chief Design Officer Sir Jonathan Ive by Andreas Gursky.  
Jony Ive is one of the leading figures in contemporary design. Described by founder Steve Jobs as 'his creative partner' Ive joined Apple in 1992. From his early cutting-edge designs for the iMac and iPhone to realising the vision of Apple Park in 2017, his role has been central to Apple's progressive ambition and success.  As one of a few portraits by Andreas Gursky and the only portrait commission he has undertaken for a public museum, this newest addition to the collection reflects a long-standing professional admiration between two leading creative figures.
The commission is supported by Scott Collins in partnership with Outset Contemporary Art Fund.