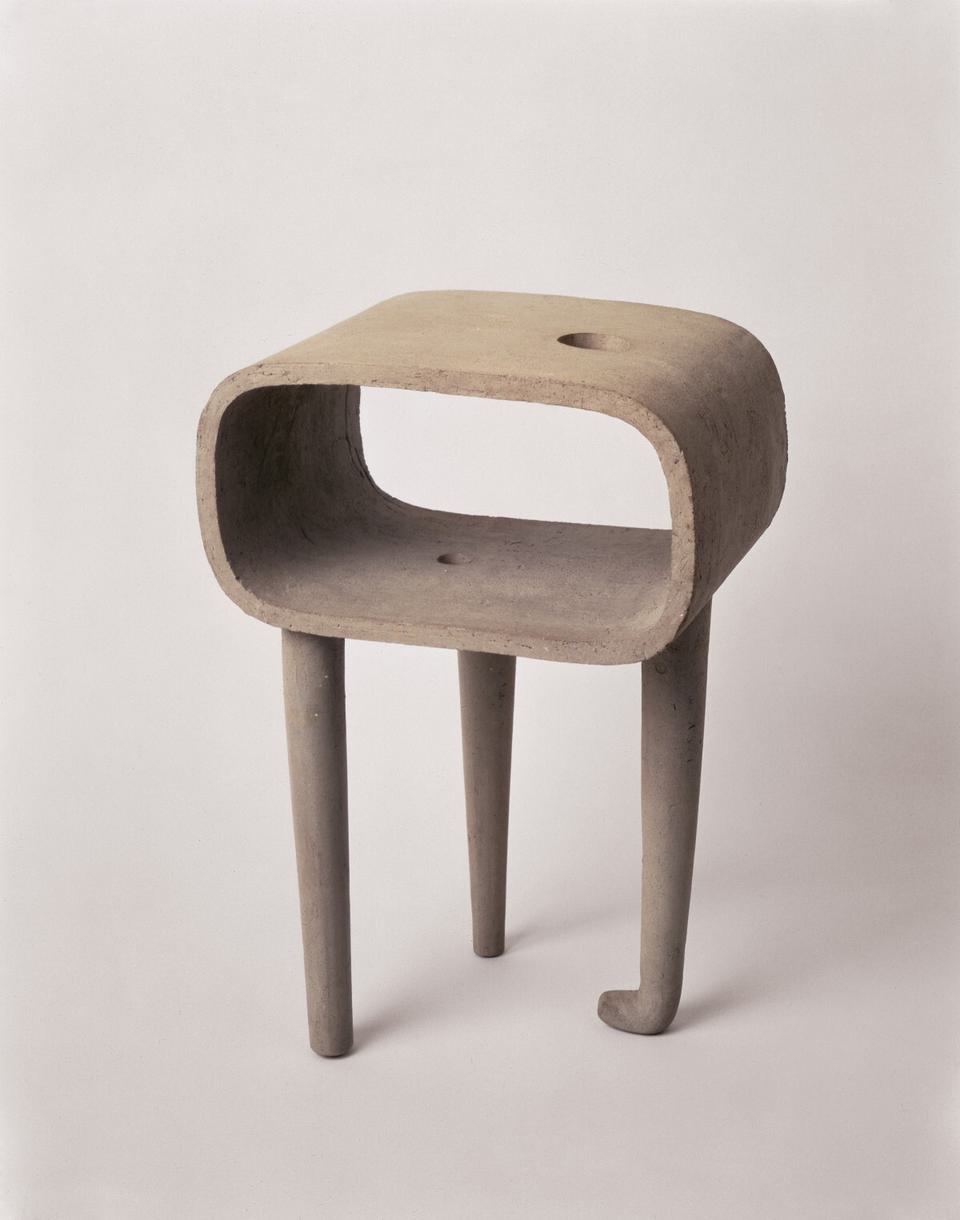 23 September 2022 - 8 January 2023
The European retrospective exhibition of Isamu Noguchi's work will be on view at its third venue, Zentrum Paul Klee, Bern. Exploring the full extent of Noguchi's use of cultural traditions and technologies, which ranged from European engineering to Japanese stonecutting and modern American design, the exhibition presents sculptures, stage sets, furniture, lamps, public architecture and dance collaborations.
Co-curated by Barbican Art Gallery (London) and Museum Ludwig (Cologne) and organised in partnership with LaM – Lille Métropole Musée d'art moderne, d'art contemporain et d'art brut, the retrospective charts the career of one of the 20th century's most experimental artists.