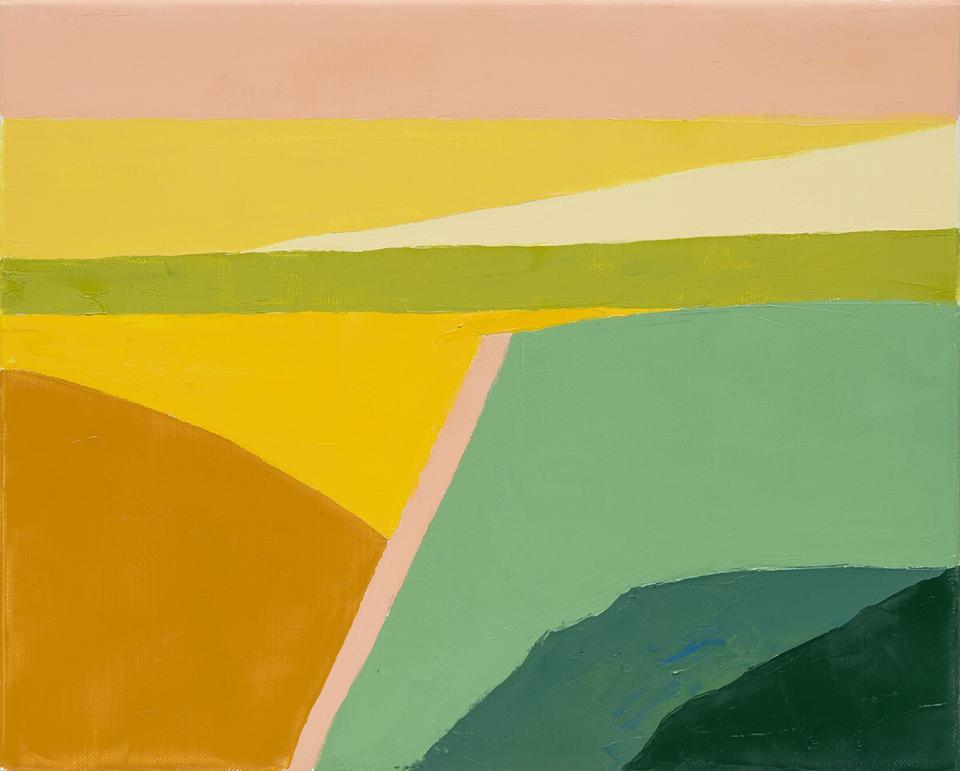 20 May - 4 September 2022
A retrospective of work by Etel Adnan opens at the Van Gogh Museum, Amsterdam, bringing the artist's practice into dialogue with several paintings by Van Gogh. Titled 'Colour as Language', the exhibition features Adnan's paintings and tapestries, as well as her leporellos, which combine transcriptions of Arab poetry by writers including Mahmoud Darwish and Yusuf al-Khal, as well as Adnan's own writing, with colour field landscapes.
Adnan said that 'colours exist for me as entities in themselves, as metaphysical beings, like the attributes of God exist as metaphysical entities', and her work reflects this embrace of the elemental, where nature's variations are distilled into their definitive features. 'Colour as Language' highlights the artist's ability to transcend the limits of language and discipline through a deep engagement with the world and a multidimensional way of seeing.