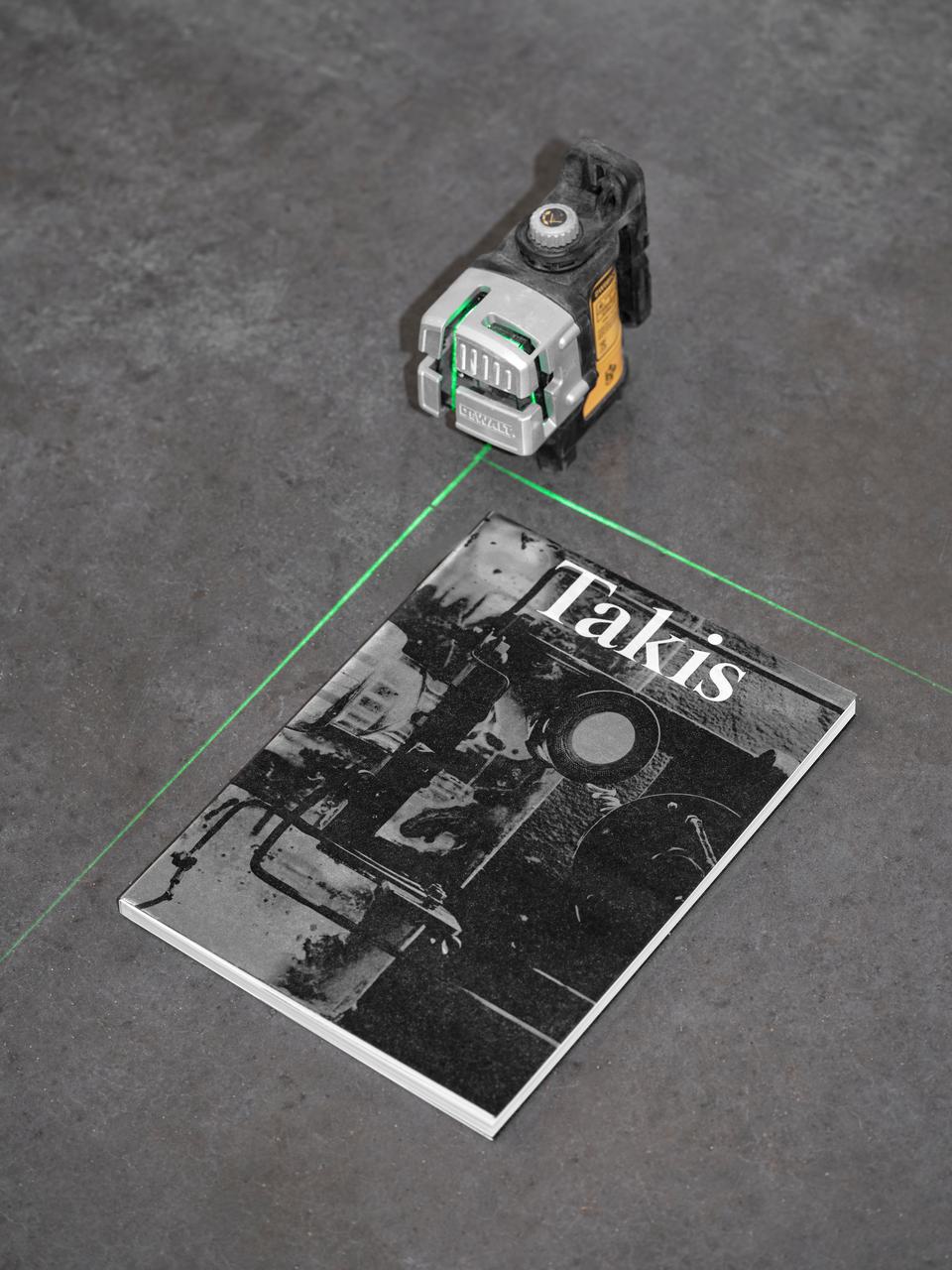 7pm BST
26 October 2023
The Hellenic Centre, London
White Cube in collaboration with The Hellenic Centre is pleased to announce the launch of Takis (2023), a new monograph published by White Cube on the Greek artist Panayiotis Vassilakis (1925–2019), also known as Takis. To mark the occasion, the event will be accompanied by a conversation on the artist's practice between Toby Kamps, former Director of External Projects at White Cube, and Kostas Stasinopoulos, Curator, Live Programmes at Serpentine Galleries, London.

A leading figure in the kinetic and sound art movements, Takis incorporated invisible forces as a fourth dimension in his sculptures, paintings and sound works. Frequently employing electromechanical devices salvaged from military surplus stores, the artist explored new technologies in his practice, taking art into domains previously relegated to experimental physics.

The volume's eponymous title ties to Takis' solo exhibitions at White Cube Bermondsey (2021) and White Cube Hong Kong (2020–21), which were organised in close collaboration with the artist's foundation and research centre. Illustrating many of the works in both shows, as well as the artist's ambitious public commissions, the monograph presents the celebrated series through which Takis embraced both art and science.

An essay by Toby Kamps considers the personal experiences and challenges that motivated the artist into highlighting the unseen powers that animate all of creation. Additionally, curator Pavel Pyś explores the cross-disciplinary exchanges that informed the artist's investigation into the agency of the instrument and the spaces shared by humans and machines.

Takis is published by White Cube and is priced at £40. Copies of the book will be available for purchase. To RSVP please click here.