Auction
Antony Gormley, Beatriz Milhazes and Gallery Climate Coalition raise funds for environmental charity ClientEarth
Posted: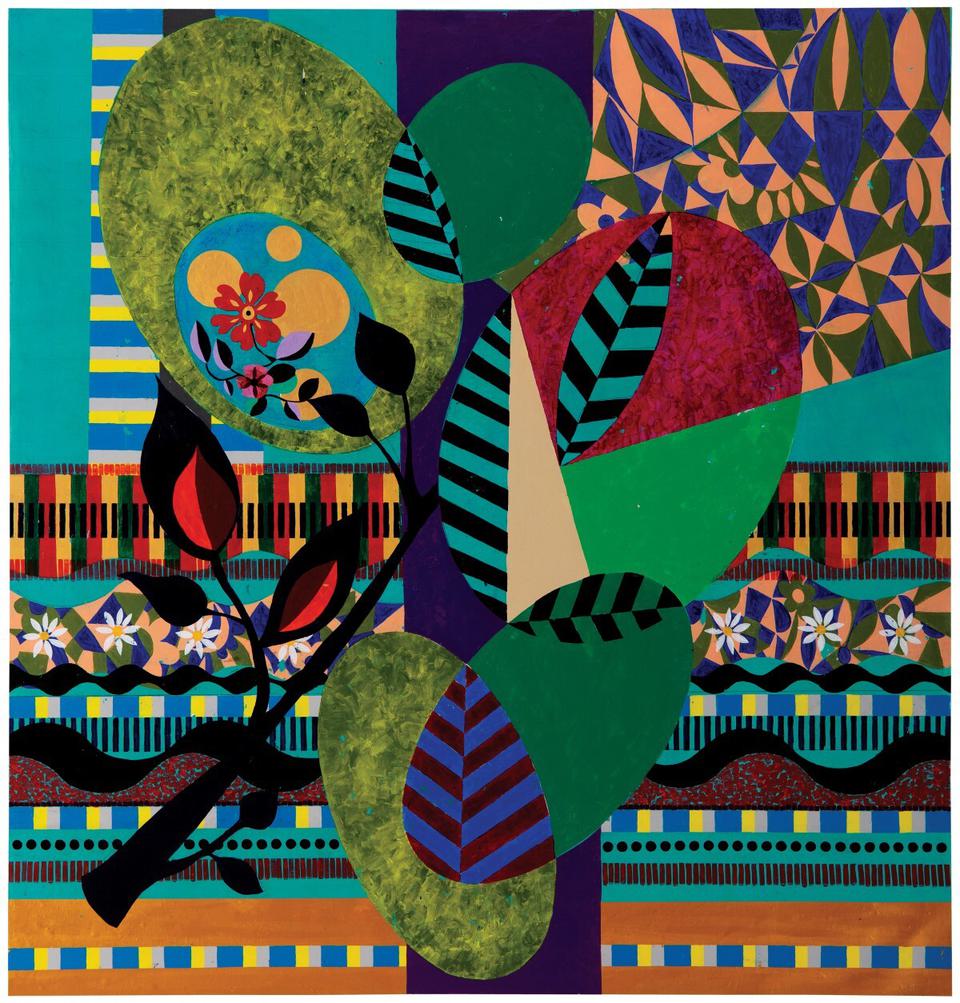 Exceptional works by Antony Gormley and Beatriz Milhazes are auctioned in support of ClientEarth, an environmental charity that uses teams of specialist lawyers to reduce deforestation and encourage divestment in fossil fuels.
Gormley and Milhazes join other artists in raising funds for the charity as part of a new collaborative initiative between ClientEarth, Christie's and Gallery Climate Coalition. A series of seven sales offered to local patrons, the auctions are taking place in London, New York and Hong Kong.
Gormley's ROOT (2016), a metal sculpture that maps the human body through plant-like branching systems, was sold in London on 1 March 2022.
Milhazes has donated the painting Cebola Roxa (2020), included in her large-scale exhibition at Long Museum, Shanghai, in which bands of undulating shapes, patterns and colours suggest flowers and foliage unfolding across many planes.
'ClientEarth works with great respect within each situation,' states Milhazes, 'whether conserving the forests or fighting to stop coal-fired power stations, local communities are always at the heart of their work.'