Auction
Antony Gormley drawing in online auction to raise funds for the Camden Psychotherapy Unit
Posted: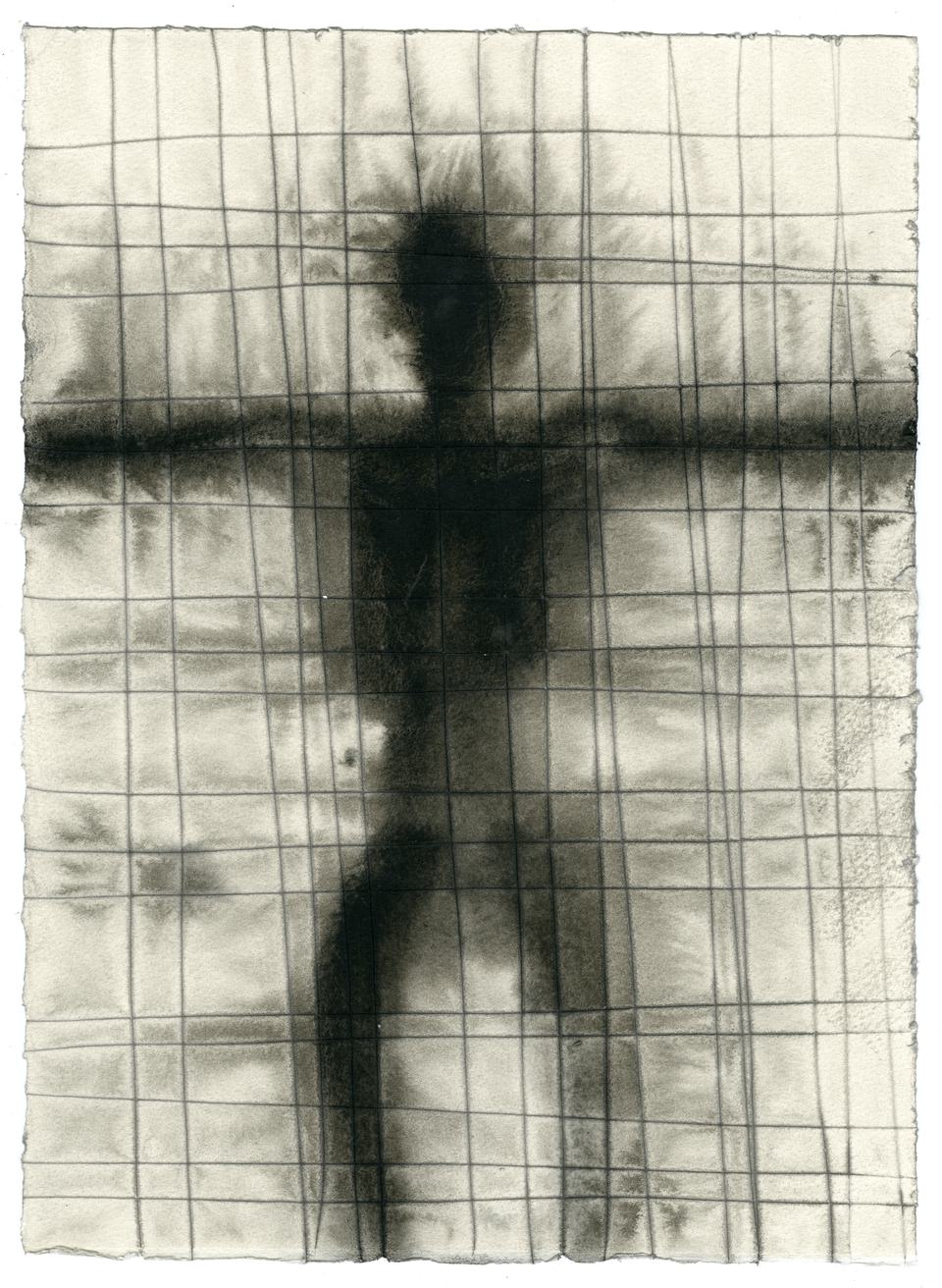 19 September - 26 September 2023
Antony Gormley has donated his work, FIX VI (2018) for the benefit of the Camden Psychotherapy Unit, a mental health charity based in London. Since 1969 the charity has provided treatment to people on benefits and low income. Cuts to psychotherapy services in the NHS mean that the charity has become increasingly important in its commitment to providing help to people in emotional distress.

FIX VI is part of Phillips' 'Heatwave Auction', with bidding closing on 26 September 2023. Find out more and bid on FIX VI here.