营业时间
Monday

Closed

Tuesday

11am - 7pm

Wednesday

11am - 7pm

Thursday

11am - 7pm

Friday

11am - 7pm

Saturday

11am - 7pm

Sunday

Closed
地点
50 Connaught Road Central
Hong Kong
在地图上查看
接触
Tel: +852 2592 2000

For sales enquiries or to organise a virtual viewing contact us.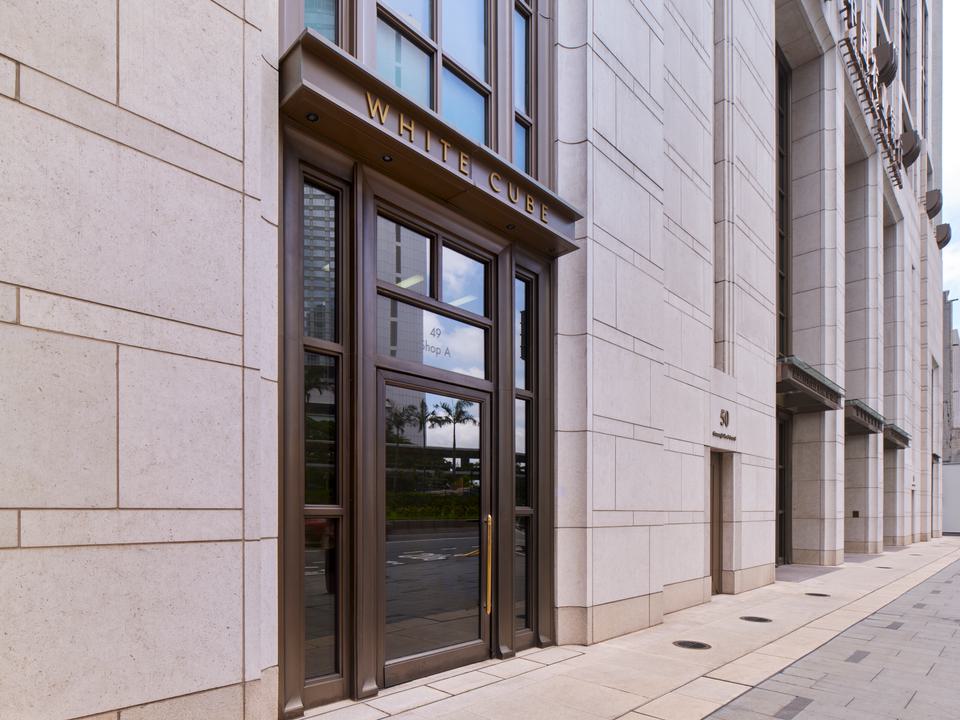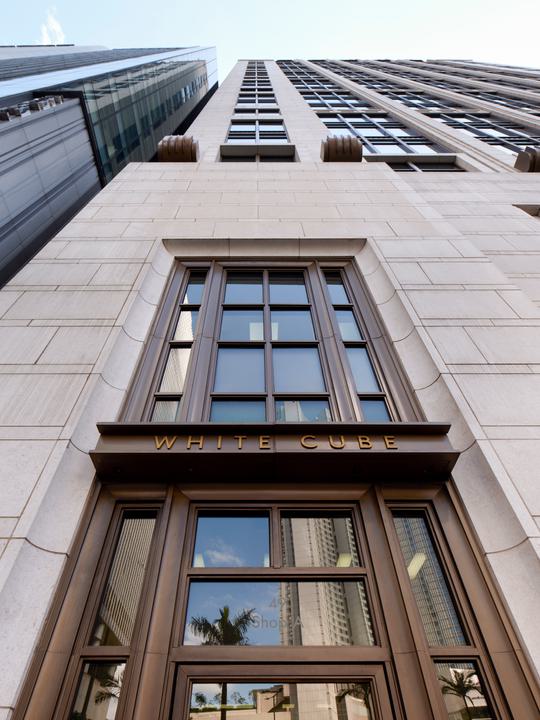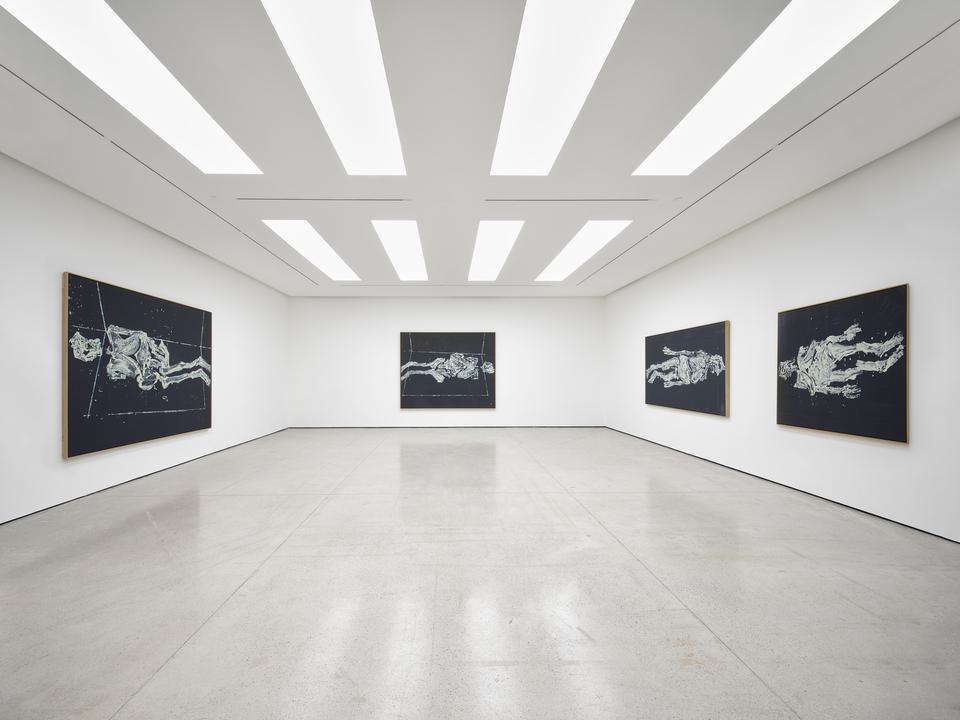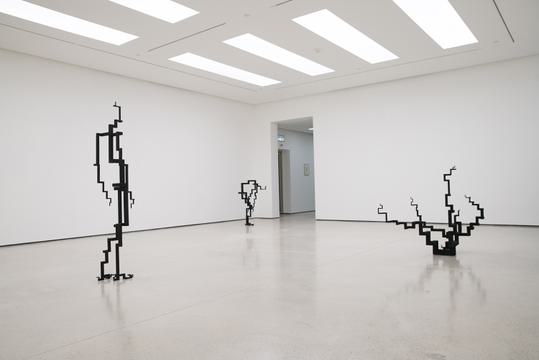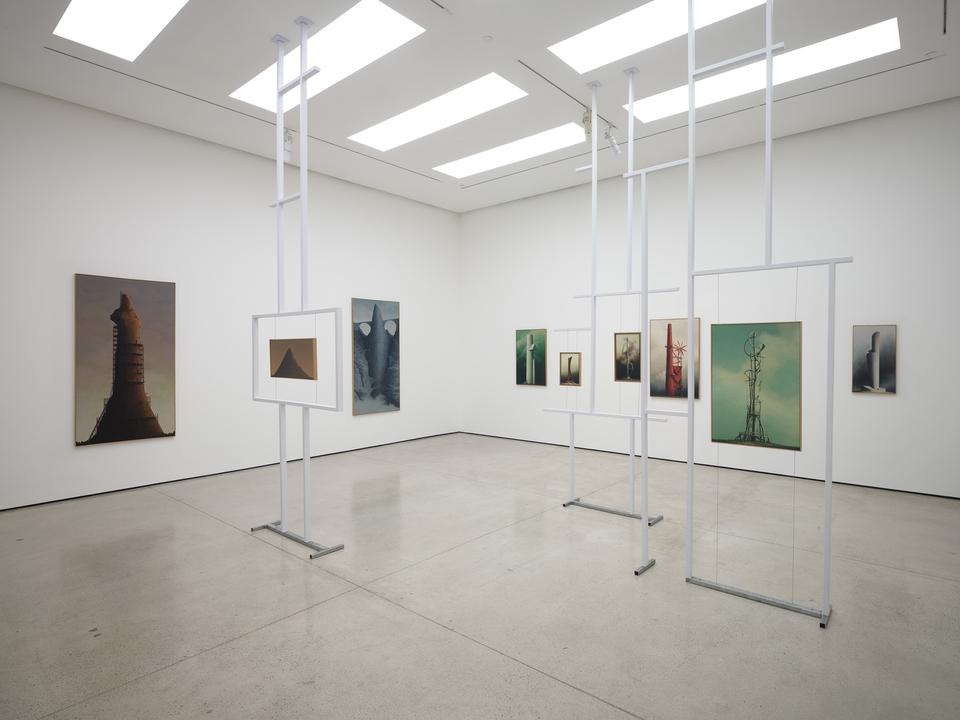 白立方香港是画廊在英国以外开设的首家海外空间,于2012年在香港中环干诺道中50号开幕。画廊由建筑师Maybank与Matthews操刀设计,共有两层空间,其中入口位于街面一层。画廊除了拥有两个层高达4.5米的展览空间外,另设有带图书馆的会议室及私洽展厅。
无障碍信息
The galleries are on the first floor and accessible by lift
A toilet is available in the space
Seating is available
---
当前和即将举行的展览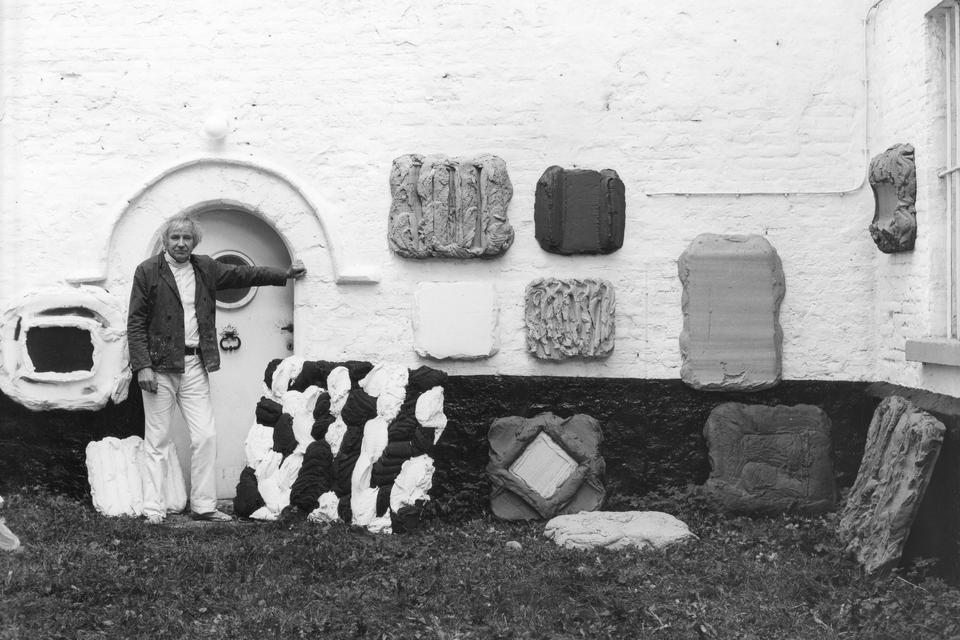 In the expressive works of Bram Bogart, paint is treated first and foremost as physical matter, employing a process of building up to create almost sculptural canvases.
了解更多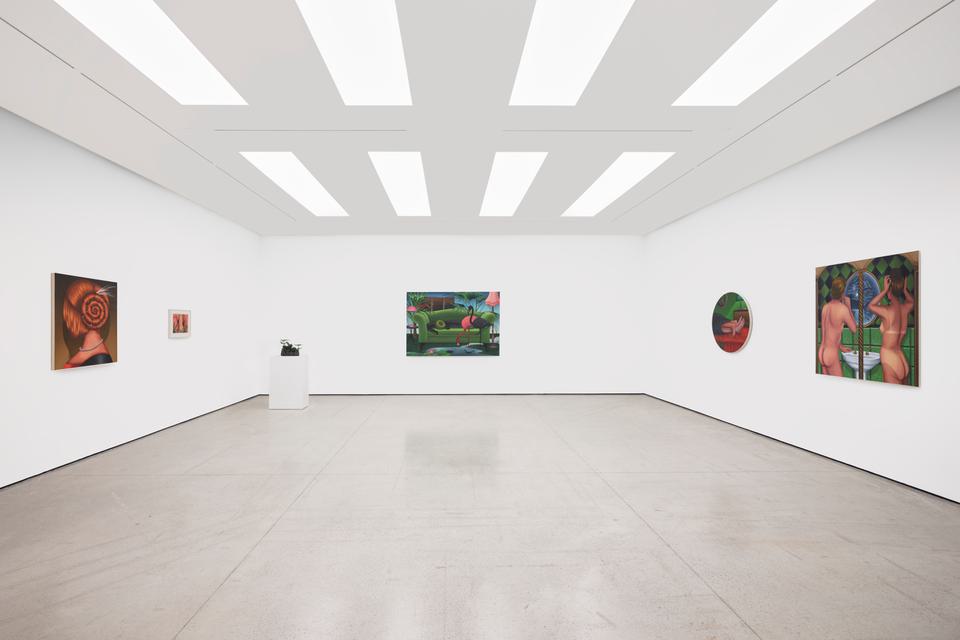 Suggesting parallels with art-historical depictions of The Garden of Eden, the motifs in these new works serve as fertile ground for the artist's surrealist and humorous interpretation of temptation, gender and sexuality.
了解更多