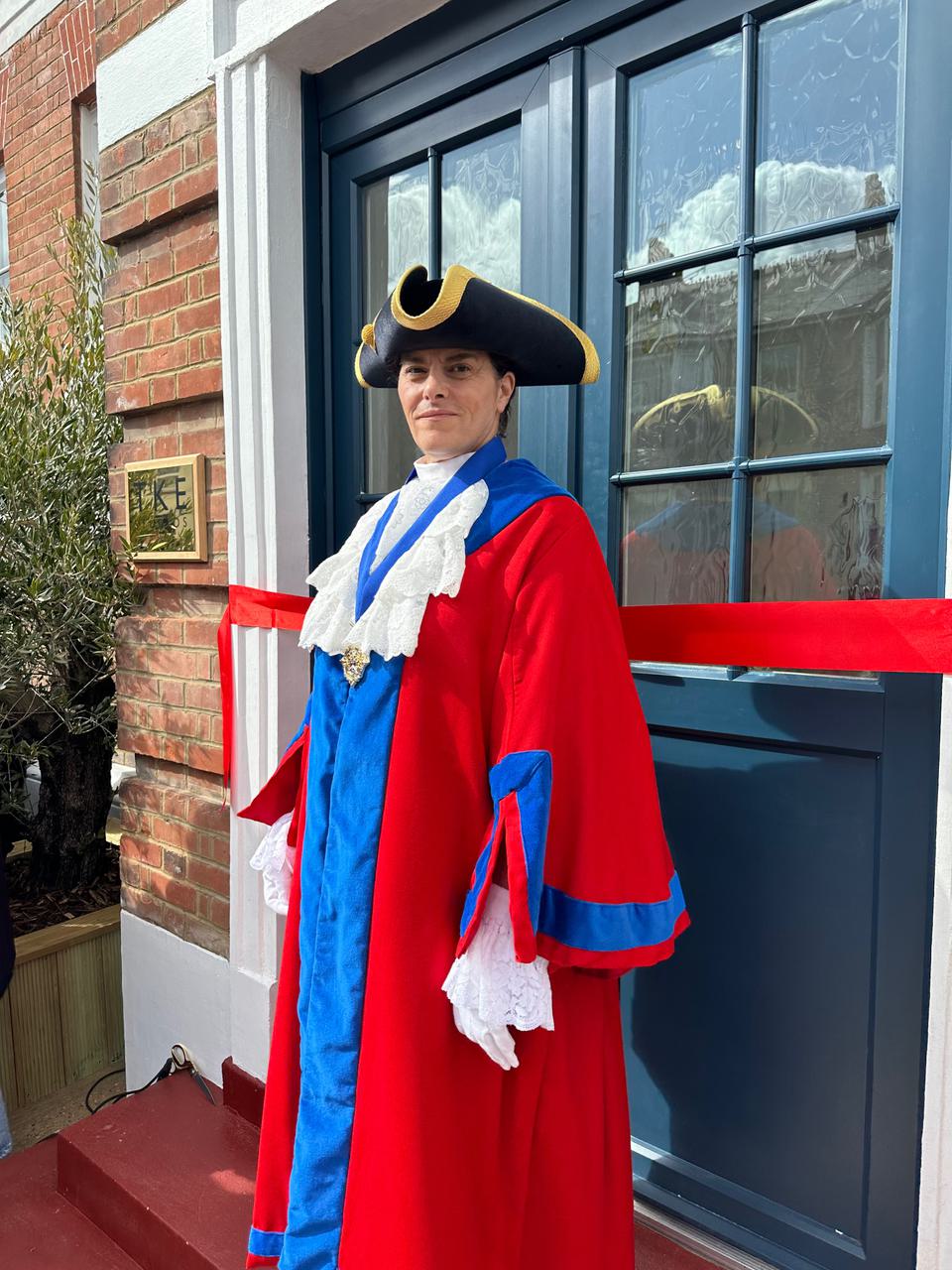 25 March 2023
TKE Studios, Margate
On 25th March 2023, Tracey Emin opened 'Tracey Emin Studios' in Margate, Kent. First publically announced in early 2022, TKE Studios were born out of Tracey's desire to create a community where artists can support, inspire and encourage one another.

Housing affordable spaces for professional artists to work, as well as the 'Tracey Emin Artist Residencies' (TEAR) programme, TKE Studios is Tracey's lasting legacy on her hometown of Margate and the art world.

Artists participating in 'Tracey Emin Artist Residency' for Spring 2023 are Jessie Nash, Grace Abbott, Bianca Raffaella, Jorge K Cruz, Lola Stong-Brett, Edie Flowers, Anna Pakosz, Emmie Nume, Darcy Brenna and Helen Teede.