Auction
Tracey Emin to auction painting to raise funds for TKE Studios in Margate
Posted: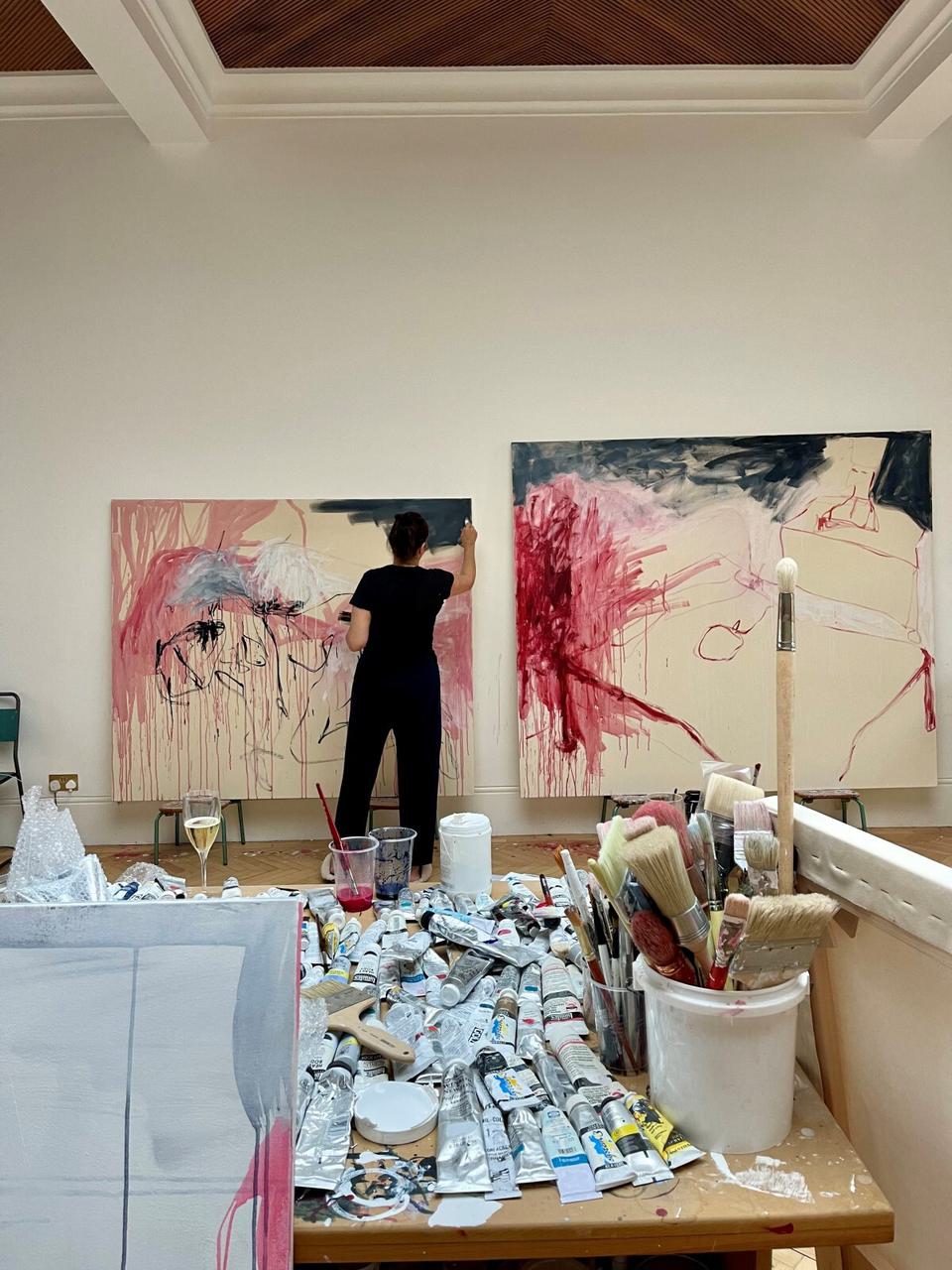 13 October 2022
Christie's 20th/21st Century: Evening Sale, London
Tracey Emin is auctioning her deeply personal painting Like a Cloud of Blood (2022) to raise funds for her new artist's studio and residency programme in Margate, TKE Studios.
Emin will use the proceeds from the auction, presented by Christie's, to subsidize 12 professional artist studios and an additional 20 artist residencies with a free arts education programme. TKE studios will include an exhibition cycle, free lectures and tutorials.
Discussing her plans to create a thriving artistic hub in Margate, Emin has said: 'I don't want to die being an artist that made really interesting work. I want to make a future. If my art can make something happen for the future, then I'm doing the right thing.'