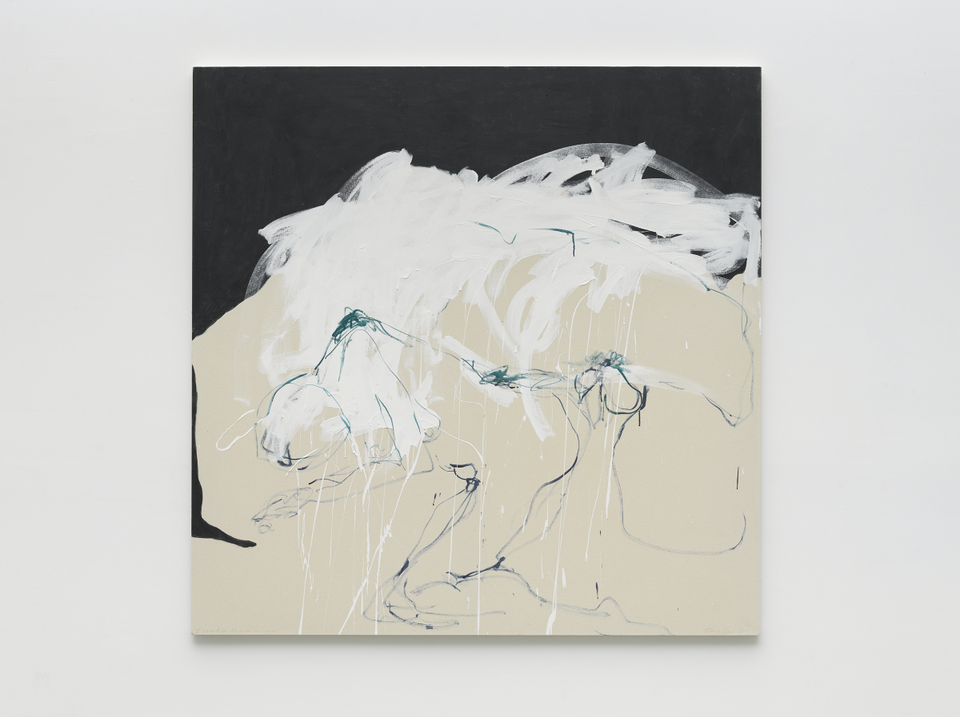 22 October 2021 - 2 January 2022
Oslo, Norway
'Tracey Emin / Edvard Munch, The Loneliness of the Soul' is the inaugural exhibition to take place at the MUNCH museum in Oslo. After opening to critical acclaim at the Royal Academy of Arts, London, in Spring 2020, Emin's first major Nordic exhibition reflects on how Munch has influenced and shaped her work over several decades.
Four-years in the making, this original, extended presentation features some of Emin's most iconic works, including the seminal My Bed (1998) and Insomnia (2019), installed alongside oils and watercolours carefully selected by the artist from MUNCH's rich collection.
Curated by Kari J. Brandtzæg, this highly personal show reveals the extent of Munch's influence on Emin throughout her career and, in particular, the lasting inspiration of his portrayal of women. Both unflinching examiners of the human condition, the dialogue between the two artists presents a moving exploration of love, grief, loss and isolation, highlighting Munch's relevance for leading artists working today. 
This exhibition is organised by MUNCH in collaboration with Tracey Emin Studio.