Biennial
Theaster Gates in 'Le Souffle des Ancêtres' – the 2nd Congo Biennale
Posted: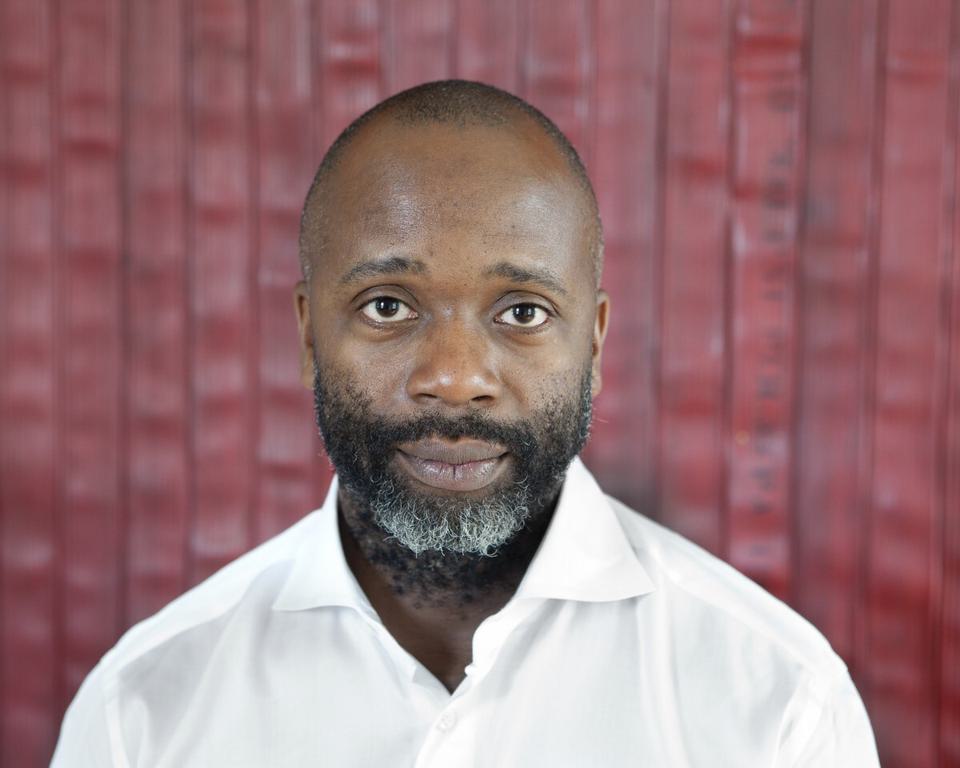 16 September - 23 October 2022
Theaster Gates will join some 40 artists, designers, architects and authors in presenting work at the Congo Biennale, which takes place in the capital city of Kinshasa, and serves as bridge between the international and Congolese art scene. Exploring the idea of animism, the exhibition is titled 'Le Souffle des Ancêtres' (The Breath of the Ancestors) and is curated by Armelle Dakouo and Fahamu Pecou.
Drawing on philosopher Gaston-Paul Effa's definition of animism as 'the recognition that living is not the property of humans alone', the curators explore how collective memory is sustained in the Democratic Republic of the Congo and throughout the African diaspora through a call to the ancestors. Through deep listening, artists and scholars reach an understanding of their cultural, intellectual and historical heritage in the face of language erasure and displacement.