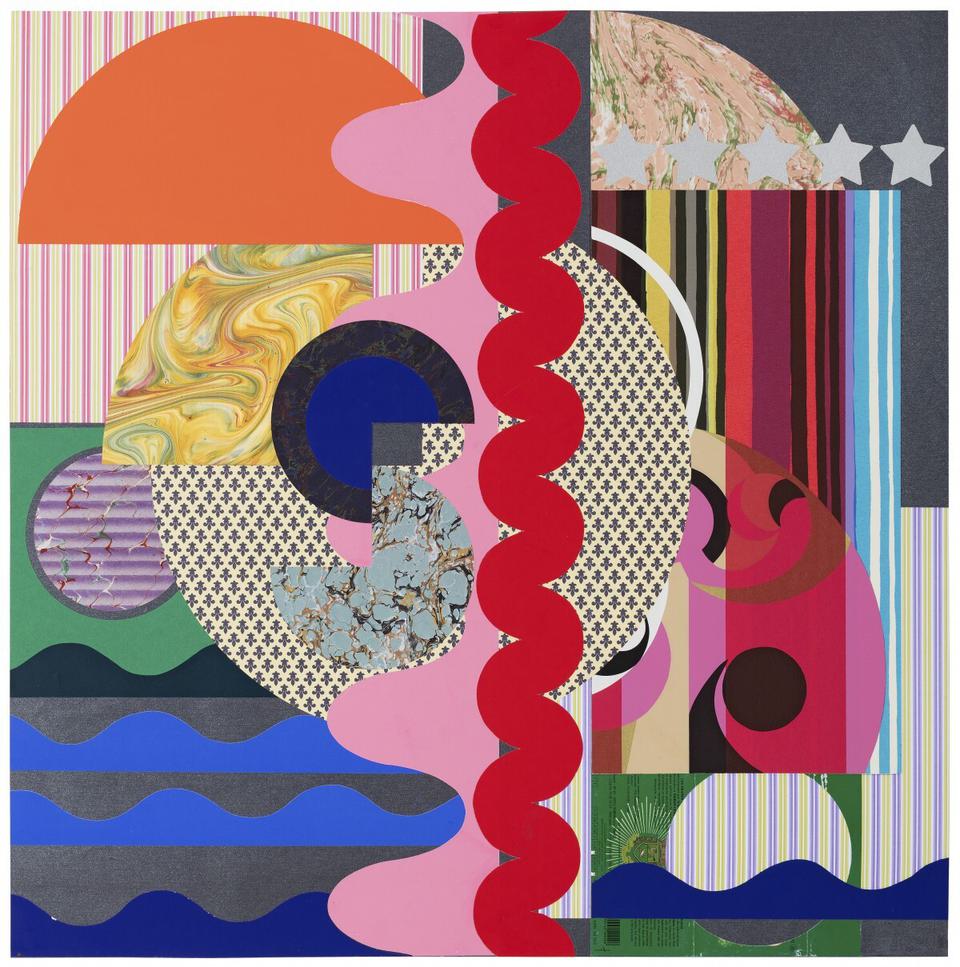 Beatriz Milhazes creates vibrant, colourful and energetic works that combine her native Brazilian culture with European abstraction.
In her collages, Milhazes combines an array of colourful papers, such as sweet wrappers, marbled paper or gift wrap, to create motifs often derived from decorative art, Baroque architecture or Brazil's tropical flora. She combines these influences to produce striking amalgamations of high and low culture.
What you'll need: A4 paper, printer, scissors, glue, recycled paper and packaging.
1) Download and print the specially-designed Beatriz Milhazes collage templates. Alternatively, draw a simple template with your own shapes.
2) Cut out corresponding shapes from your recycled papers and overlay them on your template. Try out different compositions. How many can you make?
3) Glue them down to create your own collaged artwork.
4) Share photos of your artwork using the hashtag #BeatrizMilhazes.
Artist's tips:
Experiment with overlaying different textures and paper transparencies.
Using different kinds of paper will make your collage more vibrant and intense!
How many types of paper can you find around the house and incorporate into your collage?