Museum Exhibition
He Xiangyu to present a newly commissioned video installation at the Venice Biennale 2022
Posted: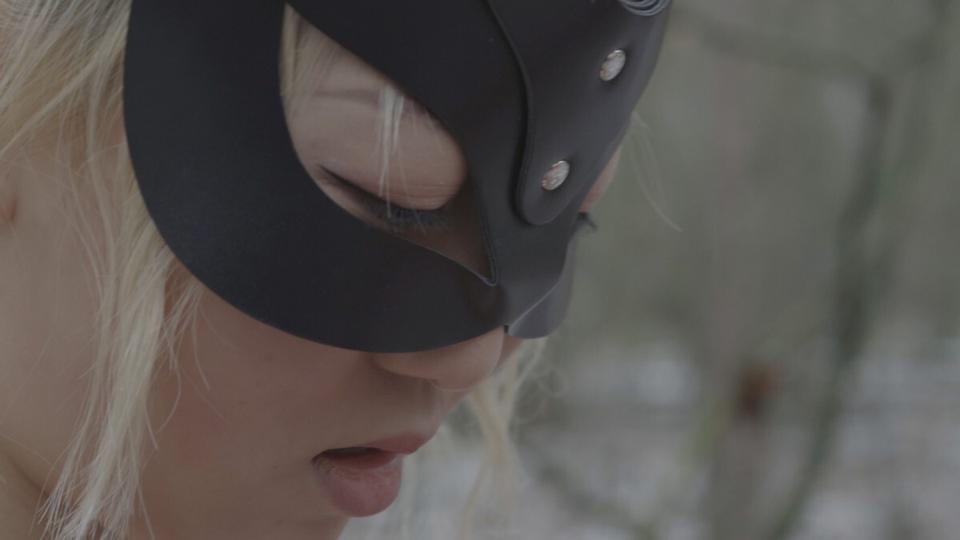 20 April - 27 November 2022
He Xiangyu is among the eight artists to debut video work at the Ospedaletto and Church of Santa Maria dei Derelitti as part of the 59th International Art Exhibition, La Biennale de Venezia. Commissioned and produced by Fondazione In Between Art Film, the programme uses the idea of a 'penumbra', or partial illumination, to explore how the absence of light is integral to moving image.

From the literal interpretation of 'penumbra' as the effect of a solar eclipse on the Earth, to the metaphorical implications of a divided, demarcated space, the exhibition explores the many facets of the shadow, drawing inspiration from Venice and the history of the Complesso dell'Ospedaletto, built in 1517 as a temporary shelter, before becoming a hospital and changing facades and functions over time. He's House of Nations (2021) follows the life of a young Chinese man in Berlin during the pandemic. Tactile details – the opening and closing of doors, the rubbing of dry hands, the friction of rope – serve as entry points into the protagonist's psychological landscape.