Edition
Harland Miller and White Cube launch COVID-19 charity edition
Posted: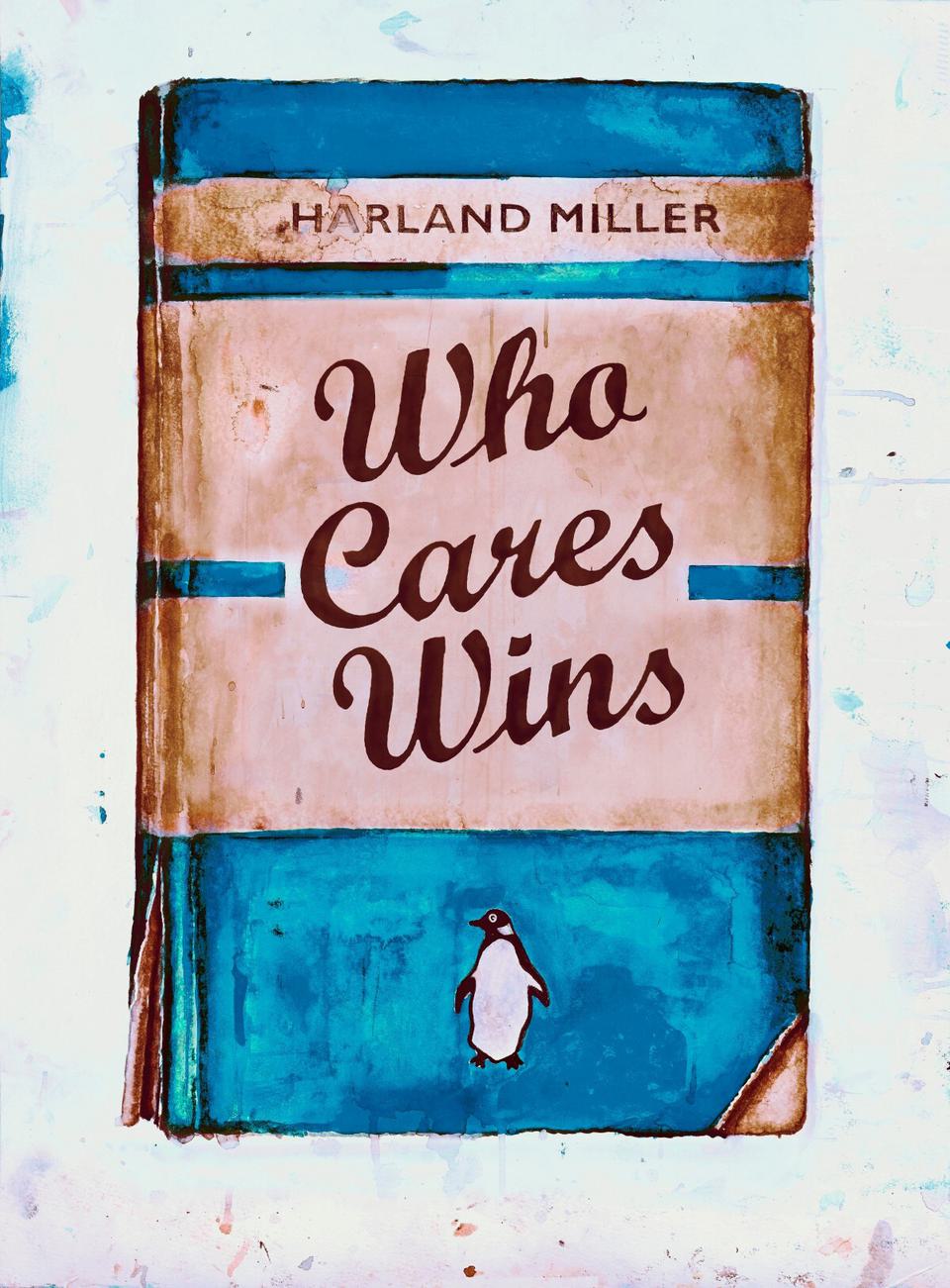 Please note that this edition has now sold out.
In response to the pandemic, White Cube and Harland Miller are proud to announce the release of Who Cares Wins (2020), a special limited edition signed print to raise GBP 1.25m in support of those fighting the virus on the frontline.


All proceeds from the sale of this edition of 250, priced at GBP 5,000 each plus applicable taxes, will be donated to the National Emergencies Trust in the UK, the New York Community Trust and HandsOn Hong Kong. Part of the UK funds will also go to the York Teaching Hospital Charity to support NHS (National Health Service) staff in hospitals across Yorkshire, England, reflecting Miller's close relationship with his hometown of York.
Miller says: 'When I first wrote the words 'Who Cares Wins', they were about caring for people with dementia – specifically my dad; and at the time the phrase worked like a 5 second pep talk to myself… to keep caring, because really – that's all I could do…  sitting here in my flat – nursing (mercifully mild) symptoms of COVID-19, I see from the lowering sun outside, it's been a while since I wrote that last line… this inertia maybe a symptom of COVID-19, but it may also be that then – as now! Caring is all we can do… and Caring for the Carers… is I imagine one of the ways we can do this best.'
This limited edition print is from Miller's dust jacket series in which the artist works with books as still lifes or three-dimensional objects with their own unknown but personal history of being 'out there' in the world; of having been read, obviously, but also shared, gifted, re-sold, discarded, cherished, forgotten, re-found and even rebound. While Miller conjures these exclusive histories in the 'beaten-up' depiction of the books, he also uses his own titles to further qualify this. In this instance, it is those very aspects of being loved, shared, repaired, that the title 'Who Cares Wins' evokes.