Events
Conversations | (Co-)Creating with AI: The Artist's View, featuring Marguerite Humeau
Posted: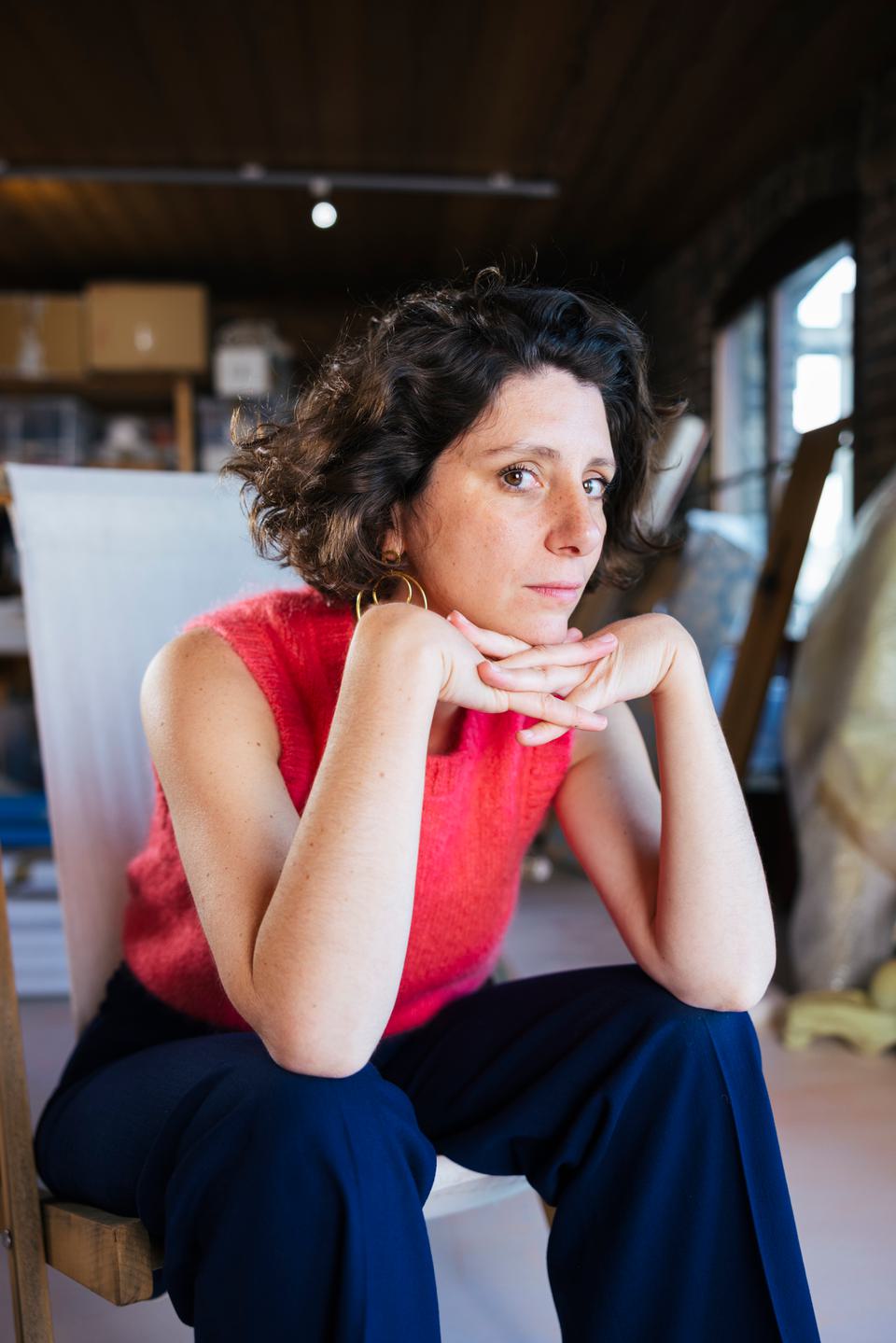 1pm
17 June 2023
Basel, Switzerland
To coincide with Art Basel 2023, an artist conversation featuring Marguerite Humeau will take place in Basel, Switzerland.

On the weekend of the fair, Humeau will be joined by fellow artist Suzanne Treister and Roger Wattenhofer, professor at ETH Zurich, in a panel discussion moderated by Jeni Fulton, Art Basel's Head of Editorial.

Together, they will discuss how AI image-generating programmes have helped shape their practice, as well as the public's imagination.The event is held in collaboration with the AI+Art programme of the ETH AI Center. Confirm your attendance on Art Basel's website.