Events
Antony Gormley in conversation with Pavla Melková
Posted: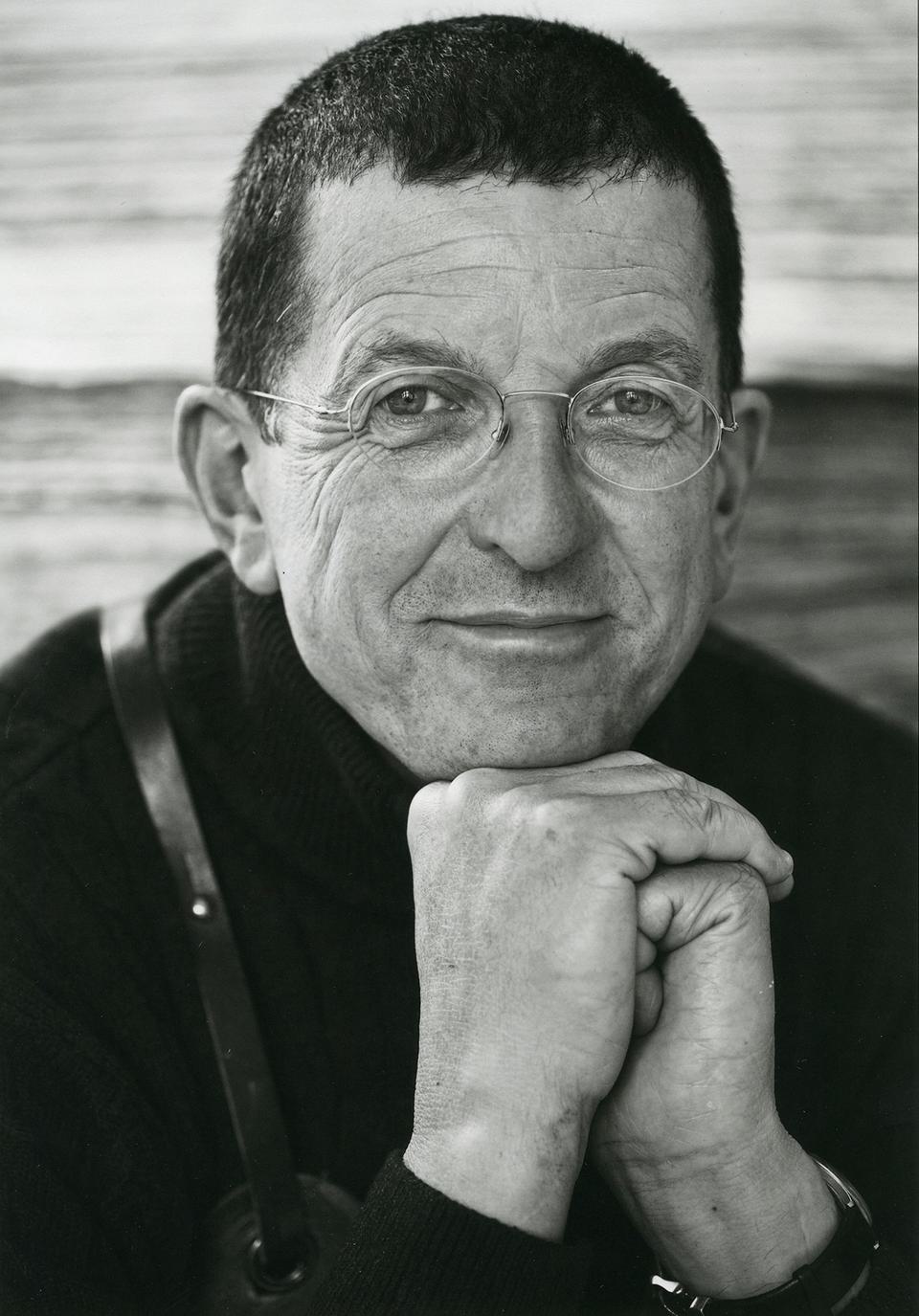 13 April 2023
Czech Centre London
Antony Gormley is joined in conversation by Czech architect and poet Pavla Melková at the Czech Centre London on 13 April. Together, they will discuss their bilingual publication The Gravitational Field of the Inexpressible, which was published in 2022 by Kant Publishers, Prague.

Gormley and Melková began their artistic dialogue six years ago in Prague when the idea of a joint book was born. In their conversation, the two will explore the affinities between drawing and poetry.

The event marks a rare opportunity to hear Gormley speak about his drawings, which are a central, yet often less-known, part of his artistic practice.