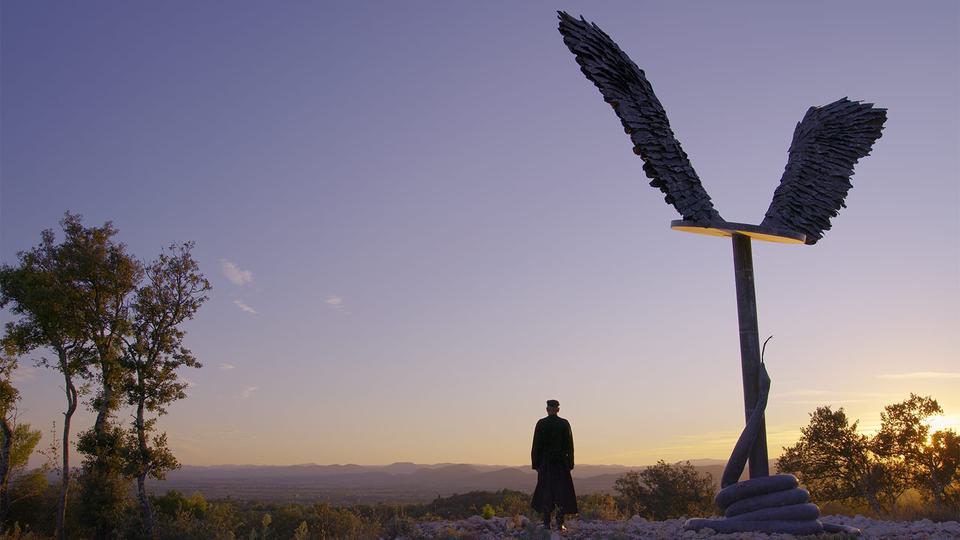 7pm
28 November 2023
IFC Center, New York
White Cube and Gagosian will host an exclusive screening of ANSELM at the IFC Center in New York this November. The screening will take place on 28 November, with only a limited number of spaces available.

Directed by Wim Wenders, ANSELM is an immersive documentary that delves into the life and work of Anselm Kiefer. Over the course of two years, Wenders traces Kiefer's path, taking viewers on a unique cinematic journey that explores the artist's life, inspiration and creative process. Shot in 3D and 6K resolution, the film weaves together the past and present, taking us from Kiefer's native Germany to his current home in France, and connecting pivotal stages of his life to the essential moments in his career, which spans more than five decades.

The screening of ANSELM commences at 7pm.

RSVP to ANSELM at the IFC Center here.