Palazzo della Memoria
22 April – 25 September 2022
Ca' Pesaro in collaboration with White Cube presents 'Palazzo della Memoria', an exhibition of new paintings by Raqib Shaw, curated by Sir Norman Rosenthal. The selection, featuring twelve paintings produced over the past two years, draws on works by several of the great Venetian artists, to reflect on the loss of homeland and the state of exile.
---
Shaw, who was raised in Kashmir and now lives and works in London, creates intensely worked, finely detailed paintings that depict parallel, visionary worlds suffused with deep personal and psychological meaning. Often monumental in scale, they combine hybrid influences: from Old Master painting to the tradition of the miniature, from the poetry of Ovid to the Persian and Indian Islamic culture to which he belongs, condensing time and space to traverse landscapes, seasons, myths and epochs.

In his new series of works, Shaw transfigures his own South London garden into a verdant backdrop for the now-lost world of Kashmir, and for the imaginary paradise of a childhood landscape tinged with the melancholy of exile.
'Raqib Shaw's paintings allow the viewer to travel between the wondrous natural beauties of Kashmir and the arguably more prosaic worlds of South London. There, however, the artist has constructed his own memory paradise that has views onto distant city palaces or cathedral-like towers. Executed with a meticulously detailed and uniquely calibrated sense of both drawing and colour, calculated to astonish, each painting demands time to discover evermore on further looking.' – Norman Rosenthal, 2022
---
Publication
Raqib Shaw 'Palazzo Della Memoria' (2022)
This bilingual publication coincides with an exhibition of new paintings by Raqib Shaw, curated by Sir Norman Rosenthal who is also the author of one of the two texts in the book.
Find out more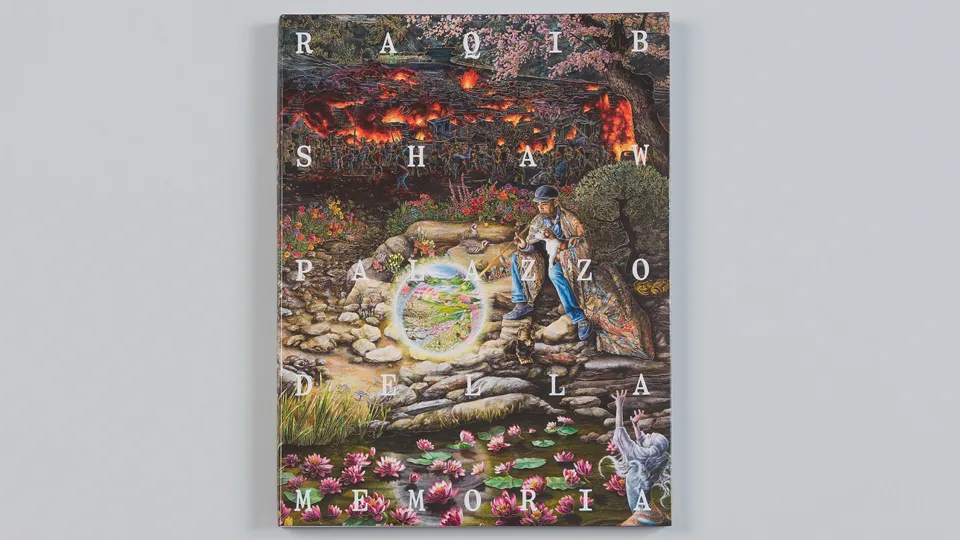 ---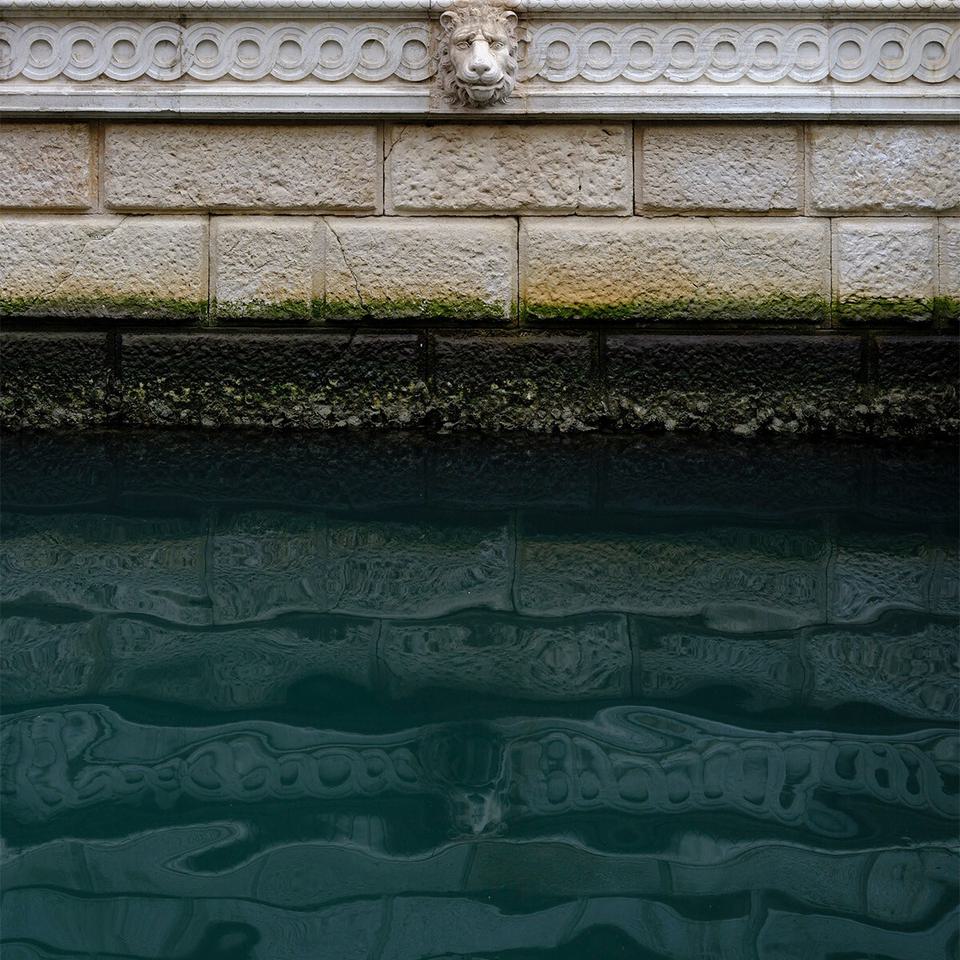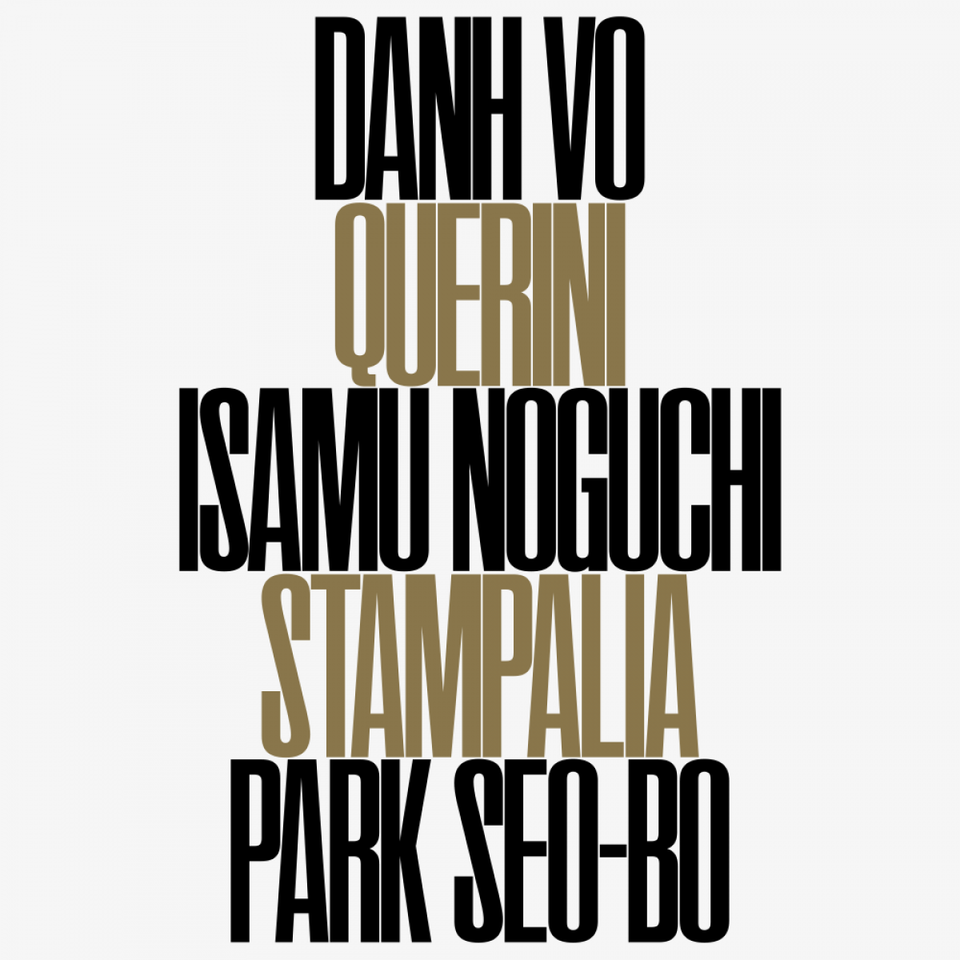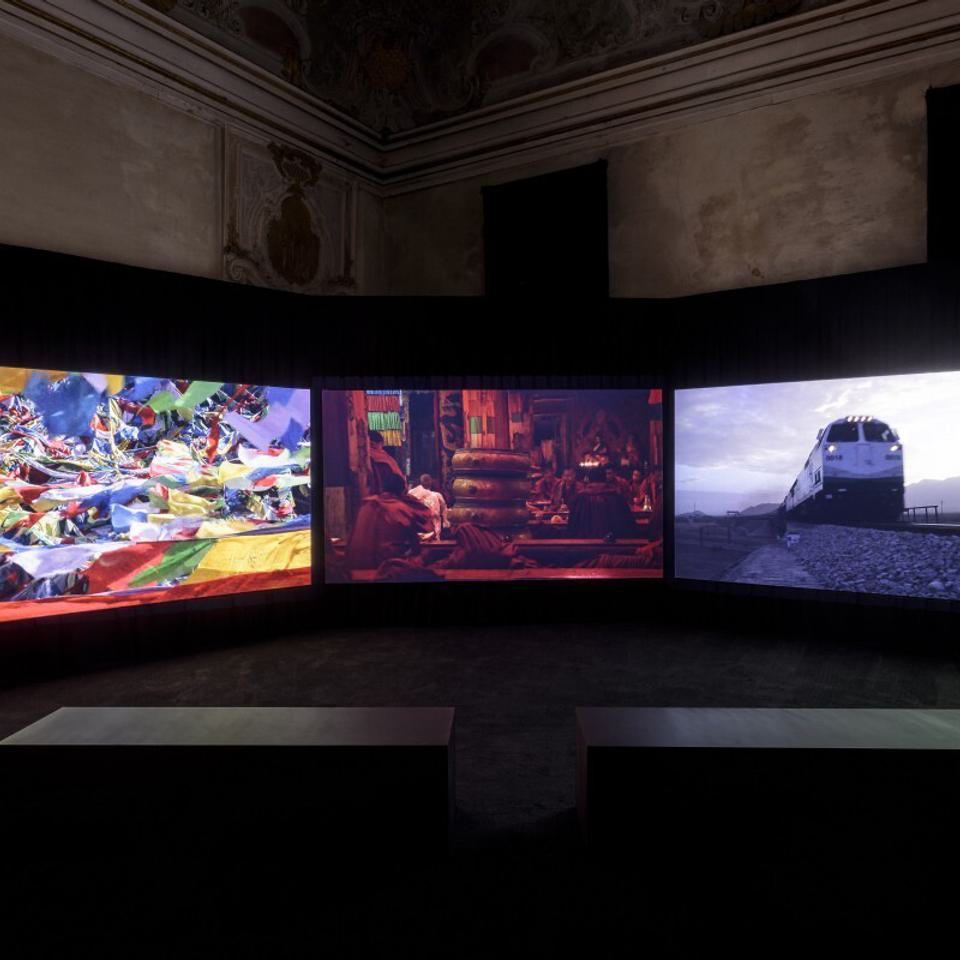 23 April - 27 November 2022
---