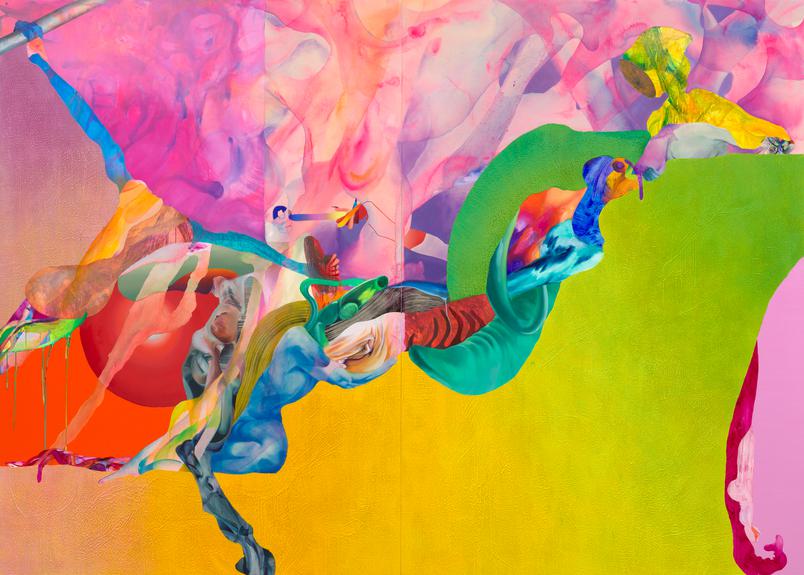 Ilana Savdie
Lives and works in Brooklyn
B. 1986
Ilana Savdie explores themes of performance, transgression, identity and power in her vibrant, large-scale paintings. Assembling fragments into finely detailed, fluid compositions, her canvases pulsate with flamboyant colour, conjoining, merging and blending their forms in an aesthetics of riotous excess. At their core, Savdie's paintings aim to dismantle ideas of binary or fixed identity, and to embrace the notion of performance as a transformative tool.
Drawing on a range of subjects and environments for her source material, Savdie explores variable textures and forms of mark making across each expansive canvas. Combining areas of stained and blurred colour with passages of thick visible brushwork or smooth, hard-edged marks, she employs acrylic, oil and beeswax into paintings characterised by their dreamlike illusion yet grounded to the physical body.

Now living and working in New York, Savdie was raised in Barranquilla, Colombia and draws extensively on the city's tradition of Carnaval in her work. A week-long display of transgressive abundance, Savdie sees the queer potential in the Carnavalesque idea that figures and characters are mutable, with the potential to change at any moment. Connecting this to wider constructs of social and sexual identity, specifically Colombian figures such as the 'Marimonda' (a monkey/elephant hybrid with a phallic looking mask), assert an element of the transgressive, exemplifying the disruptive, socially-penetrating mockery at the heart of Carnaval display. 'I loved the concept of this exaggeration of the body as a form of mockery and mockery as a form of protest', Savdie has stated.
The influence of Carnaval extends to the artist's use of colour, which is instinctual and often saturated in hue, a saccharine palette of pinks, purples, yellows and greens: 'There's just something about the excess of colour that feels like seductive subversion,' Savdie has said. While this colourful exuberance points to a tactical subversion, it also makes reference to established visual tropes: to the representation of sexuality in culture and the bright colours associated with 'queer space'.
Recalling the colourful abstract works of Helen Frankenthaler or the extenuated figuration of Francis Bacon, Savdie equally draws on the drama of Baroque painting and, more recently, on film. Her work is particularly attuned to the melodrama of horror and science fiction as an entry point into the aesthetics of excess. Using elements and figures that seem violent and other-worldly, pulling from the aesthetics and behaviours of the parasite, she blends the darkly comic nature of caricature with the euphoric and the grotesque.
Beginning with drawing, Savdie explores her forms and colours through a process of digital collage, arriving at loose pictorial compositions which are then further resolved during the act of painting. Commenting that 'painting always feels like it's of the body', the body-canvas analogy is heightened through the use of wax-like paint, whose grainy, skin-like surface and raised edges are then 'infiltrated' and disrupted by new forms and marks. Inherent in this pictorial language, however, is the notion of power and control, of parasites and hosts, aggressors and victims, and the material control of paint itself. Abrupt changes in scale further disrupt visual coherence and the power dynamics at play, restlessly shifting our focus across the painting's surface. From masked faces to breasts, limbs to eyes or whole figures to microbes, dynamic clusters of form create the effect of a leaking visual incidence. As hierarchy of form appears to collapse, Savdie offers up a dreamlike, illusory space of un-trammelled visual pleasure that amalgamates colour, gesture and texture into a singular visceral experience.
Ilana Savdie (b. 1986, raised in Barranquilla, Colombia) lives and works in Brooklyn, New York. In 2008 she received her BFA from the Rhode Island School of Design, Providence, and in 2018 she received her MFA from Yale University, New Haven, Connecticut. In 2023 she presented a solo exhibition titled 'Radical Contractions' at the Whitney Museum of American Art, New York. Her work has been exhibited in numerous international exhibitions, including at the Museum of Contemporary Art, San Diego, California (2021); Kunstraum Potsdam, Germany (2021); Museum aan de Stroom, Antwerp, Belgium (2019); and the B3 Biennial, Frankfurt, Germany (2017). In 2022 she became one of the inaugural Artists-in-Residence at Horizon Art Foundation, Los Angeles, California.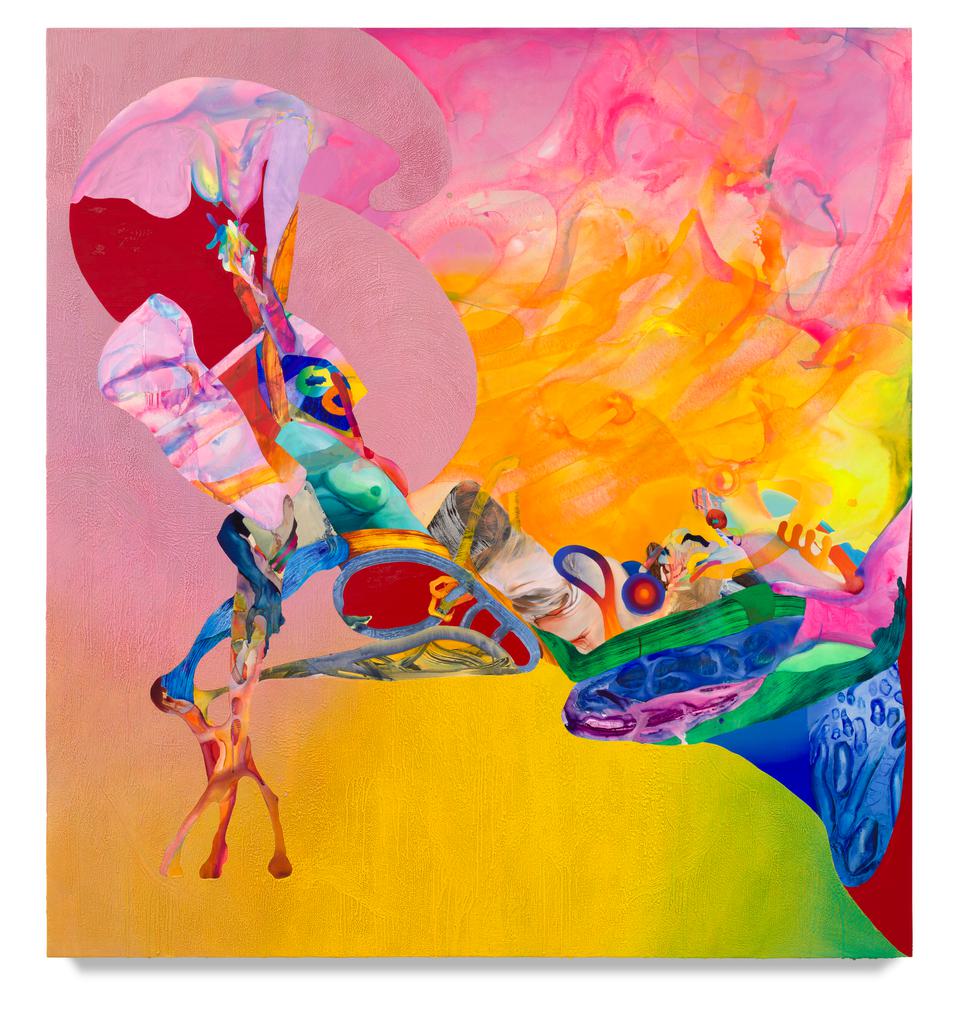 2022
---
Contact us about available Ilana Savdie works
Enquire
---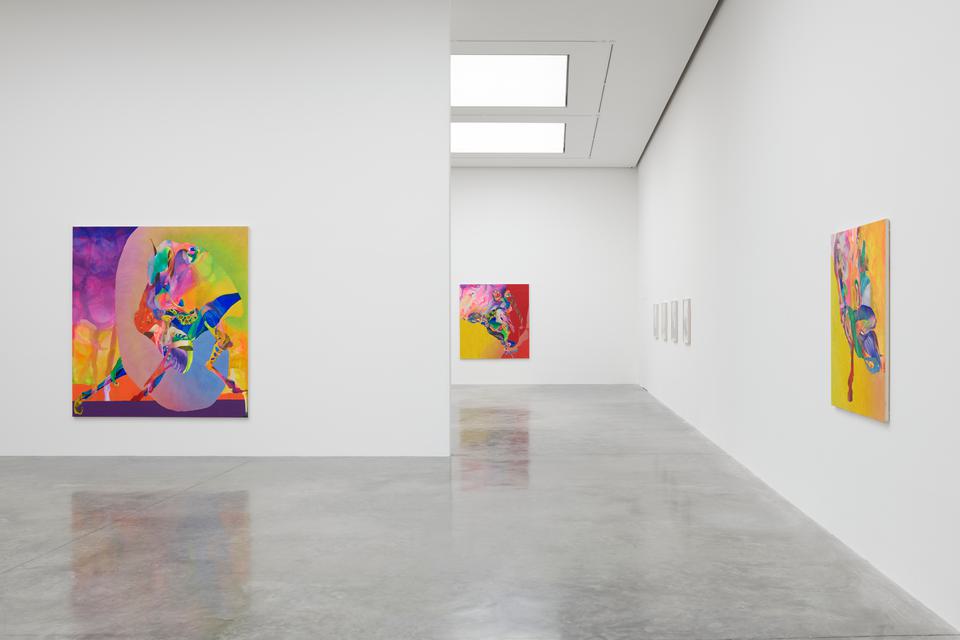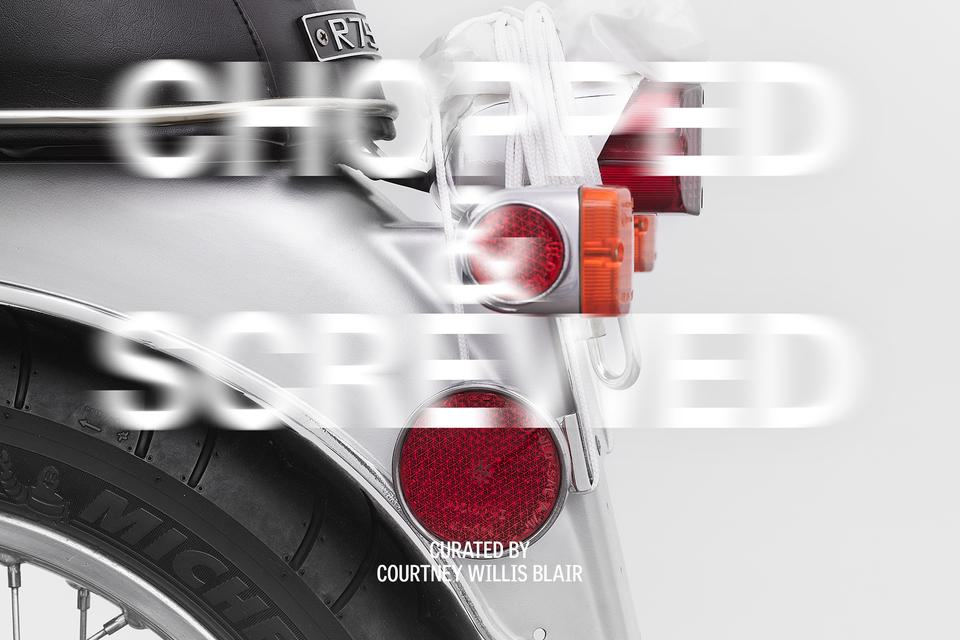 ---
In the Gallery
Ilana Savdie
Brooklyn-based artist Ilana Savdie discusses the works on show in her exhibition, 'In jest' at White Cube Bermondsey in 2022.
Conversations
Louise Giovanelli, Danica Lundy, Ilana Savdie with Hettie Judah
On the occasion of their concurrent exhibitions at White Cube Bermondsey in 2022, Louise, Danica and Ilana talk to art critic and author Hettie Judah about the mechanics of image-making.
In the Gallery
Ilana Savdie
Brooklyn-based artist Ilana Savdie discusses the works on show in her exhibition, 'In jest' at White Cube Bermondsey in 2022.
---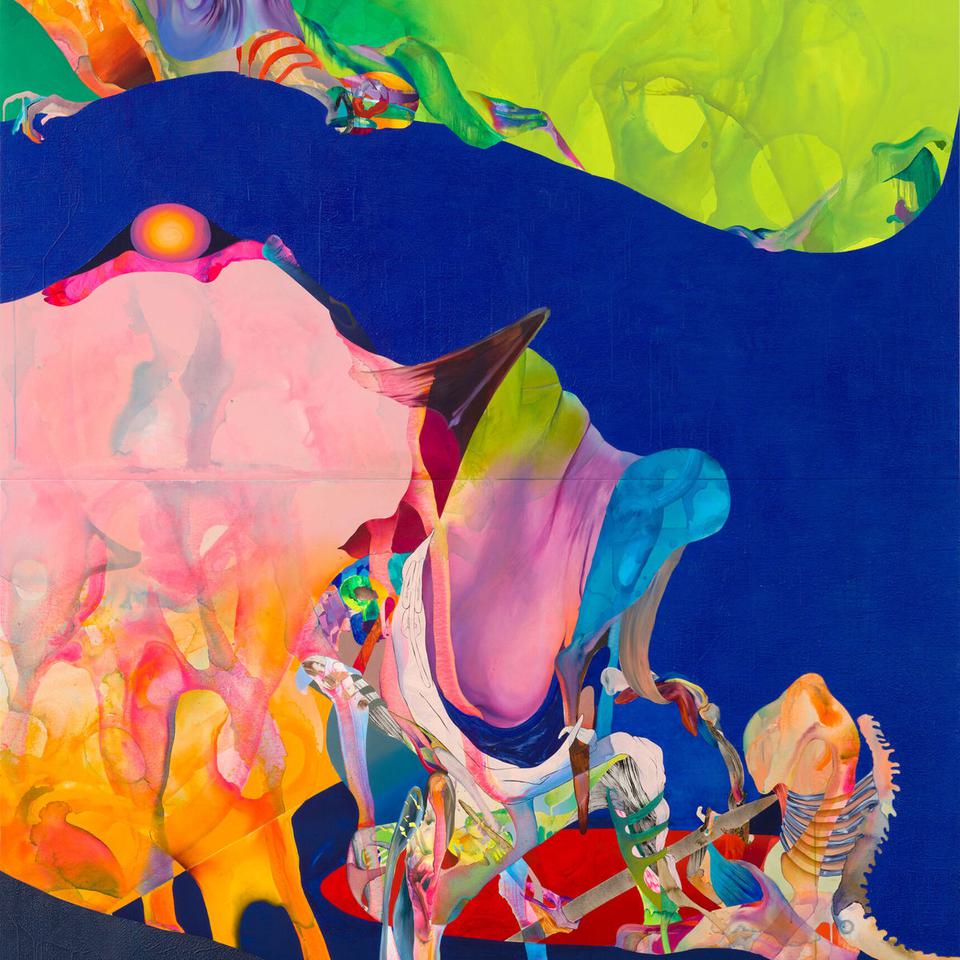 14 July - 5 November 2023 | New York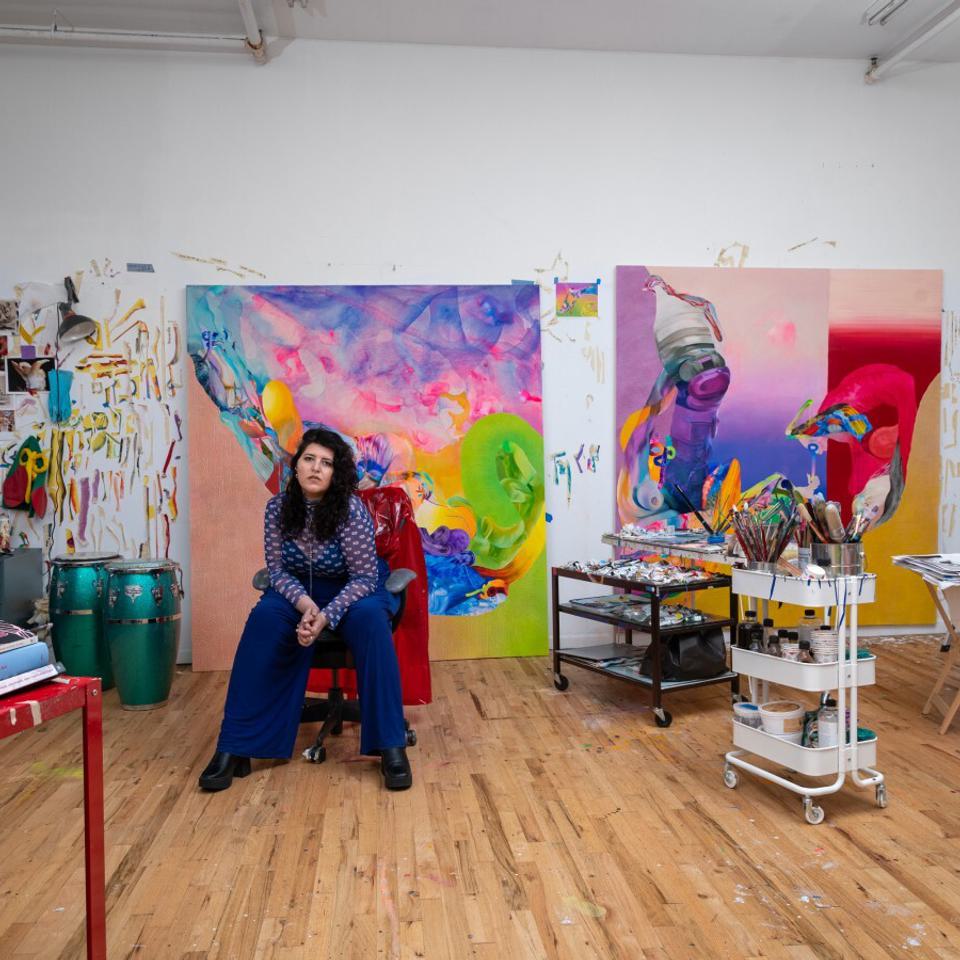 ---