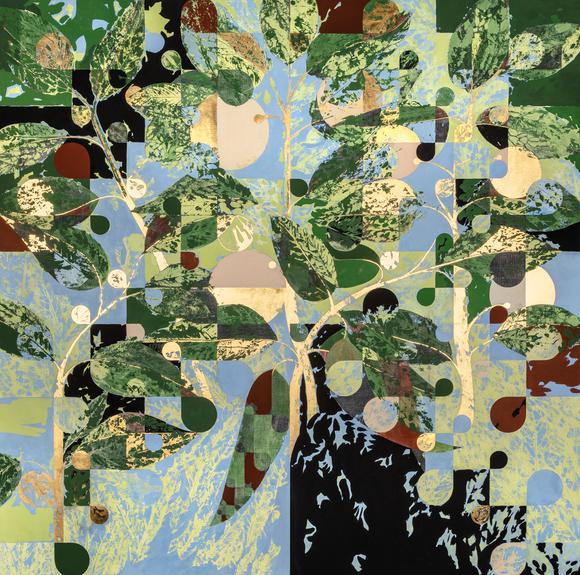 Gabriel Orozco
Lives and works in Tokyo, Mexico City and New York
B. 1962
Gabriel Orozco's diverse practice, which includes sculpture, photography, painting and video, explores philosophical conundrums through random encounters and spatial relationships. Using everyday objects in the contemporary urban environment, Orozco makes visible the poetry of chance connections, whimsy and paradox. He works with found materials or situations – a ball of clay, a deflated football, or an abandoned kite, for example – that are altered and then photographed to create surprising, often humorous scenarios from their simple, quotidian means.
Orozco's fascination with providing new ways of looking at the seemingly familiar is perhaps most famously shown in his work La DS. (1993). Here, Orozco meticulously cut a Citroën DS car into thirds, removed the central section, then put the remaining sections back together, creating an elongated version of the original that serves to exaggerate its famously streamlined design.

His interest in mapping and geometry is made evident in works such as The Atomists, a series of sporting images cut from newspapers, overlaid with coloured ellipses and spheres, forms that are an essential part of Orozco's artistic lexicon. More recently, in his paintings, Orozco has explored the phenomenology of structures, in which the symbol of the circle acts as a bridge between geometry and organic matter, and the sequencing of colour is based on the principles of movement within a game of chess. The recurring motif of the circle has been further explored in the sculptural drawing Dark Wave – a full-scale replica of a 14m whale skeleton – onto which Orozco traced in graphite the mammal's pulse points, essentially marking the "topography of the object".

Gabriel Orozco was born in 1962 in Jalapa, Veracruz, Mexico and lives and works in Tokyo, Mexico City and New York. Orozco is a recipient of the Cultural Achievement Award (2014); The Americas Society (2014) and is also Officer of the Order of Arts ans letters (2012). He is currently the artistic director of the ongoing Chapultepec Park regeneration project in Mexico City and in 2016 designed the South London Gallery Garden.He has exhibited extensively including solo exhibitions at The Noguchi Museum, Long Island City (2019); Hessel Museum of Art, New York (2017); Aspen Art Museum, Colorado (2016); Museum of Contemporary Art, Tokyo (2015); Moderna Museet Stockholm (2014); Kunsthaus Bregenz, Austria (2013); Fruitmarket Gallery, Edinburgh (2013); Solomon R. Guggenheim Museum, New York (2012); Deutsche Guggenheim, Berlin (2012); Tate Modern, London (2011); Kunstmuseum Basel, Switzerland (2010); The Museum of Modern Art, New York (2009); Museo del Palacio de Bellas Artes, Mexico City (2006); Museum Ludwig, Cologne, Germany (2006); Museo Nacional Centre de Arte Reina Sofia, Madrid (2005); The Serpentine Gallery, London (2004); Hirshhorn Museum and Sculpture Garden, Washington, DC (2004); Museum of Contemporary Art, Los Angeles (2001); Museo Tamayo, Mexico City (2001); and Portikus, Frankfurt am Main, Germany (1999). Selected group exhibitions include MCA Chicago (2020); MAXXI, Rome (2018); Rockbund Art Museum, Shanghai (2018); Seattle Art Museum (2017); Centre Pompidou– Metz (2017); Yokohama Museum of Art (2016); Philadelphia Museum of Art (2015); Solomon R. Guggenheim Museum, New York (2014); Mori Art Museum, Tokyo (2015); 11th Sharjah Biennial, United Arab Emirates (2013); 11th Havana Biennial (2012); Art Institute of Chicago (2010); The Powerplant, Toronto (2009); Museu da Cidade, Lisbon (2009); Museo Universitario Arte Contemporáneo, Mexico City (2008); Institute of Contemporary Art, Miami (2007); 51st Venice Biennale (2005); 50th Venice Biennale (2003); Documenta 11, Kassel, Germany (2002); and Carnegie International, Pittsburgh (1999).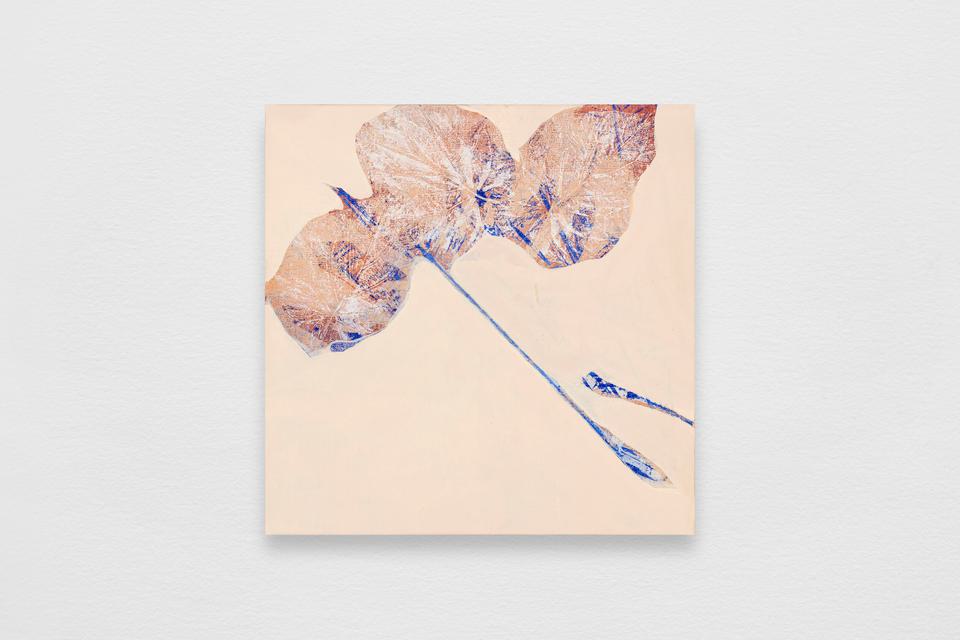 2022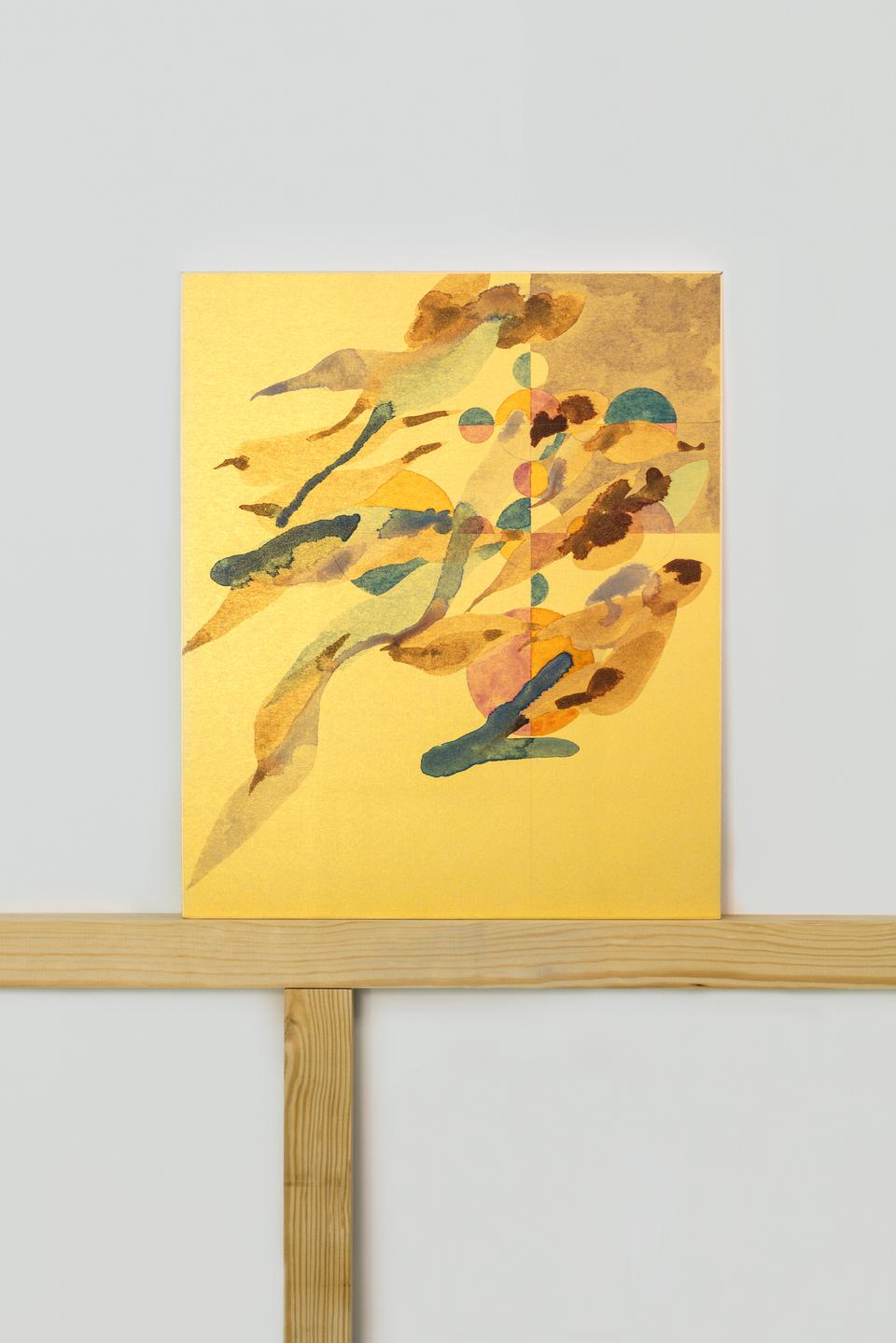 2016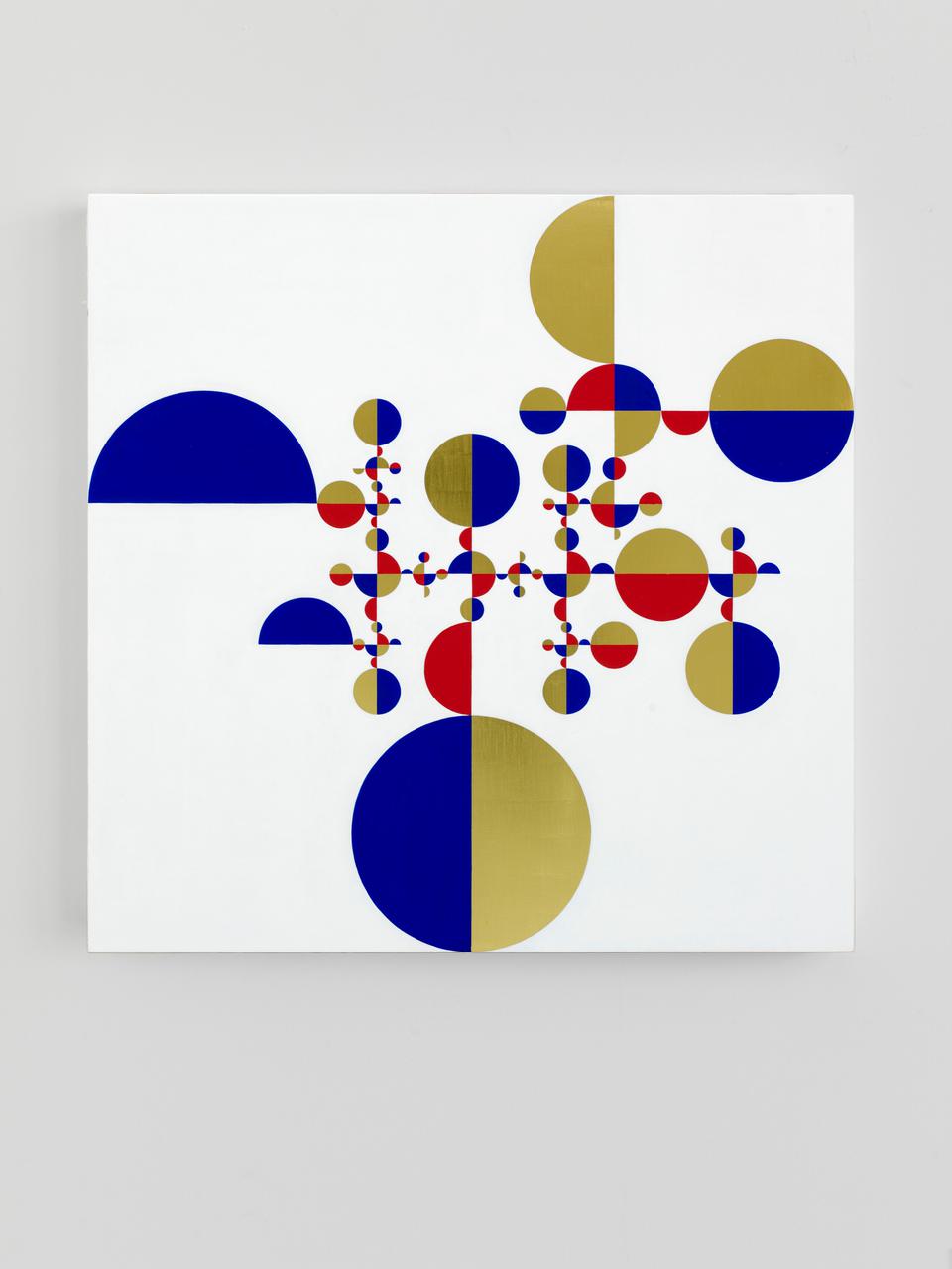 2007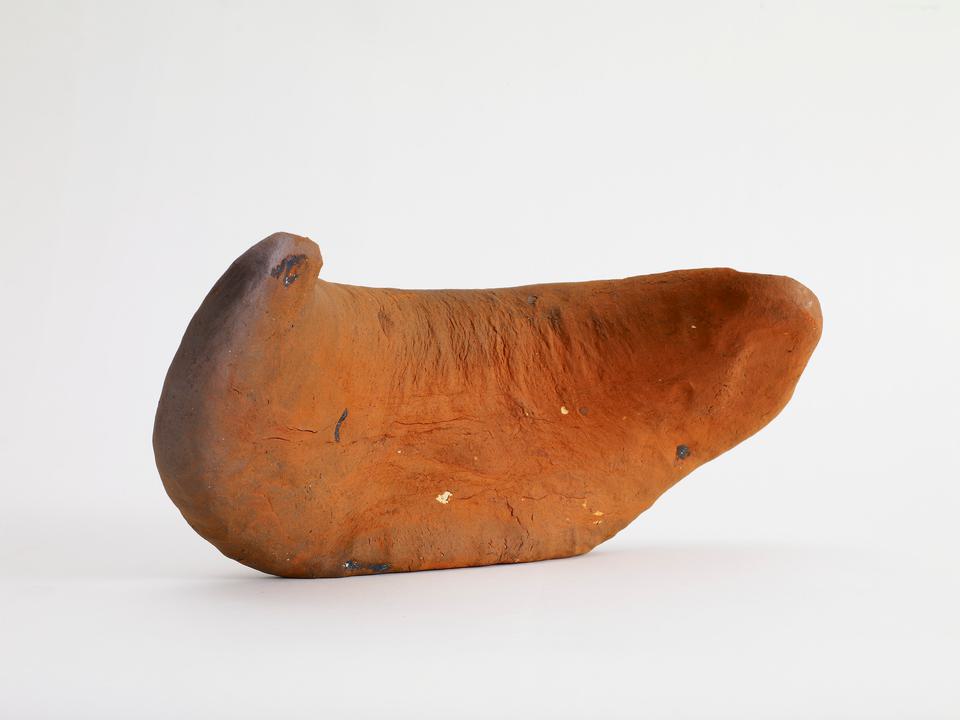 2011
---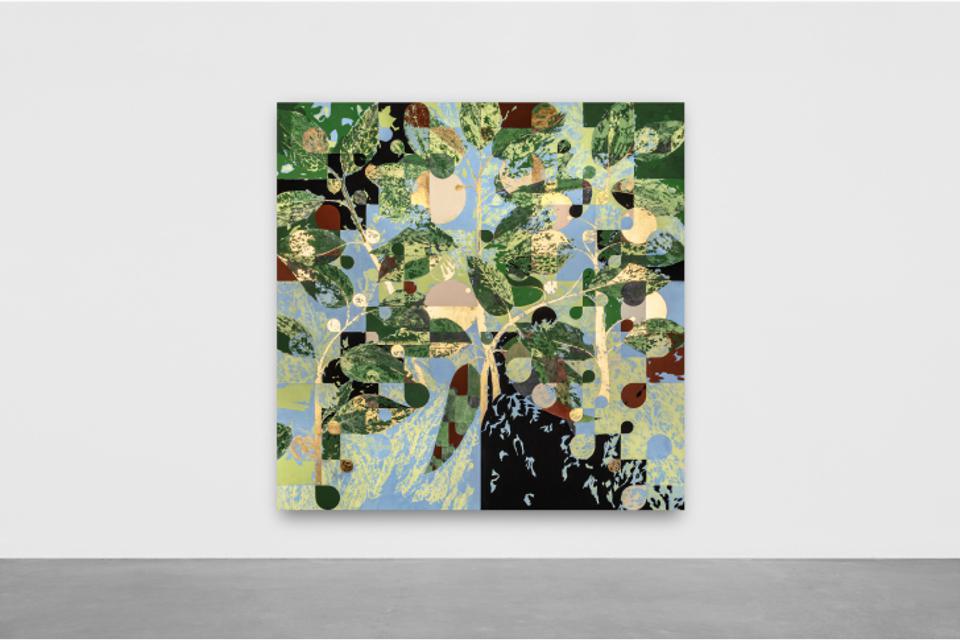 ---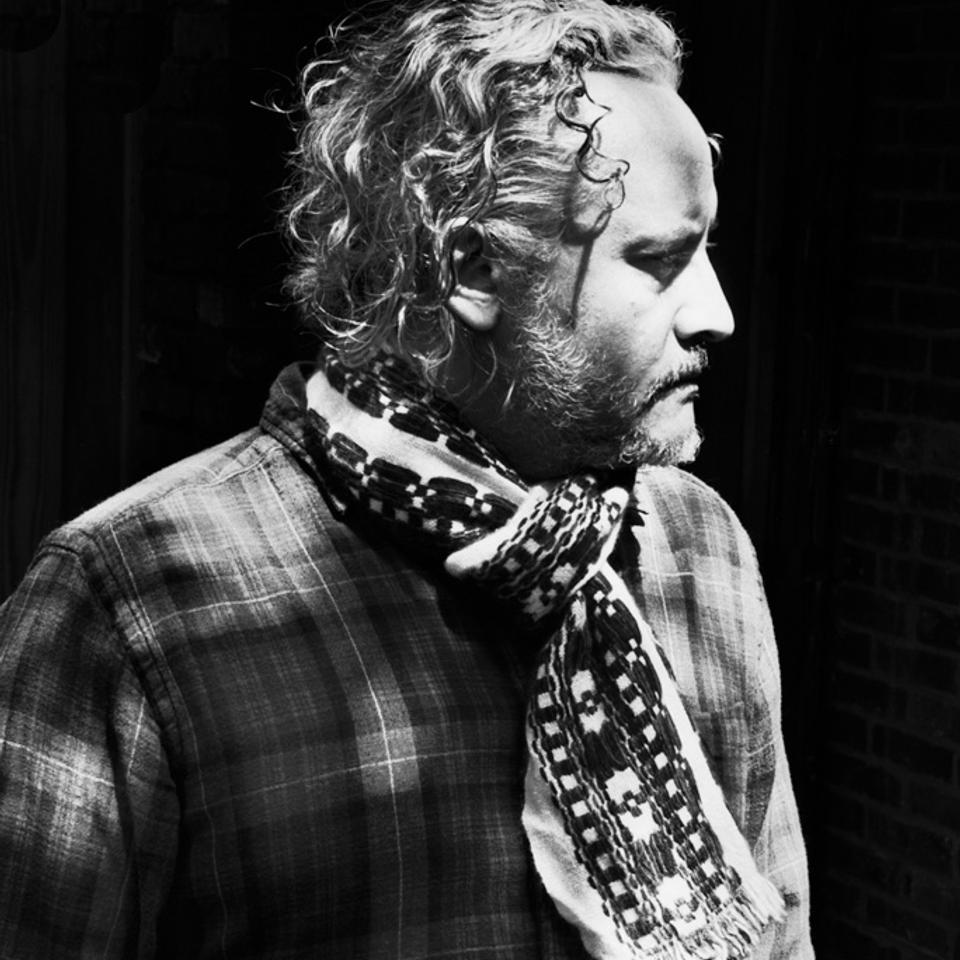 17 April - 11 August 2019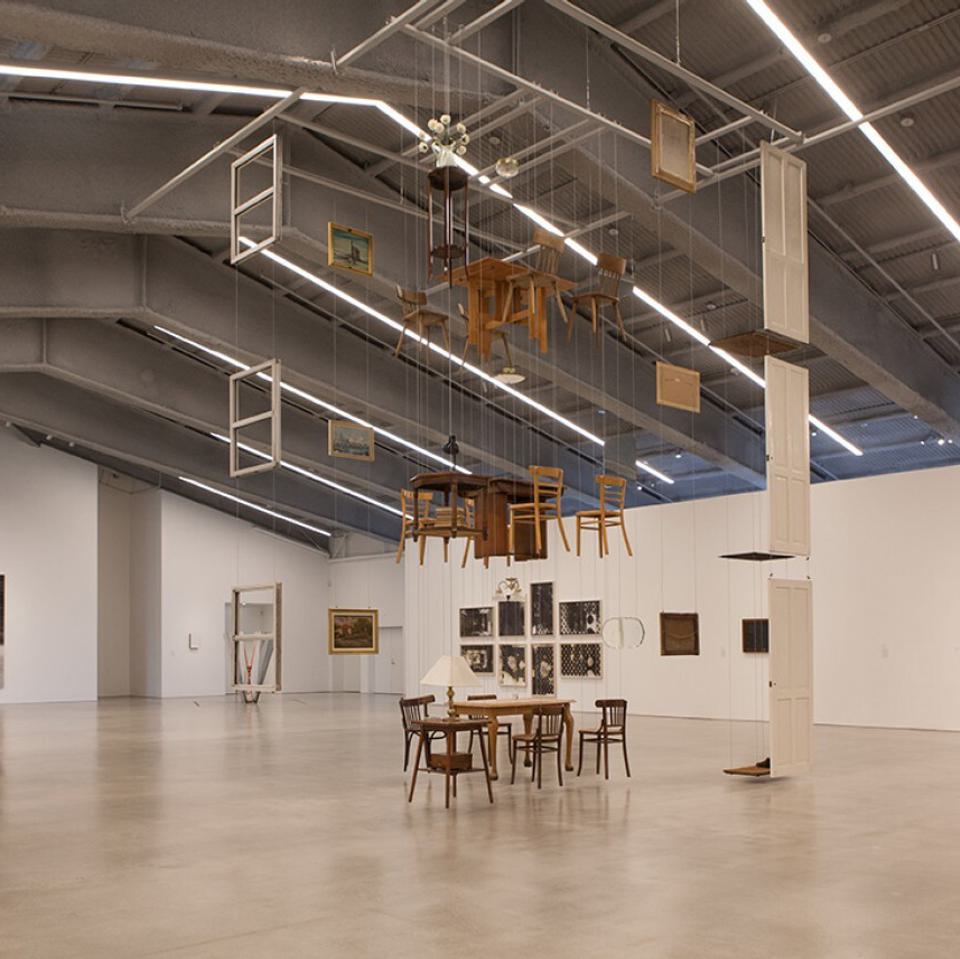 19 October 2017 - 20 January 2018
---
---