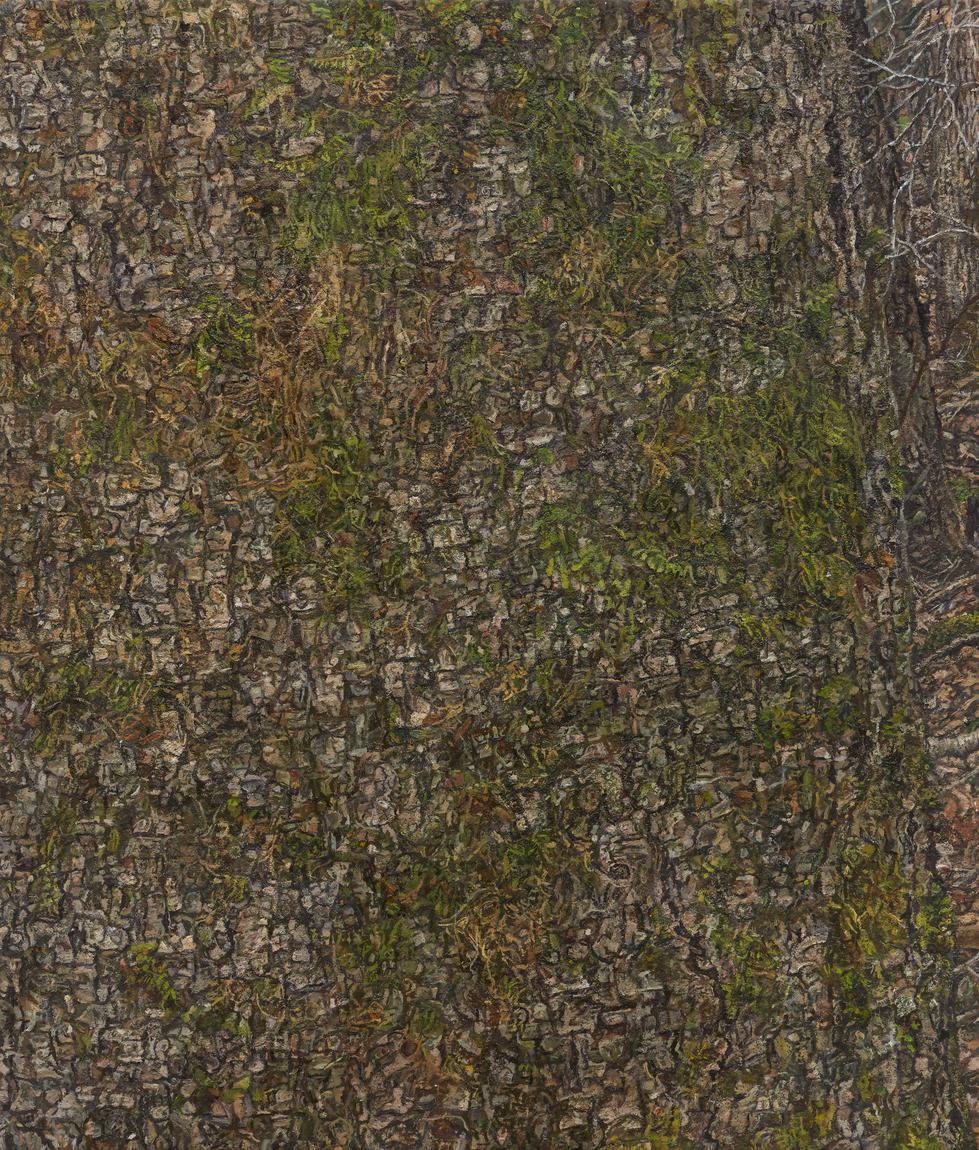 Ellen Altfest
Lives and works in New York and Rising Fawn, Georgia
B. 1970
Ellen Altfest paints parts of the male form, nude or partially covered and close-ups of objects in and from nature. These works are made during direct observation from life and require months or even years to complete. Rendered with an intensity and intimacy, Altfest's subjects are one to one in scale and painted with an accumulation of detail that is beyond what the human eye can absorb in a single glance. Both embracing and departing from the norms of figurative painting, Altfest has said that she wants '...to upend the traditional hierarchy of painting by making the subject secondary to the composition that would support it'.
Her first painting of the male nude, made in 2006, was the candid work The Penis,  in which she topographically registered every hair, vein and skin tone of its titular subject as equally as the worn, paint-stained stool that her model sits on. As Jerry Saltz has written about the painting, 'This has the disconcerting effect of making the penis a piece of furniture and the furniture erotic.' In other paintings Altfest offers partial, truncated views of the male body, inflected by a sense of intense looking – verging on voyeurism – and a wry sense of humour. Armpits, feet or hands are depicted in tightly cropped compositions, isolated from the familiarity of a body's whole, offering in the process a sense of myopic, hyper-realism that rejects any of the usual 'abbreviations' of representation. In The Leg (2010), for example, produced while on a residency at Marfa, Texas, a section of a man's leg is visualised more as a shape than a body part. In a similar manner, her  still life works, which feature decaying pairs of gourds, tangled balls of tumbleweed, potted plants and rusting water pipes all meticulously detailed, seem to have a human presence that her paintings of men eschew. 

In recent years, Altfest has painted outdoors in the woods of Connecticut over different seasons. In the work Tree (2013), which shows a section of fallen tree or Green Spot (2017), a painting of an oval of pale green powdery lichen and algae mixture, subject matter is observed in such depth that it appears transcended, in a spiritual pursuit of seeing, seeking and connecting with the natural world. In these works, time becomes compressed through a slow recording of visual information during the concentrated hours, days, months of their making. Representational space in recent paintings is so shallow, with subjects pushed so close-up to the picture plane, that they seem to depict the surfaces of the paintings themselves. In this way, Altfest is able to make familiar subjects unfamiliar and achieve a level of abstraction within the pursuit of specificity.

In her ongoing series of watercolours and pencil drawings, made alongside the paintings, delicate objects such as a tiny stretch of twine or fading tracery of leaf sit against skin in viewpoints that appear impossibly conflated – as if zooming in and out, at once microscopic and life-size in scale.

Ellen Altfest was born in 1970 in New York. She currently lives and works in New York and Rising Fawn, Georgia. She received an MFA from Yale University, New York (1997), attended the Skowhegan School of Painting and Sculpture, Maine (2002) and was awarded a studio at the Marie Walsh Sharpe Art Foundation, New York, NY (2004–05). Altfest has been granted residencies at SAGA House, Kyoto, Japan (2022); the Zabludowicz Collection, Finland (2016); Bogliasco Foundation, Bogliasco, Italy (2014); Chinati Foundation, Marfa (2010); and lead an 'Artist Workshop' at the Kyoto City University of Arts (2014). Since her first solo exhibition with White Cube in 2007 she has had solo exhibitions at the Mori Art Museum, Tokyo (2022); White Cube, Hong Kong (2019); MK Gallery, Milton Keynes, UK (2015); New Museum, New York (2012); White Cube, London (2011); and Chinati Foundation, Marfa, Texas (2010). Group exhibitions include Royal Academy of Arts, London (2017); Museum Dhondt–Dhaenens, Deurle, Belgium (2016); KUAC Gallery, Kyoto (2014); Kunstforeningen GL Strand, Copenhagen (2014); 55th Venice Biennale (2013); Contemporary Arts Museum Houston, Texas (2012); and The National Academy Museum, New York (2006).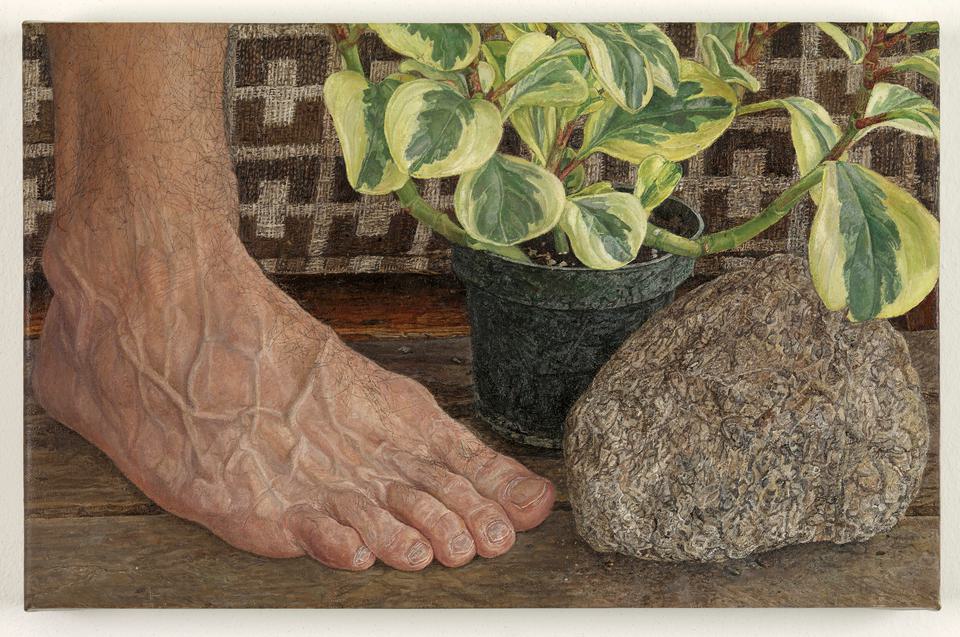 2009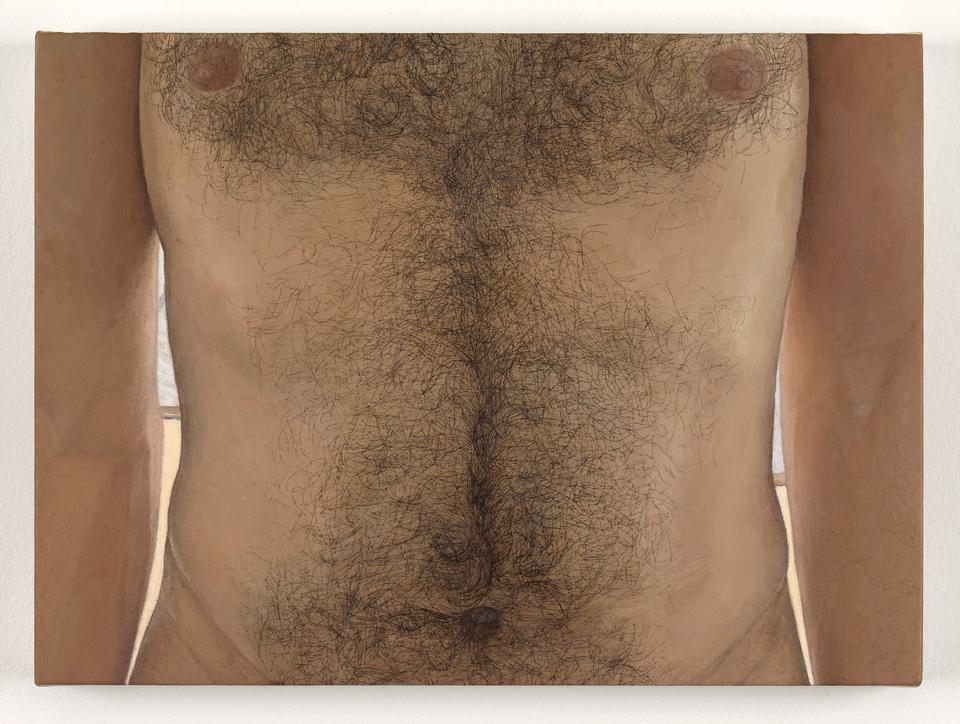 2011
---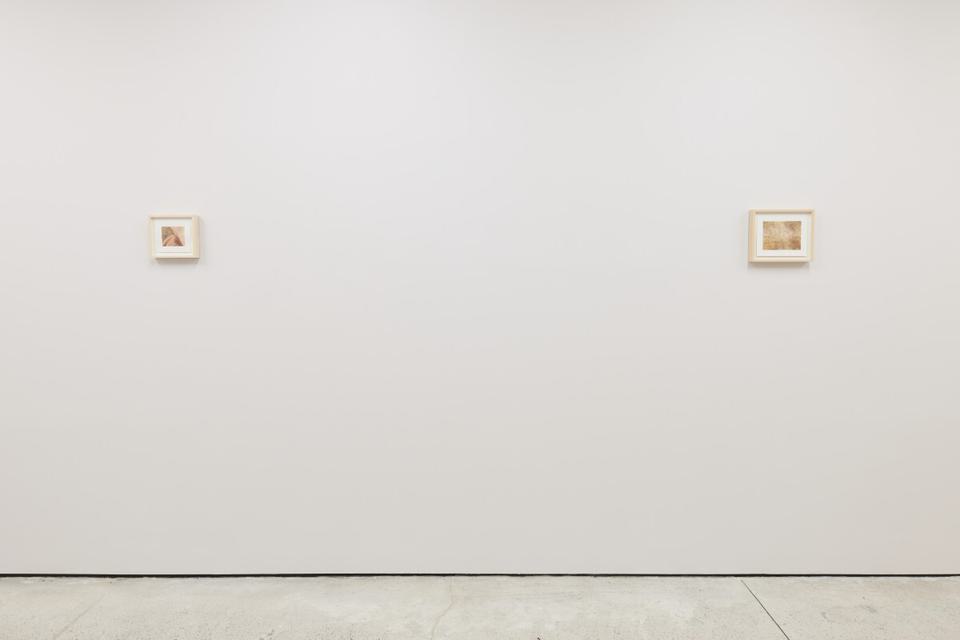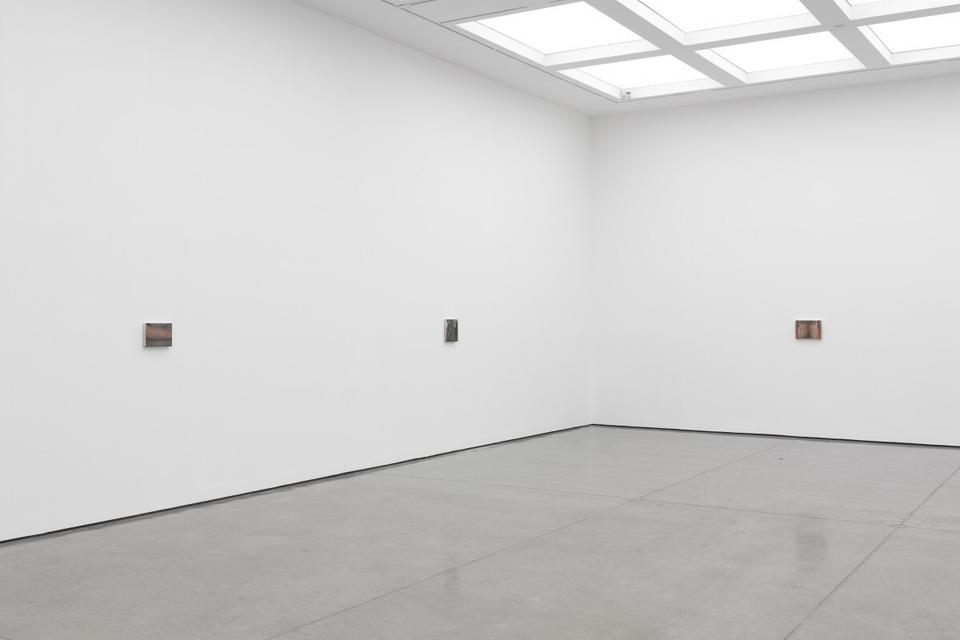 ---
In the Studio
Ellen Altfest, 2010
This video captures Ellen Altfest at work in her makeshift outdoor studio in 2010. Altfest paints intensely observed and tightly framed compositions from life, whether responding to male models staged within the studio, or working 'en plein air'. 
In Focus
Ellen Altfest on Sylvia Sleigh
Ellen Altfest discusses the influence of Sylvia Sleigh at White Cube Hoxton Square in 2011.
In the Studio
Ellen Altfest, 2010
This video captures Ellen Altfest at work in her makeshift outdoor studio in 2010.
In Focus
Ellen Altfest on 'The Bent Leg'
Ellen discusses her process for her work in 'The Bent Leg' exhibition at White Cube Hoxton Square (2011-2012).
In Focus
Ellen Altfest on 'Head and Plant'
Ellen discusses her exhibition, 'Head and Plant' at the New Museum, New York in 2012.
In the Studio
Ellen Altfest, 2015
Ellen gives an insight into elements of her daily studio practice.
---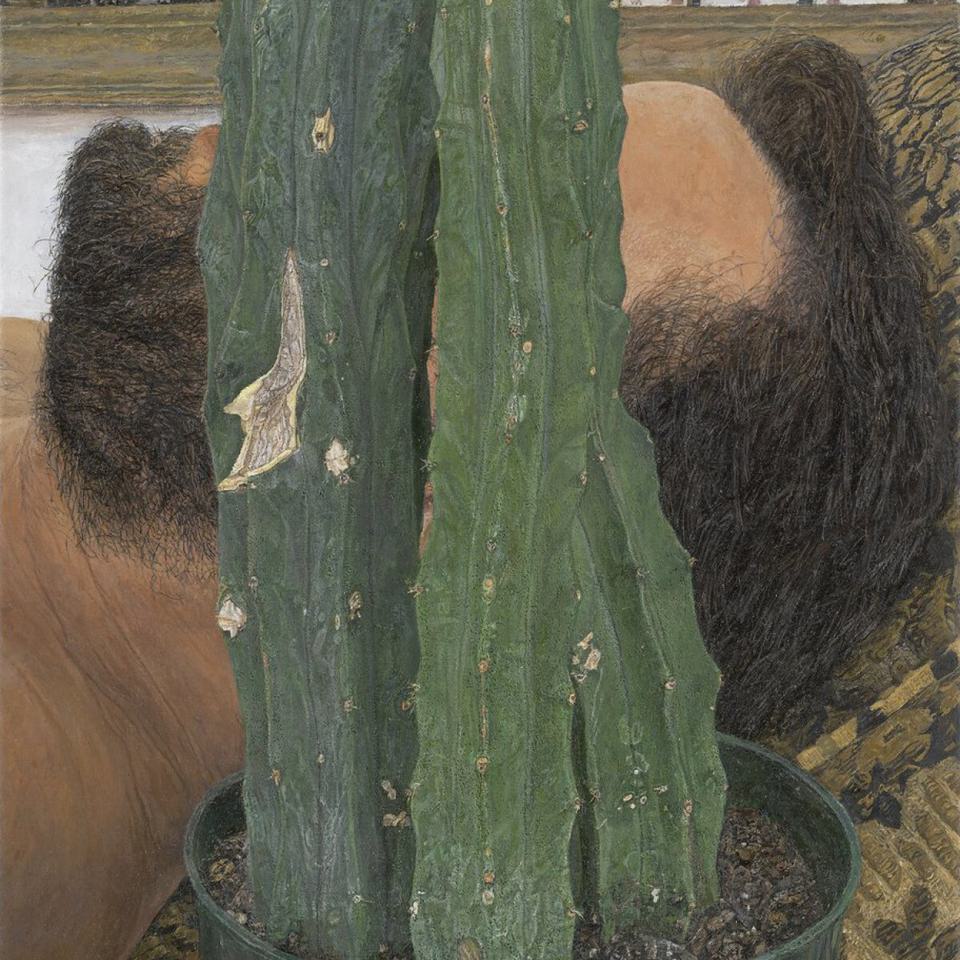 ---
---