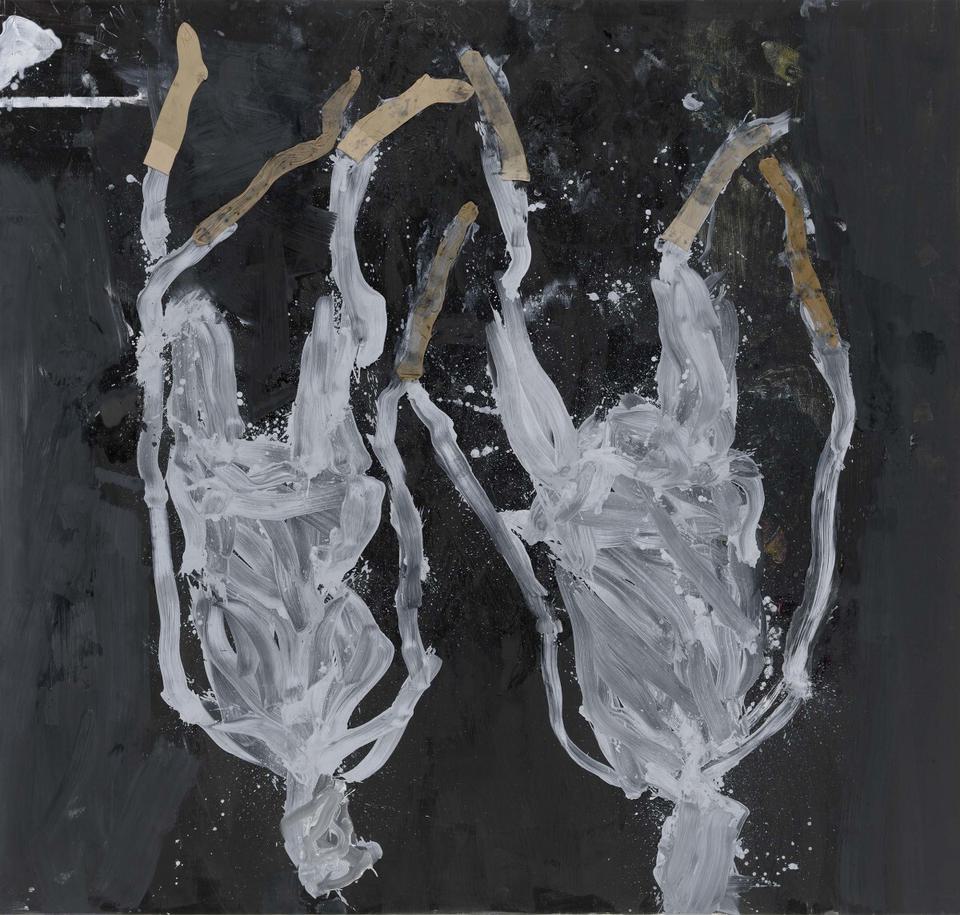 7 March - 25 June 2023
Vienna
Georg Baselitz's new exhibition titled 'Naked Masters' opens at Kunsthistorisches Museum in Vienna. The exhibition consists of 80 works, forming a visual dialogue between his works and the museum's Old Masters collection.

Baselitz himself has curated the selection, focusing on the naked figure to explore both the human condition and the role of the nude in the European painting tradition.

The human body has been a constant feature in Baselitz's work throughout his career, and the various juxtapositions in 'Naked Masters' reflect his lifelong engagement with the history of the nude in painting.