Museum Exhibition
Gabriel Orozco and Damián Ortega at the Marciano Art Foundation, Los Angeles
Posted: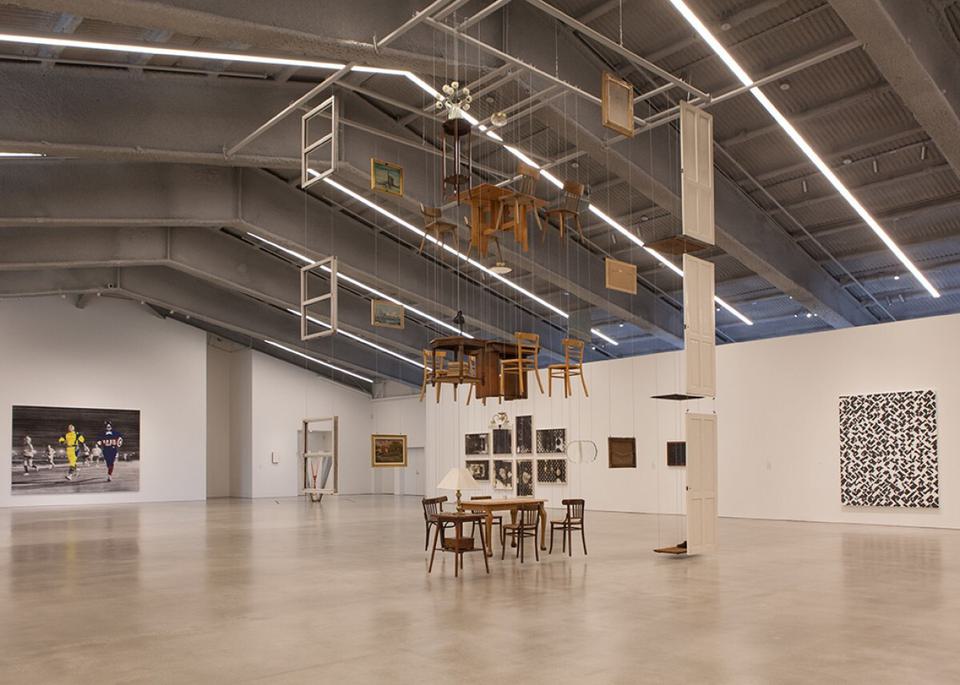 19 October 2017 - 20 January 2018
Gabriel Orozco and Damián Ortega feature in the Marciano Art Foundation's exhibition 'Latin American Artists in the Marciano Collection'.
Being shown in America for the first time, Damián Ortega's sculpture Architecture without Architects (2010) transforms the viewer's relationship with domestic architecture and objects. While Gabriel Orozco's Untitled (2016) explores the phenomenology of structures through painting.
The Marciano Art Foundation joins the Getty Foundation and other arts organisations in the Los Angeles area in highlighting Latin American artists. The Foundation focuses on drawing connections amongst a diverse range group of international and Los Angeles based artists.