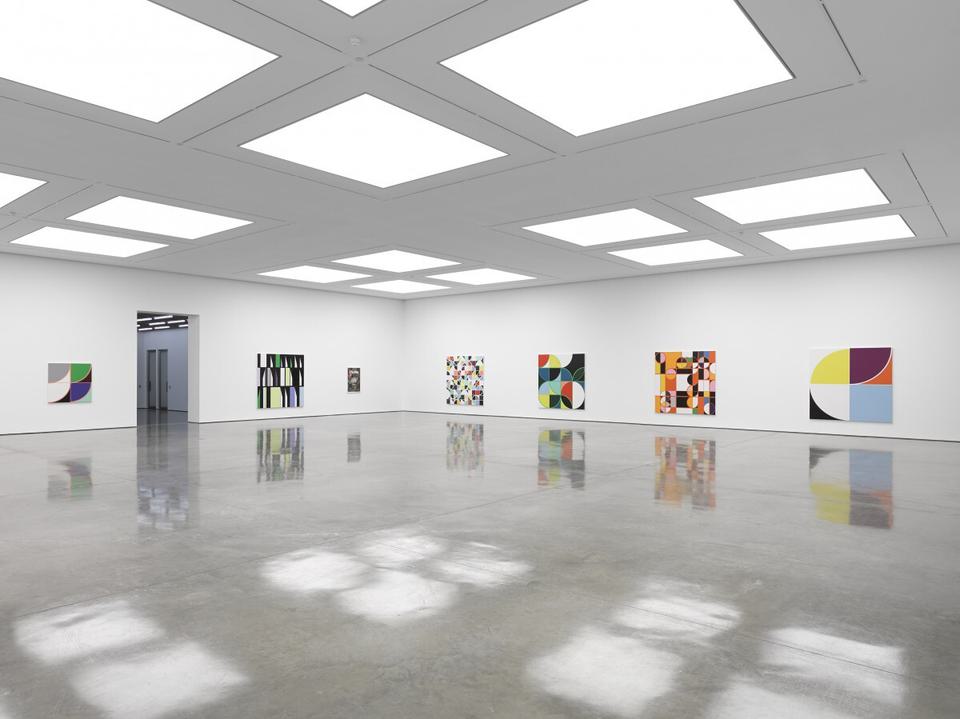 17 July – 29 September 2013
Dates
17 July – 29 September 2013
Location
144 – 152 Bermondsey Street
London SE1 3TQ

Titled after Carlos Diegues' ground-breaking film from the 1970s that encapsulated a key moment in the modernisation of contemporary Brazil, the work in this exhibition focused on the country on the eve of another era of dramatic change.
Morris describes her paintings and filmmaking – parallel activities within her practice – as a way of investigating, tracing and playing with 'urban, social and bureaucratic typologies'. In Rio (2012), Morris' eleventh film, she depicts the multifarious and complex layers of this most contradictory of cities, from its highly orchestrated and eroticised surface image, to the infinite realities of its vast urban sprawl, industrial production and the minutiae of its day-to-day living. Johanna Burton has described Morris' films as being characterised by a 'pulsing, nervous, chromatic attention' and in this film, her camera wanders flaneur-like through Rio's Ipanema beach, hospitals, iconic modernist architecture, football stadiums, factories and favelas. Filming in numerous locations including the office of architect Oscar Niemeyer just before his death, the headquarters' of the Mayor of Rio, Eduardo Paes, the infamous Carnival and its 'Winner's Parade', the legendary 'City of God' neighbourhood, as well as the inside of the Brahma beer factory, Rio focuses on the city's architecture and, in particular, on the way that it engineers social interaction and plays a key role in Brazil's outward-facing identity. With images that alternate between the micro and macro, day and night, Morris' film creates a hallucinatory space that explores the psychology of this city at a particular moment in its history, and traces how this is embedded in behaviour, signs, surfaces and Rio's complex political history.

In the latest series of 'Rio' paintings, Morris both expands and reduces her abstract compositions, or what the artist refers to as 'diagrams', utilising dynamic new forms and colours that act like collective after-images or codes. Drawing inspiration from a wide range of sources – the work of Roberto Burle Marx, Lina Bo Bardi, Oscar Niemeyer, lunar cycles, fruit and even Bossa Nova album covers – her canvases are made up of vivid compositions whose curves, vectors and interlocking spheres reference a way of perception as well as the sharp contrasts of Rio's many social forms. Morris' palette for these paintings draws influence from these sources as well as from the Carnival at Sambódromo, which is also the work of the legendary Niemeyer, Rio's numerous fruit juice bars, its beach chairs and umbrellas and the industrial design of mainstream Brazilian products such as Brahma beer. Morris' paintings streamline the particular psychology of Rio's urban environment through splintered and repeat compositions that are in perpetual play.
A fully illustrated catalogue with essays by Roger Avary and Bettina Funcke accompanied the exhibition.