Contact
Tel: +33 (0) 1 87 39 85 97

By appointment only

For sales enquiries or to organise a virtual viewing contact us.

La galerie est actuellement fermée pour maintenance et rouvrira le 16 octobre 2023.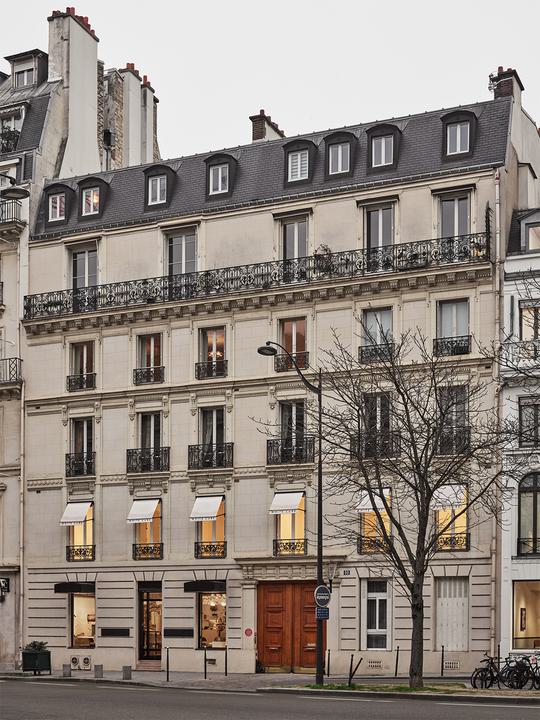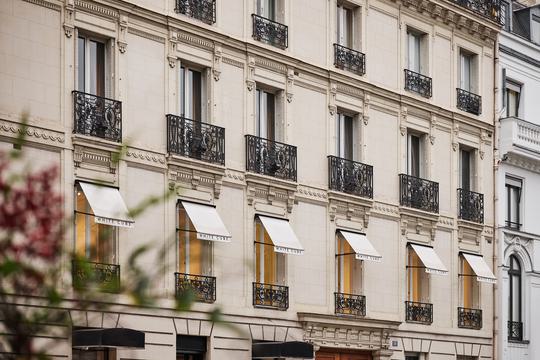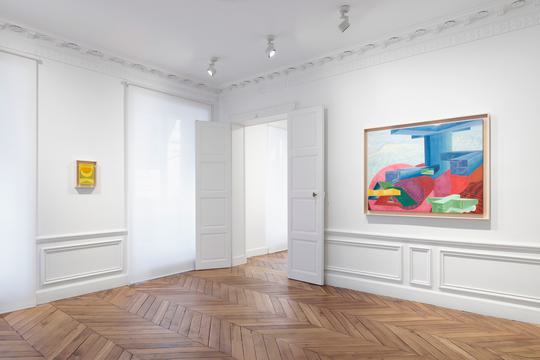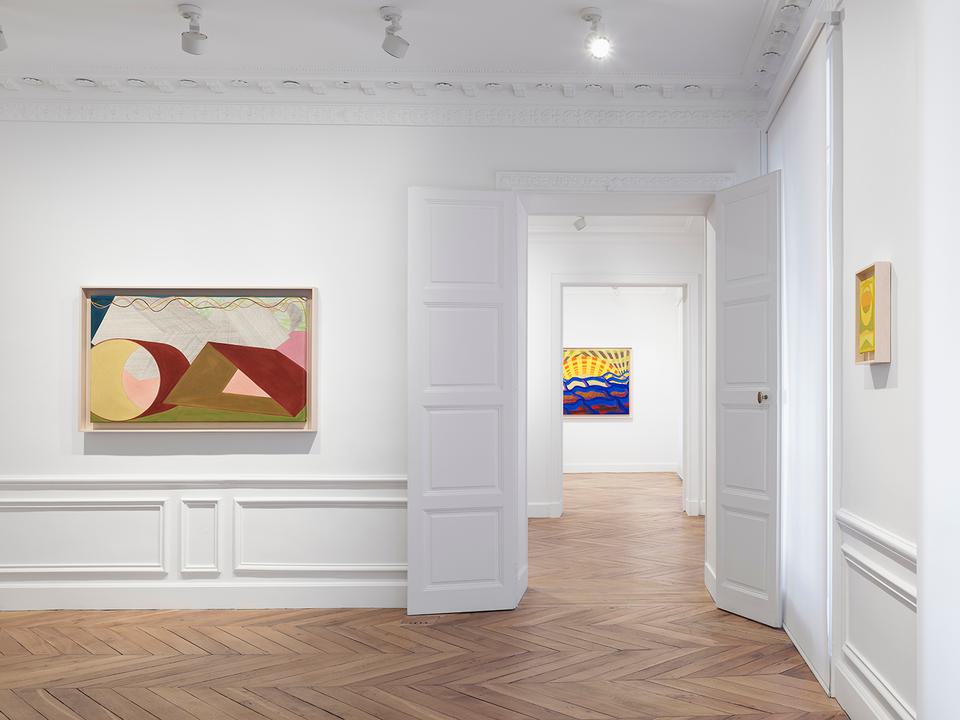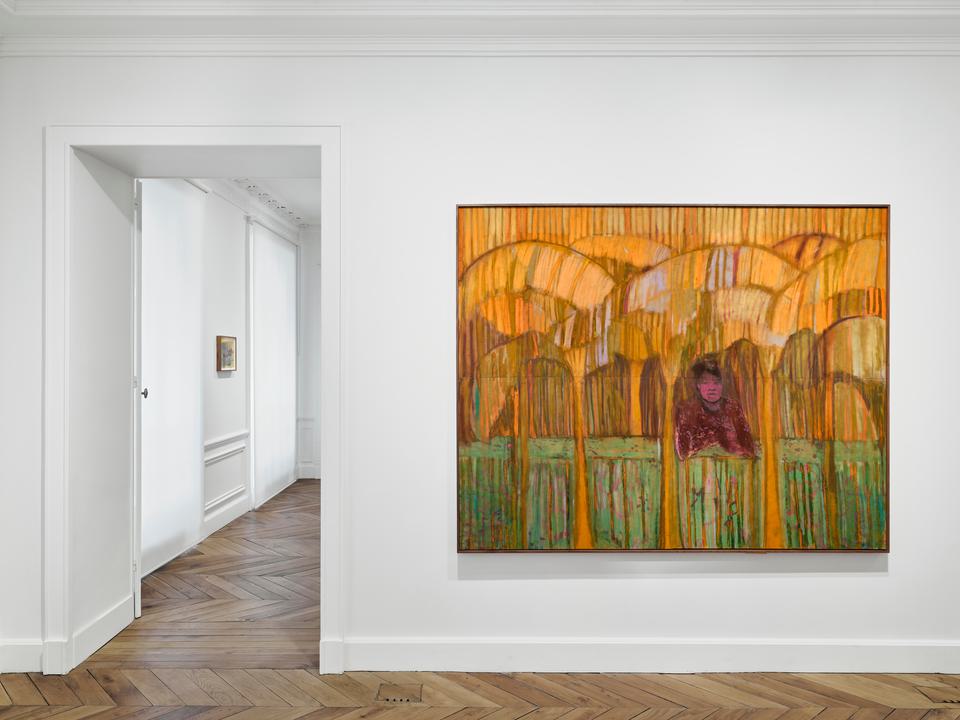 White Cube a ouvert son premier espace à Paris en février 2020. Situé au 10 avenue Matignon, au premier étage d'un immeuble résidentiel reconverti du début du XIXe siècle, cet espace est à quelques pas des Champs-Élysées. Recouvrant plus de 200 m², il comprend une enfilade de quatre salons interconnectés baignés de lumière naturelle, une réception et une bibliothèque, ainsi que des bureaux privés.
Informations d'accessibilité
The galleries are on the first floor and accessible by lift
A toilet is available in the space
Seating is available
---
Expositions en cours et à venir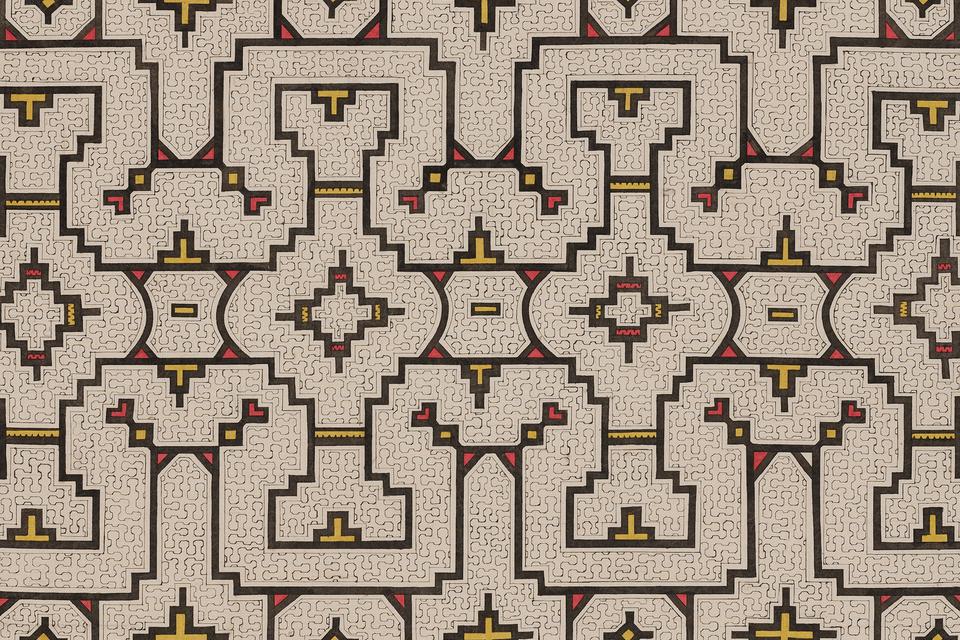 Comprising intricate, geometric paintings on textile, the works on show are characterised by elaborate, hand-drawn traceries that recall labyrinths, neural networks or cybernetic systems.
En savoir plus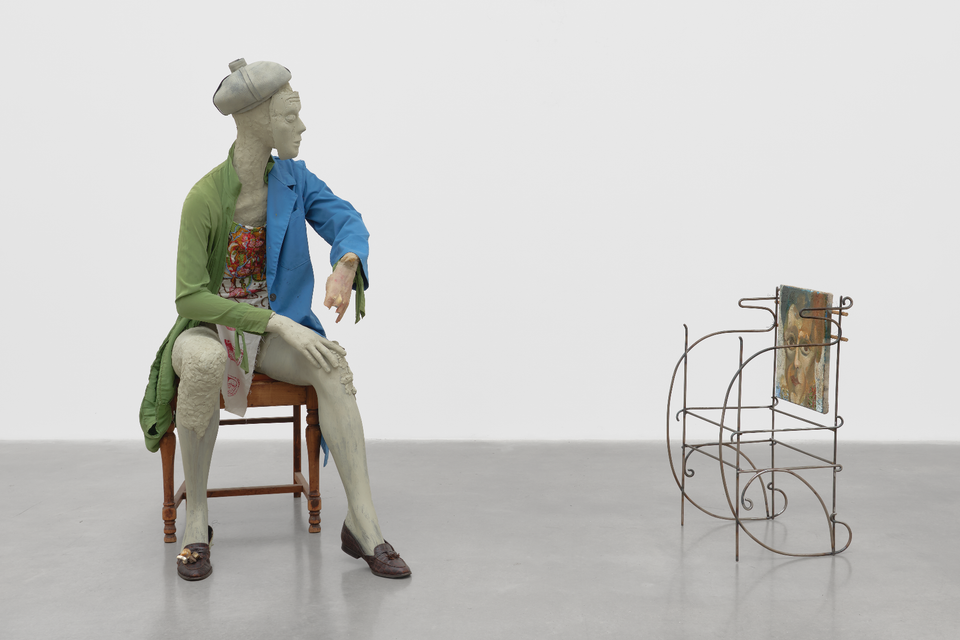 Combining painting, sculpture and performance, TARWUK create work of hybrid genres and mediums that investigate Selfhood and the boundary between the individual and collective.
En savoir plus
Continuez à parcourir les lieux