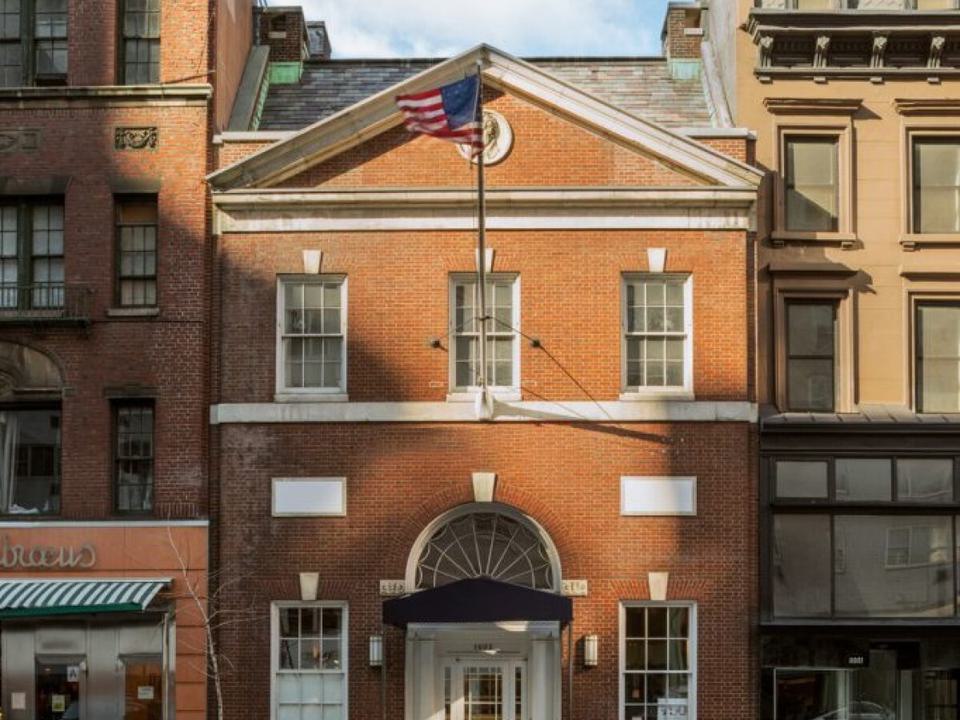 White Cube opening in New York
---
White Cube will open a new gallery at 1002 Madison Avenue, New York, in September 2023.

Constructed in 1930, the building will house public gallery spaces and private viewing rooms across three floors.

Jay Jopling, CEO and Founder of White Cube, said:

'I have wanted to open White Cube in New York for some time and we have now found the perfect location in this remarkable city. The year 2023 marks White Cube's 30th anniversary, which is a timely moment to embark on this exciting new chapter in our history.'

Courtney Willis Blair joined White Cube as US Senior Director in January 2023.

For sales enquiries contact the White Cube New York Office
---
15 September - 1 November 2023
White Cube New York

The inaugural show for White Cube New York will feature a selection of works that take the broad theme of our relationship to landscape, and more specifically the material substance that underlies it. The exhibition considers the unique ways the artists have addressed the paradoxical nature of metal: its signification as an industrial and man-made material which overrides its origins as matter of the earth. Whether solid mass, flexible sheet or delicate leaf, each of the works harness the innate qualities of metals, and reflect the artists' approach to the medium as one capable of bridging the natural and the artificial, the ancient and the modern, the found and the fabricated.
15 November – 31 December

2023 White Cube New York White Cube New York will host an exhibition of works by Tracey Emin. The paintings, neon, sculpture and film in this exhibition take their cue from the elemental, sometimes primal, artistic expression that defines the art of Tracey Emin. Timed to coincide with the major exhibition 'Tracey Emin / Edvard Munch: The Loneliness of the Soul' at the Royal Academy of Arts, London, the presentation culminates with a screening of her 1998 film Homage to Edvard Munch and all My Dead Children.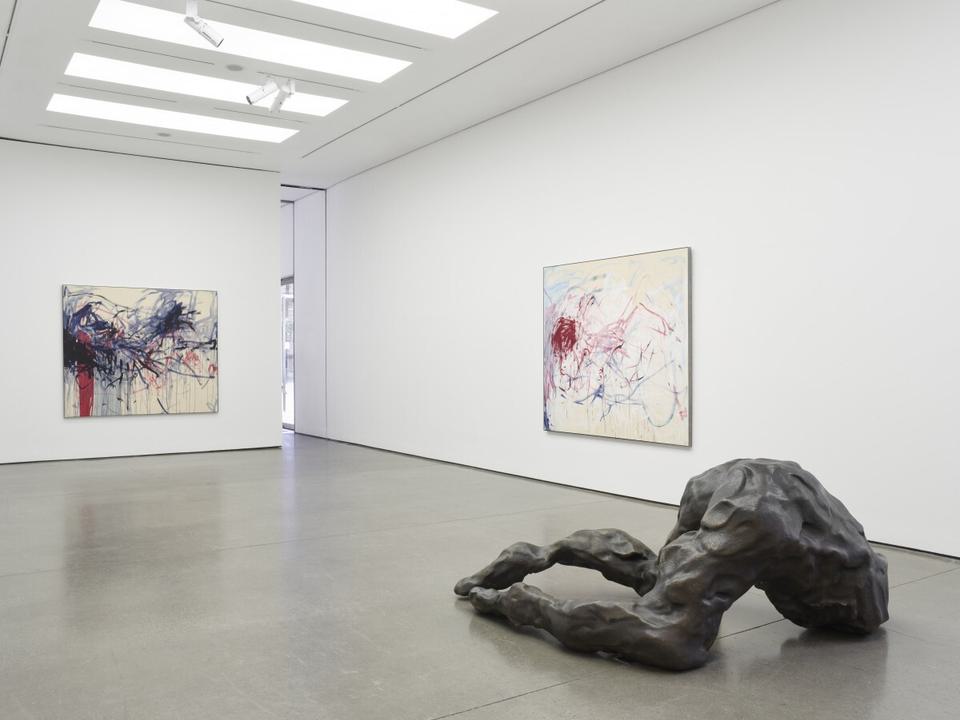 ---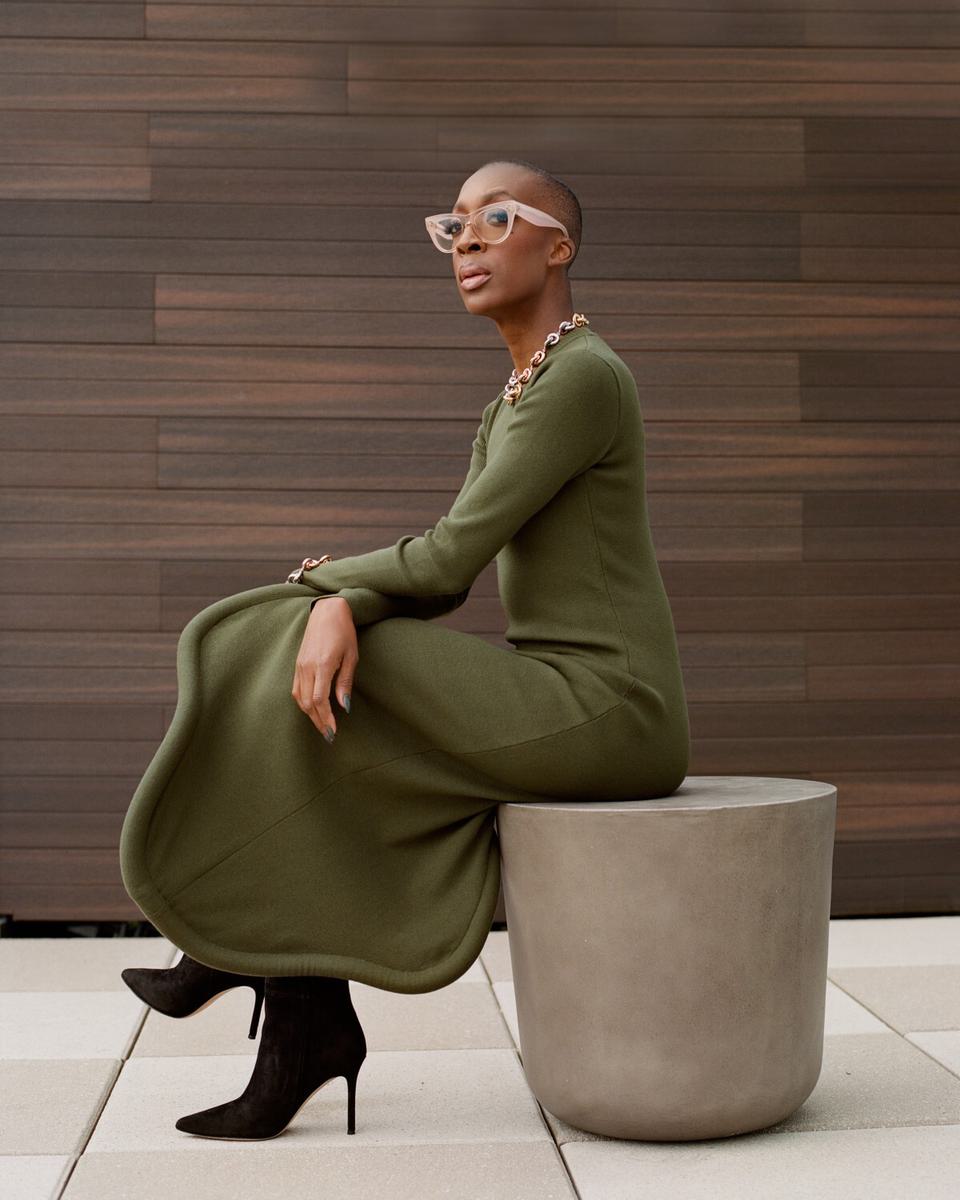 Ahead of the launch of White Cube's first public gallery in New York, scheduled to open in Autumn 2023, the gallery is pleased to announce the appointment of Courtney Willis Blair as US Senior Director. She will join in January 2023.

Leading a growing New York team including John Good (Director of Artists' Estates) and Angela Brazda (Director, New York), Courtney will be responsible for shaping the gallery's curatorial programme and brand both in the region and across the US.
---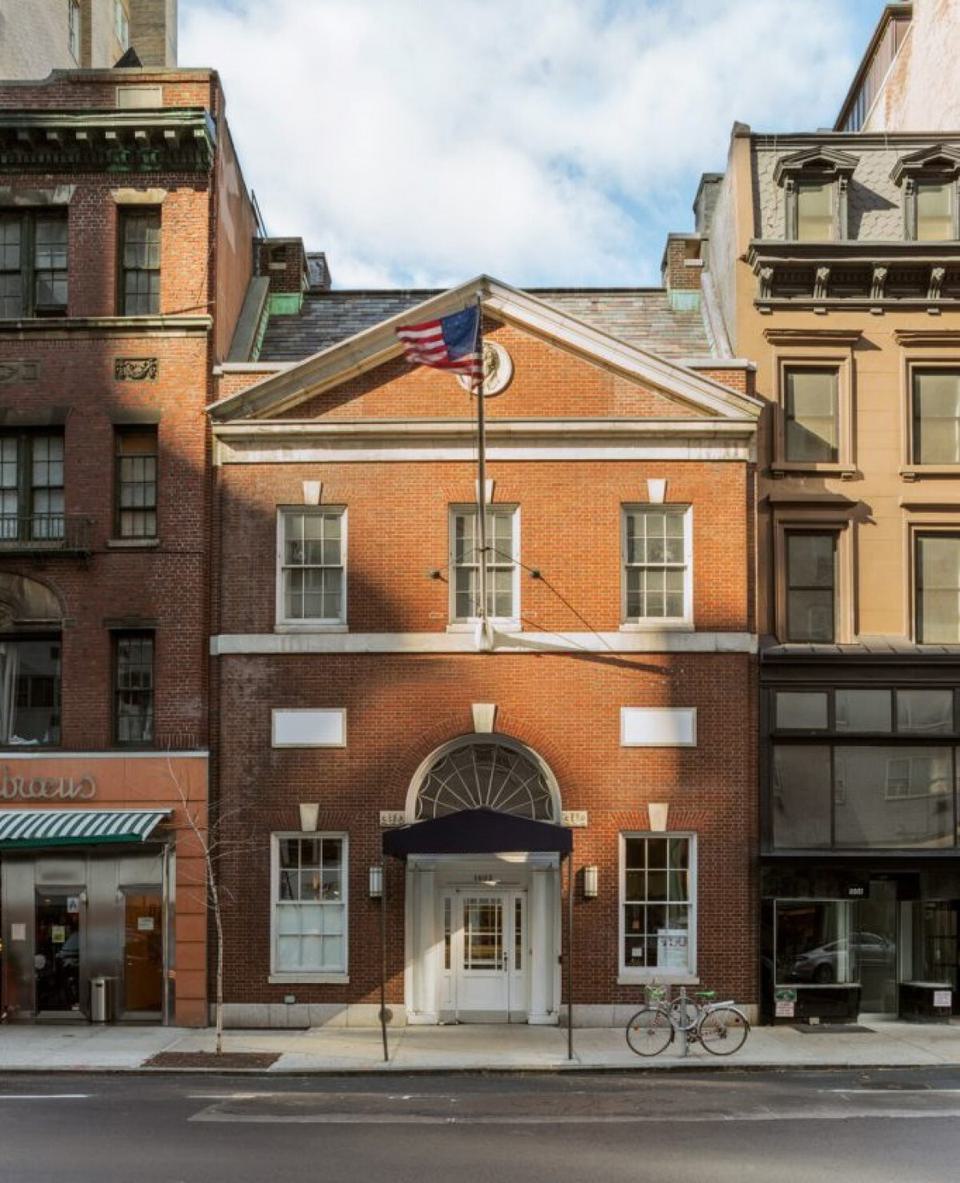 White Cube New York
1002 Madison Avenue
New York, NY 10075

Monday – Friday
10am – 6pm

Further information about this location
---