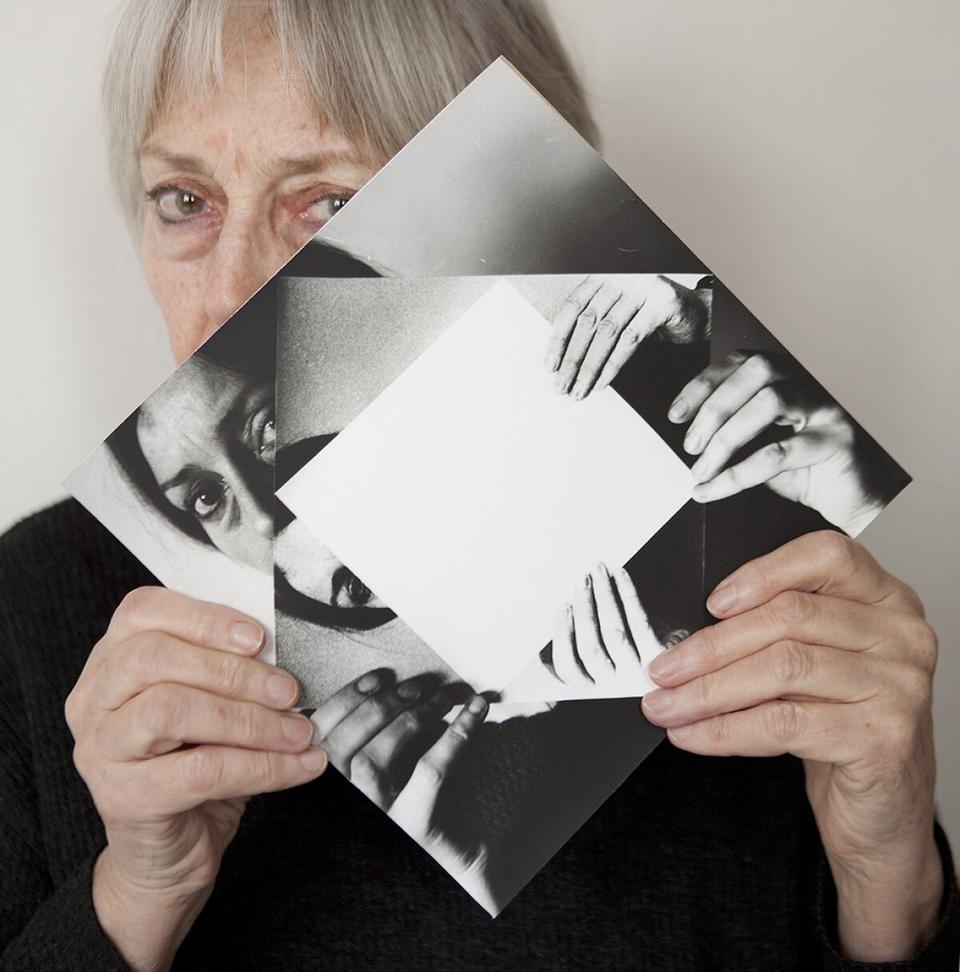 Dóra Maurer is at the forefront of Hungarian neo-avant garde and one of the most experimental artists to emerge from Eastern Europe during the past half a century.

In her conceptual and multi-dimensional practice, Maurer focuses on themes of change and displacement. Incorporating painting, drawing, printmaking, photography and filmmaking, her approach can encompass process-based experiment, formal investigations of rule-based compositional logic and geometric abstraction.

Maurer was born in 1937 in Budapest, Hungary, where she continues to live and work.

A solo exhibition of works by the artist will open at White Cube Bermondsey from 12 September – 3 November 2019.